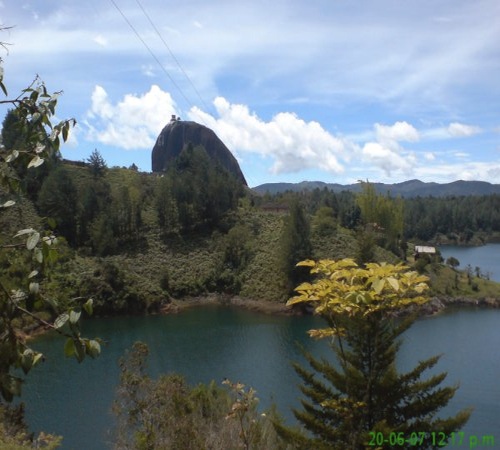 Pin
This beautiful place is located in the department of Antioquia, about 90 minutes from the city of Medellin, my hometown.
The reservoir is one of the largest in South America. It is used to practice aquatic sports.
The rock is known as The Peñon of Guatapé or La Piedra del Peñol, it has 644 steps and the view from the top is absolutely amazing. At the base on the rock you will find restaurants and stores.
This is a popular tourist destination in Antioquia-Colombia.
The pictures are courtesy of my cousin Maribel, who lives in Italy with her husband. When they visit Colombia together, she takes pictures and shows him all the beauty of our country. Now he loves going there on vacation!
Thank you Mary 🙂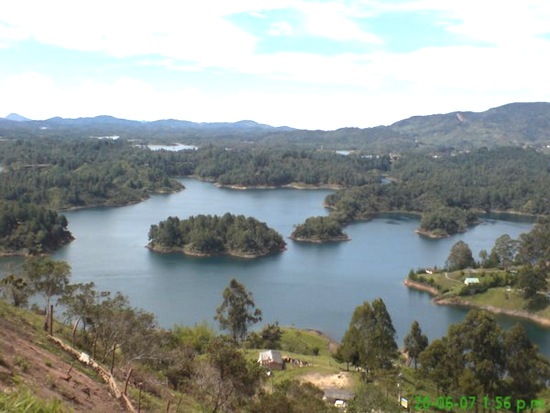 Pin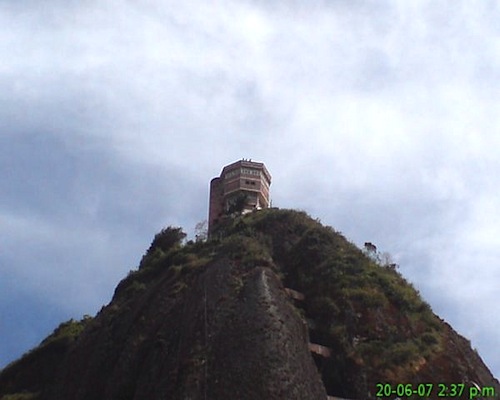 Pin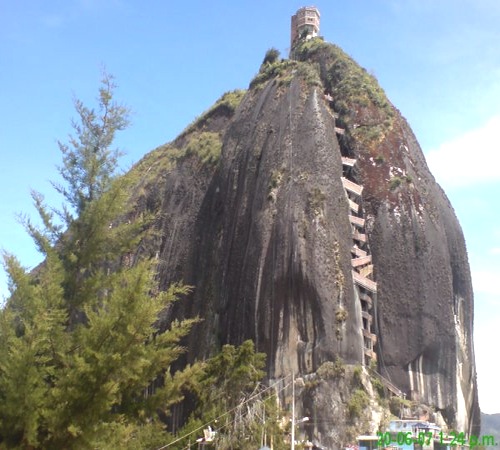 Pin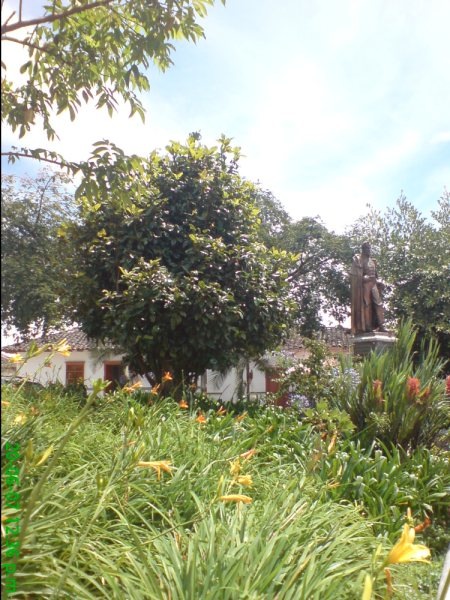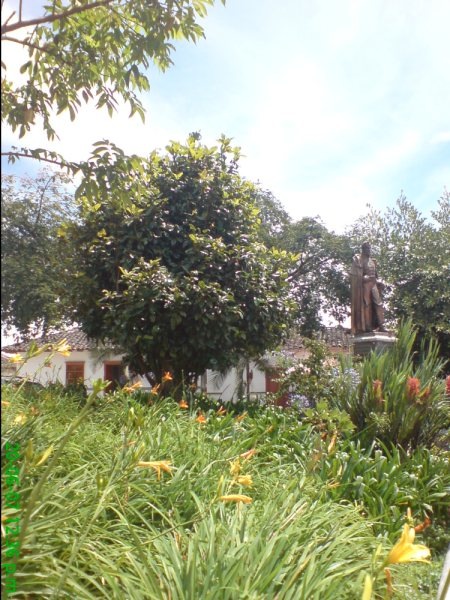 Pin