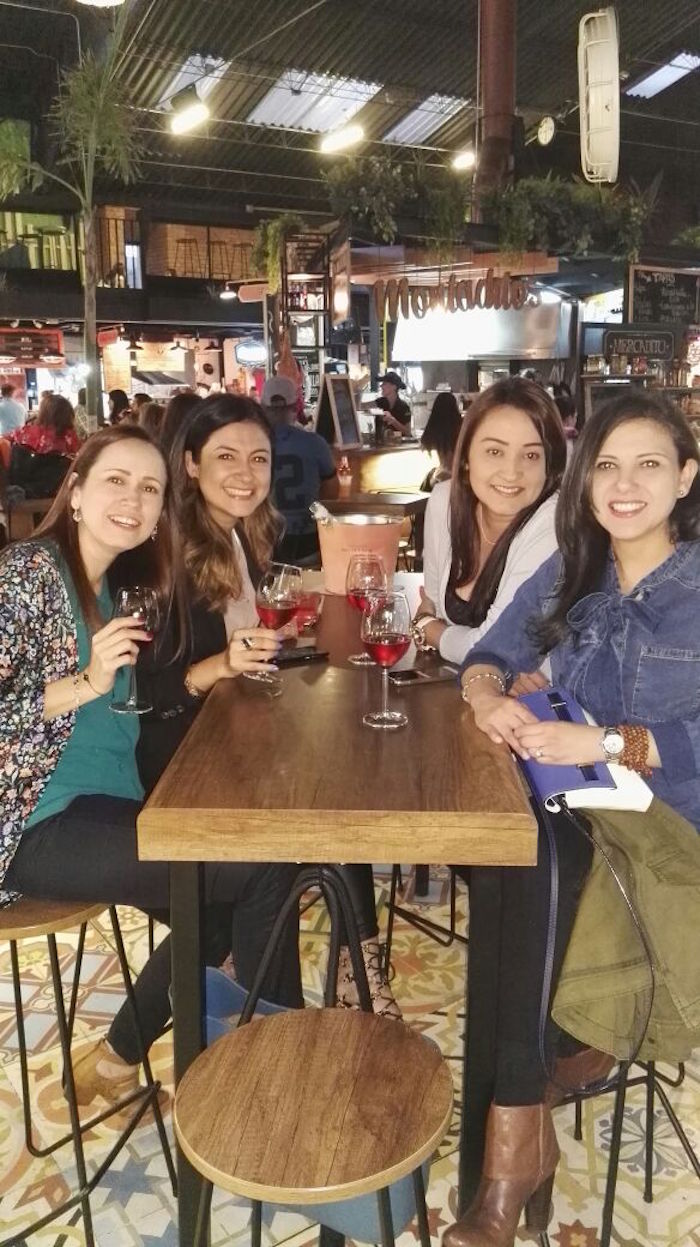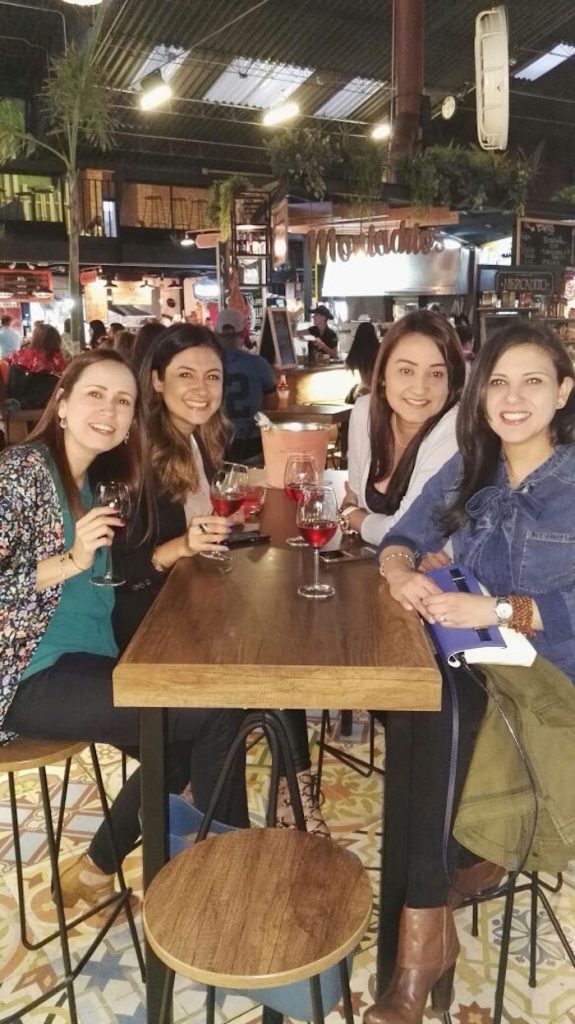 While visiting Medellín recently, my friends from high school decided to take me to dinner at Mercado del Rio. I wasn't familiar with it, but as a foodie, I really appreciated a place like this!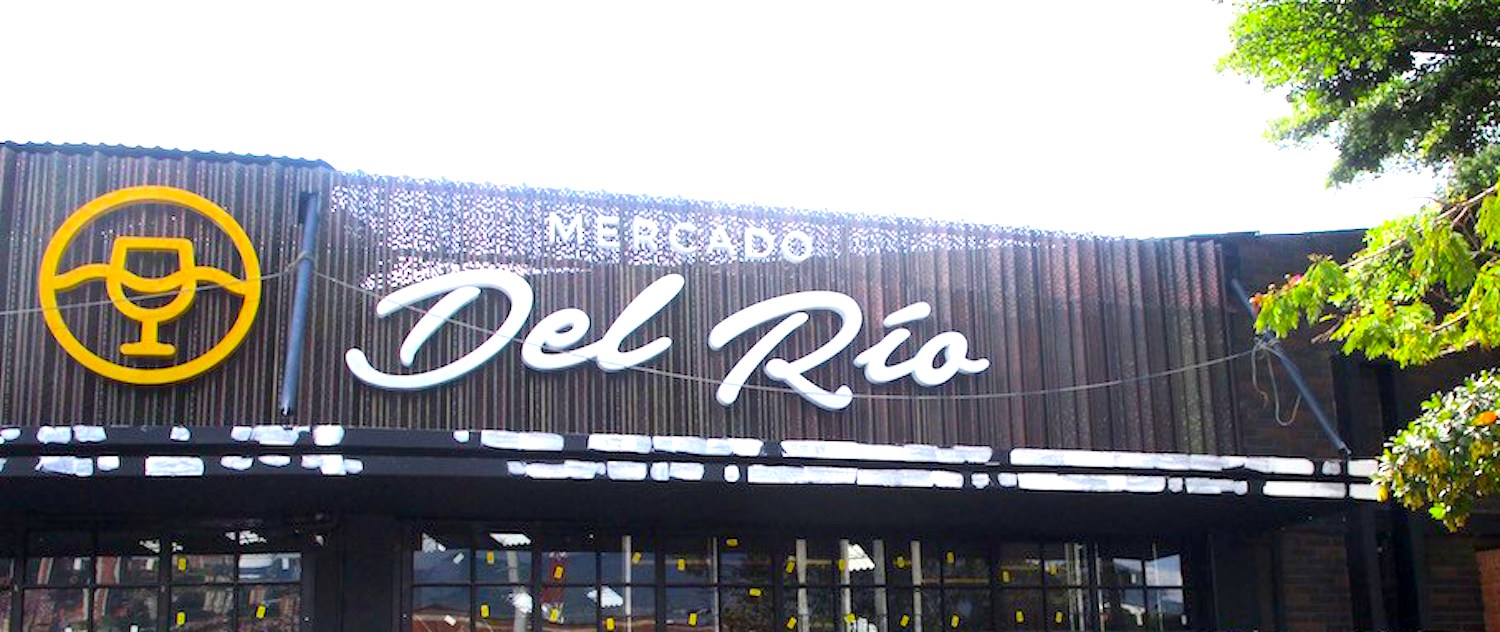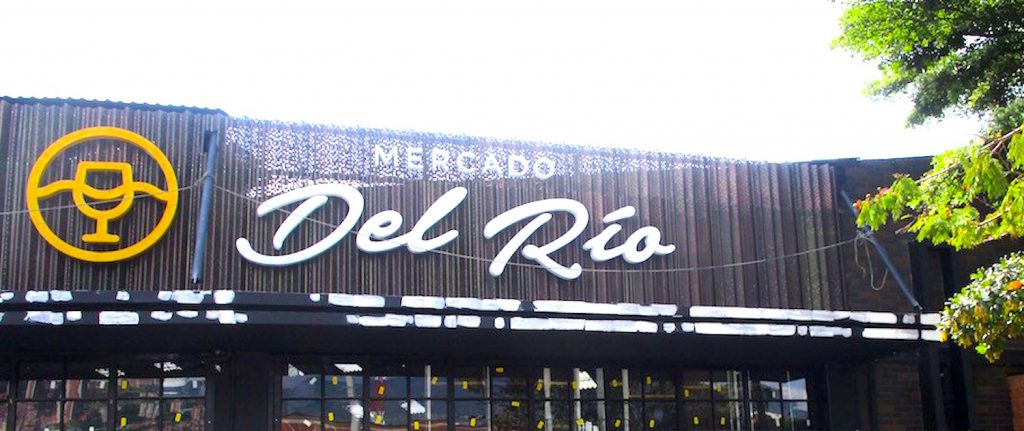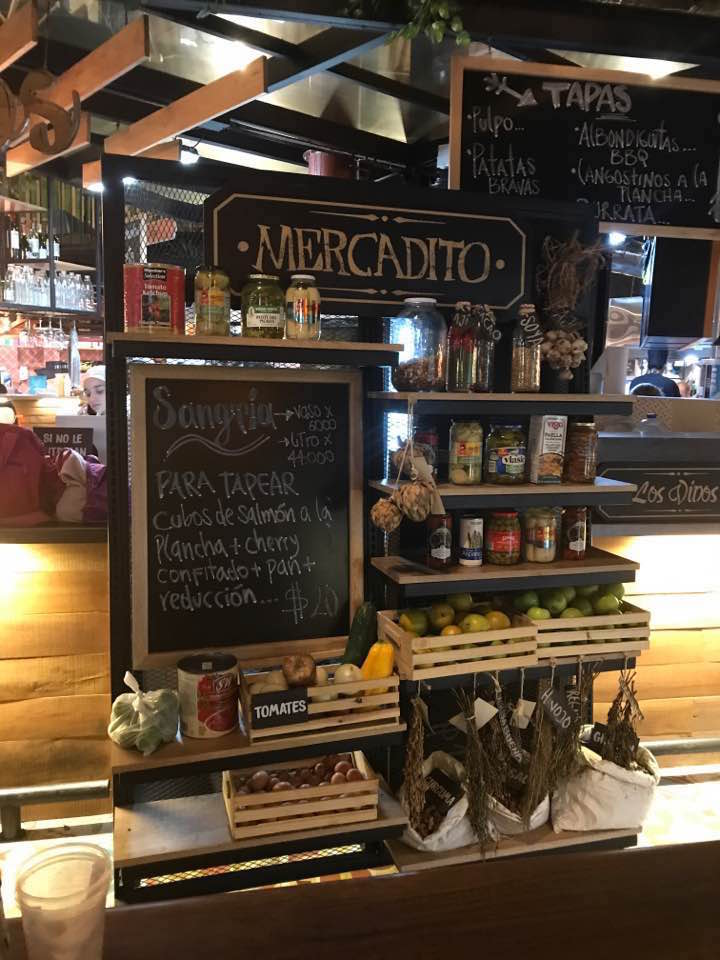 Located in Calle 24 No.48-28, next to the main Bancolombia building in Medellín, Mercado del Rio is a food market with a great selection of places to eat. You will find desserts, healthy food, burgers, crepes, sushi, pasta, Mexican, Peruvian, Spanish, Italian, traditional Colombian food and many others. There are also places serving a variety of wine and beer. The first floor has a lot of tables in the walkway, not necessarily assigned to any particular business. You order your food and find a place to sit, like a mall food court.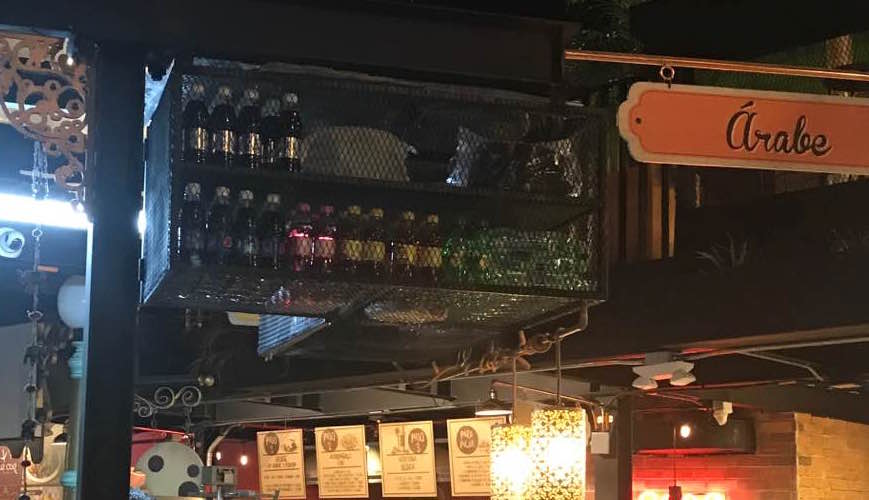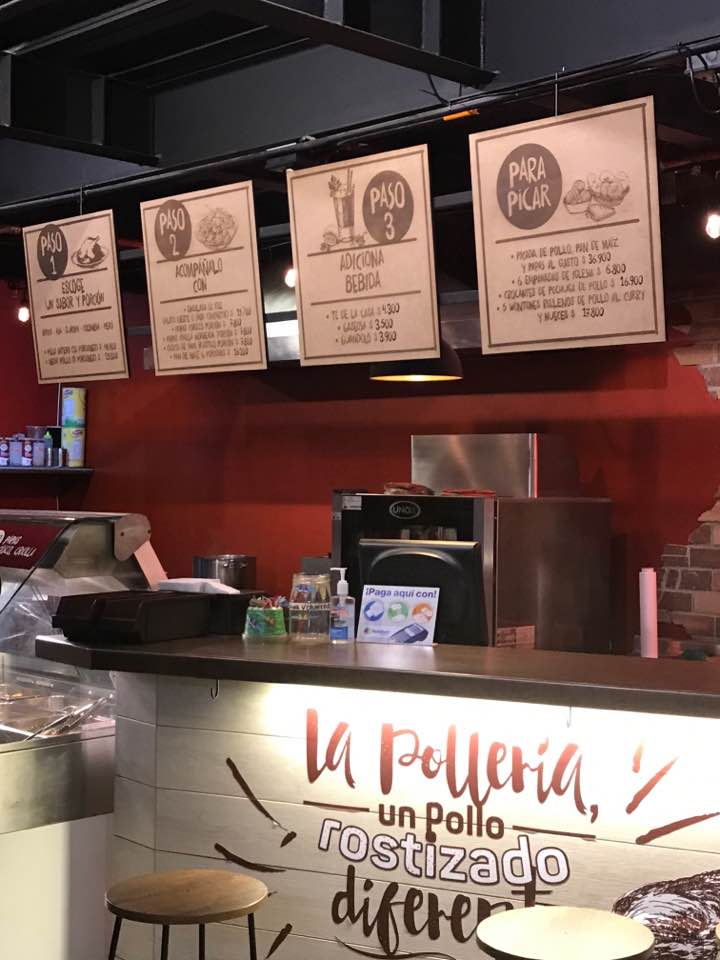 The second floor has a couple of sit-down restaurants where you can relax, be served and enjoy a nice meal. There's so much variety and selection, and it's designed in such a way that made me want to try food from just about every establishment! Mercado del Rio is a must-see if you are visiting Medellín.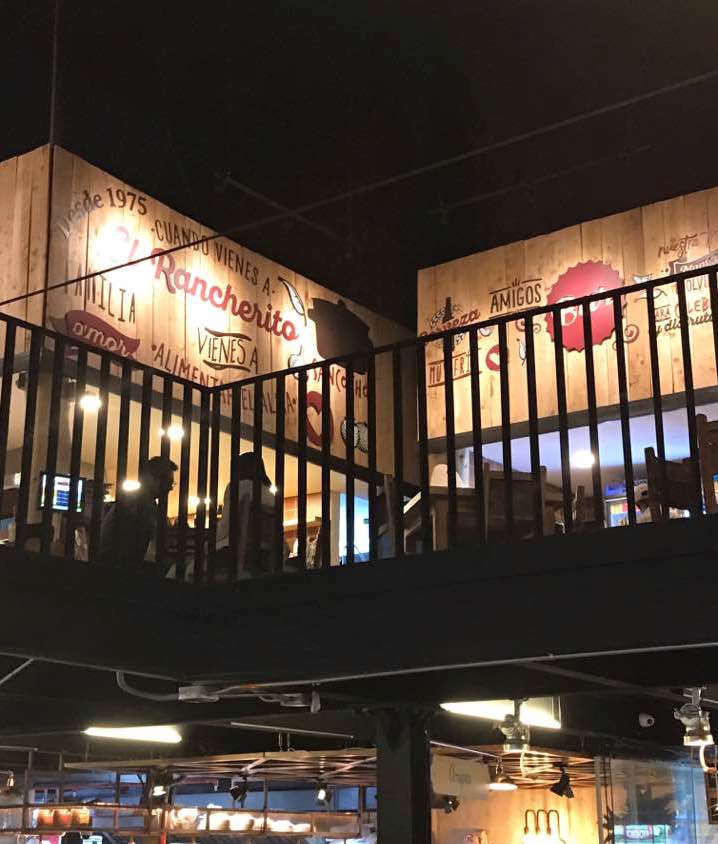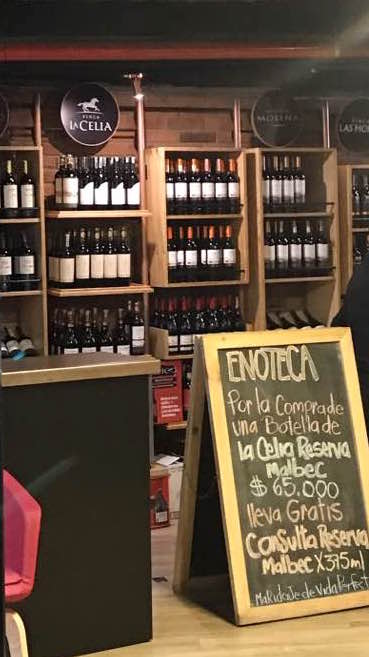 Hours:
Monday and Tuesday 7AM–9PM
Wednesday 7AM–11PM
Thursday to Saturday 7AM–12AM
Sunday 8AM–9PM