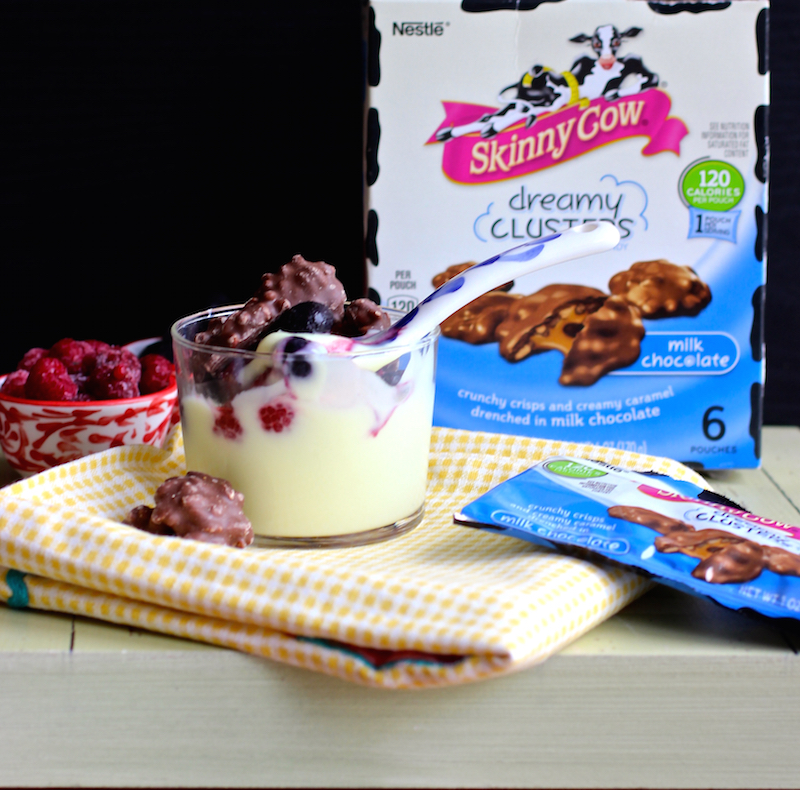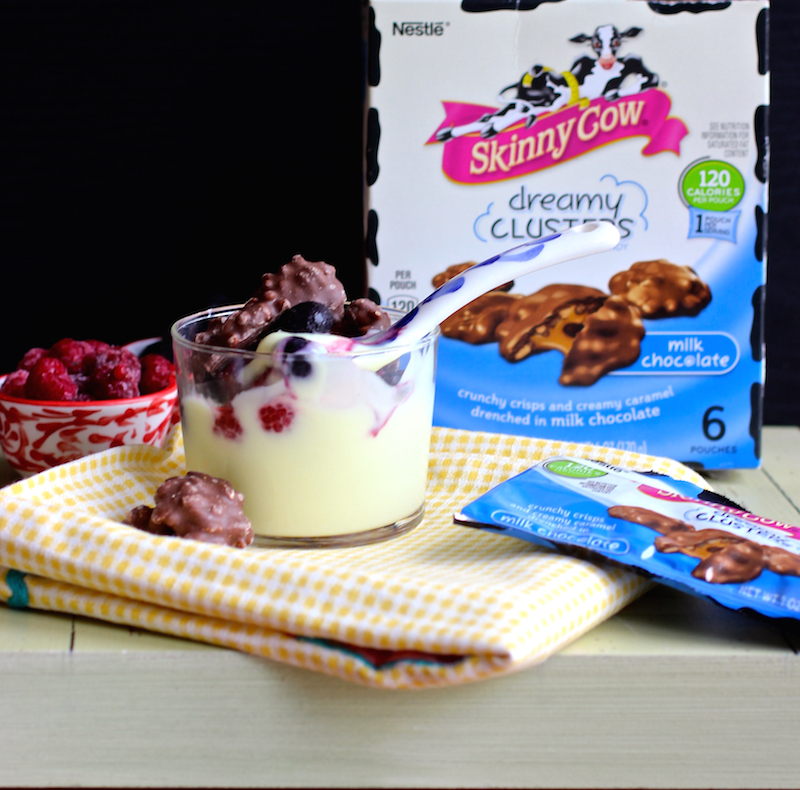 This is a sponsored post in collaboration with El Mejor Nido by Nestlé, with the opinions being 100% my own! Thank you for reading and supporting brands with which I work, as it helps keep My Colombian Recipes running.
During the warmer months, I like to have already prepared, light desserts, such as Skinny Cow® Milk Chocolate Dreamy Clusters on hand. The combination of flavors and textures are wonderful. Bites of chocolate with a sweet and crunchy caramel filling. This dessert satisfies my sweet tooth, without turning on the stove or packing on the pounds, both a plus during the summer months! My kids love them too, served with a glass of cold milk, while I prefer mine with a cup of coffee.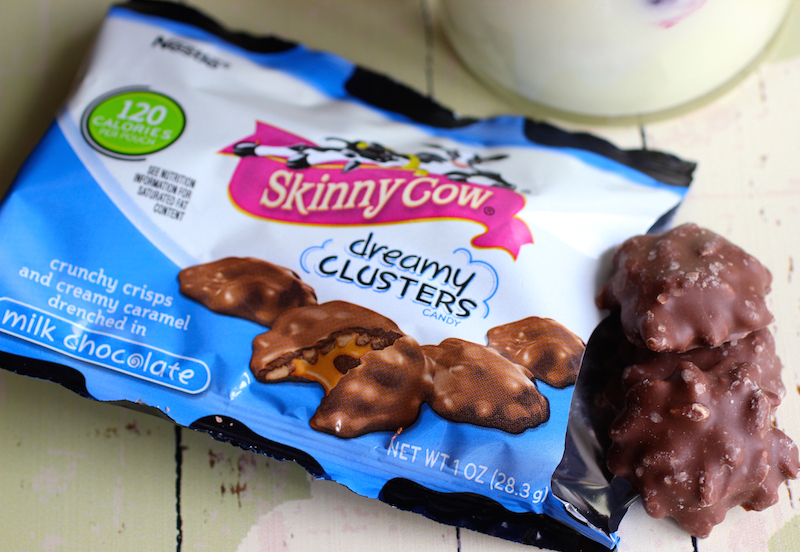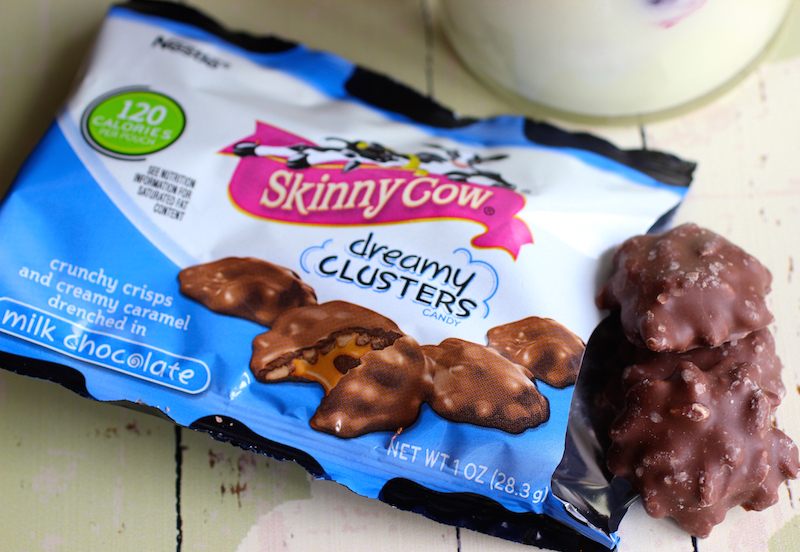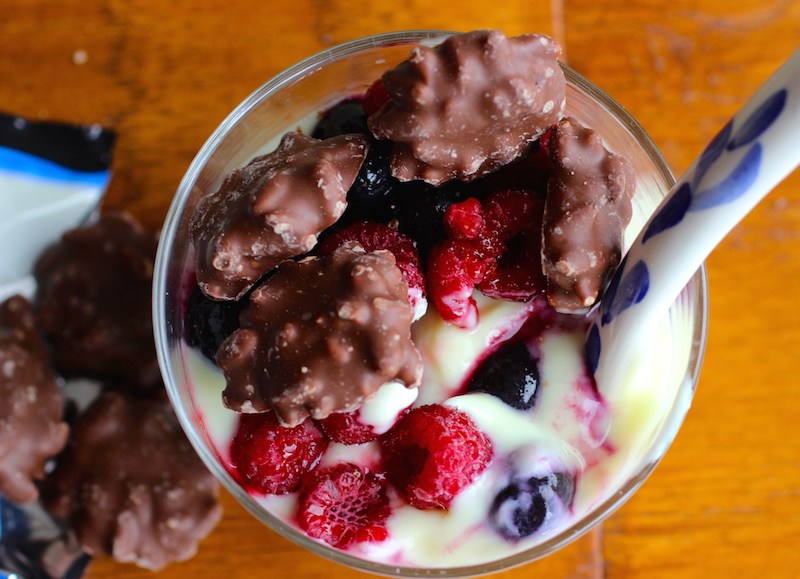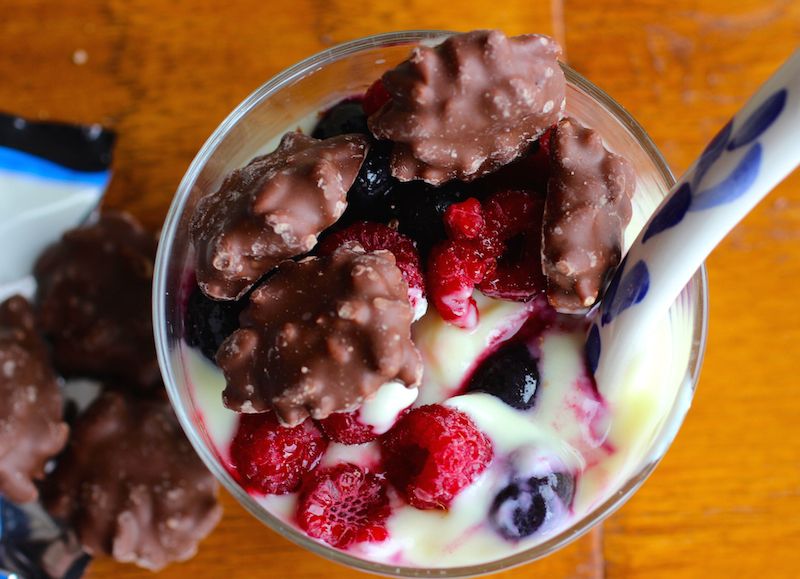 Skinny Cow® Milk Chocolate Dreamy Clusters make for a easy and delicious dessert recipe combined with fresh fruit and yogurt. The contrast is spectacular, resulting in a delicious and refreshing dessert. Just be sure to serve immediately after preparing so the clusters don't lose their crunchy texture.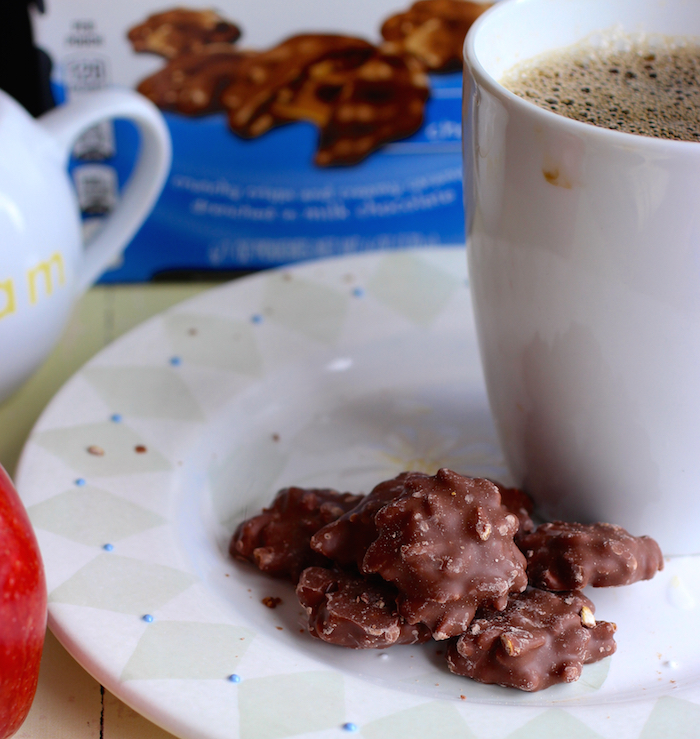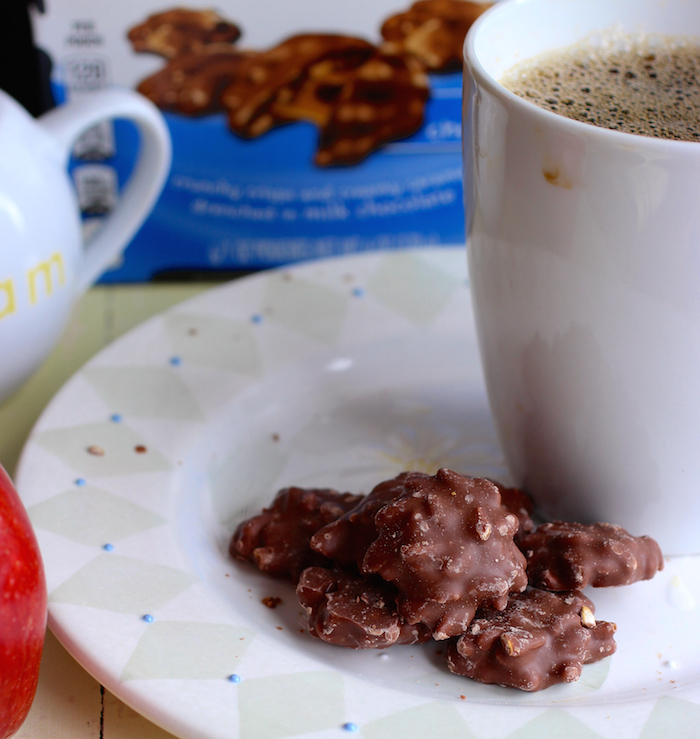 I think moderation is the key to a balanced diet and a small pack of clusters is all I need to satisfy my cravings for sweets.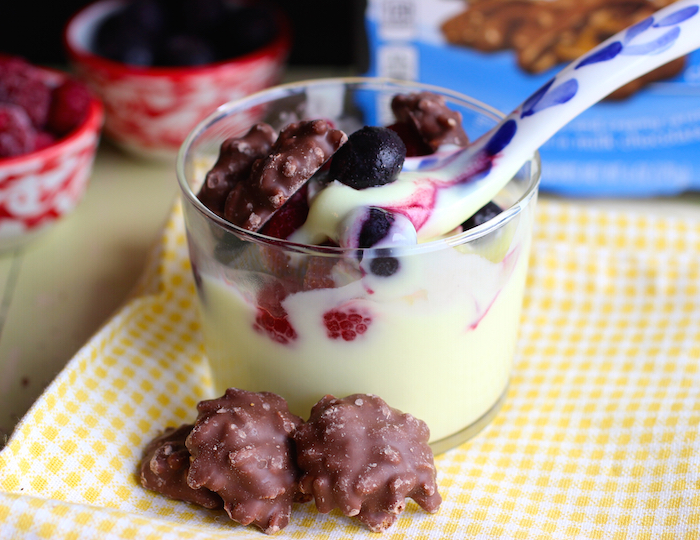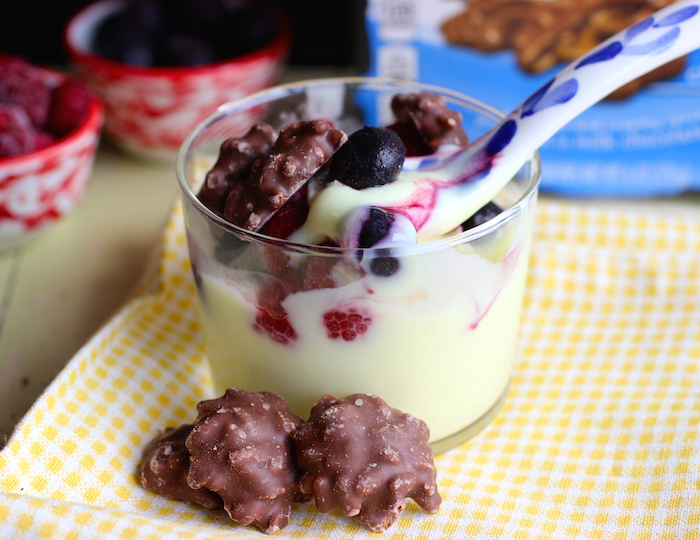 I want to wish a happy Mother's Day to all my mom readers!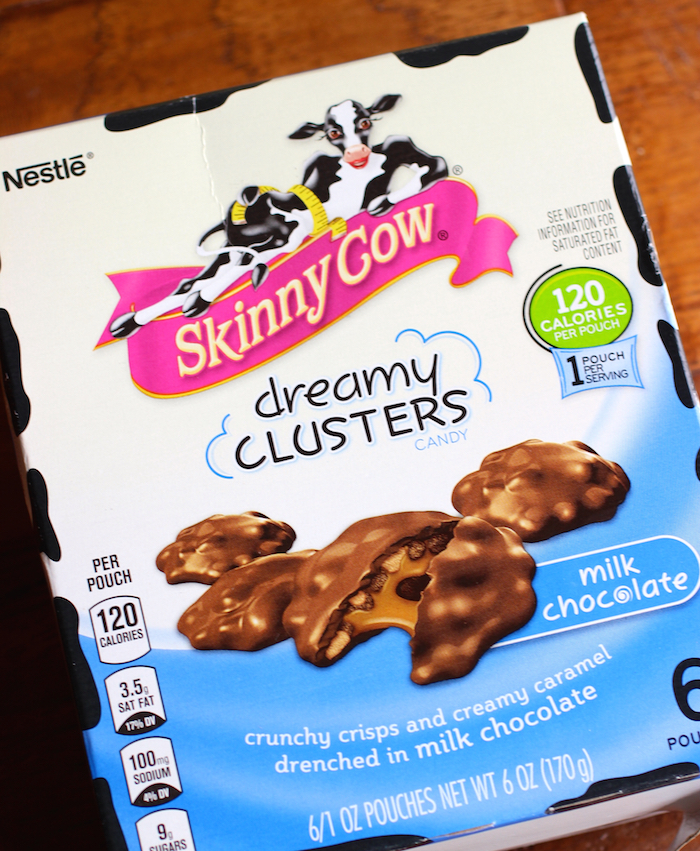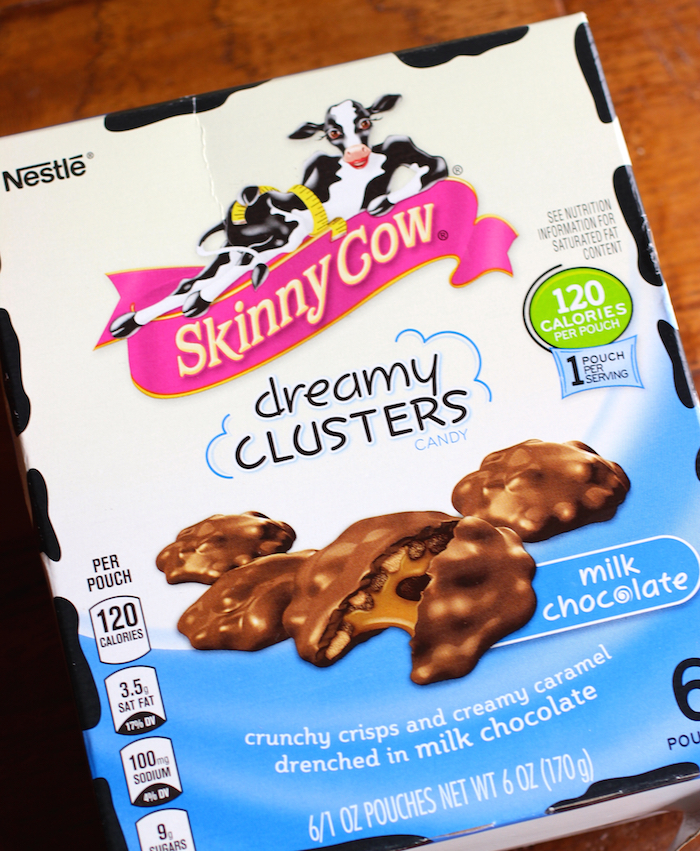 Giveaway:
Leave us a comment at the end of this article, sharing your favorite way to serve Skinny Cow® Milk Chocolate Dreamy Clusters and have a chance to win a gift card worth fifty dollars (US $ 50.00). The giveaway is valid for those 18 and over who reside in the United States. Offer ends on May 8, 2015. Good luck!
Winner: Jennifer- Comment #25