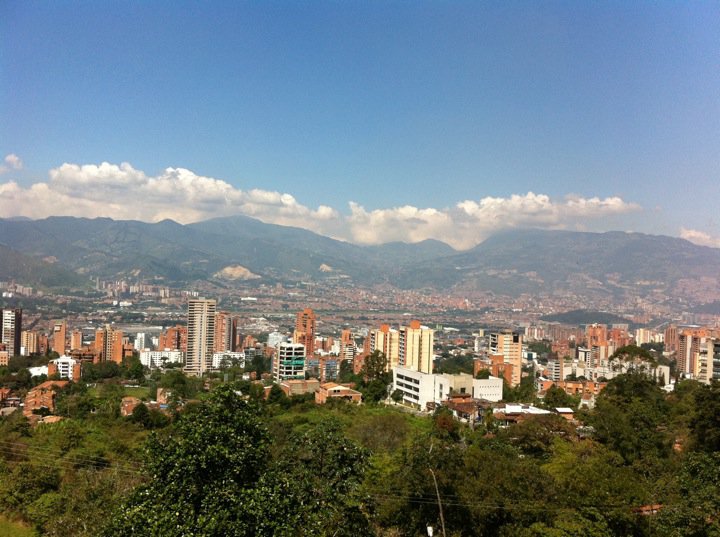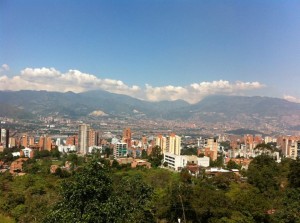 Well, after over two years of blogging and 510 posts, I spoke with my husband and although I don't feel entirely comfortable doing this, we have decided to make June "Help Support My Colombian Recipes Month". I have never felt comfortable having a donate button, but as my fellow bloggers know, ads do not earn as much as some people think, and the site does cost money to maintain, never mind the cost of the food for the recipes! And, since we do not yet have a book to sell nor do we offer paid subscriptions to the site, we certainly could use some additional support.
If you are a regular reader, you may know that I am a stay-at-home mom with two children and therefore no income. Deciding to stay at home with my kids was the best decision I ever made, but cleaning up after my kids all day doesn't pay very well 🙂 So, for the month of June, and perhaps beyond, there will be a donate button on the site.
Please do not feel obligated to contribute! My wish is that you continue to enjoy the site and feel 100% comfortable when visiting, regardless of whether you make a donation or not.
I have included a donate button below in this post and another in the right sidebar of this and other pages on the site. I hope I haven't offended anyone and thank you for your continued visits and support.
Erica
This was printed from MyColombianRecipes.com