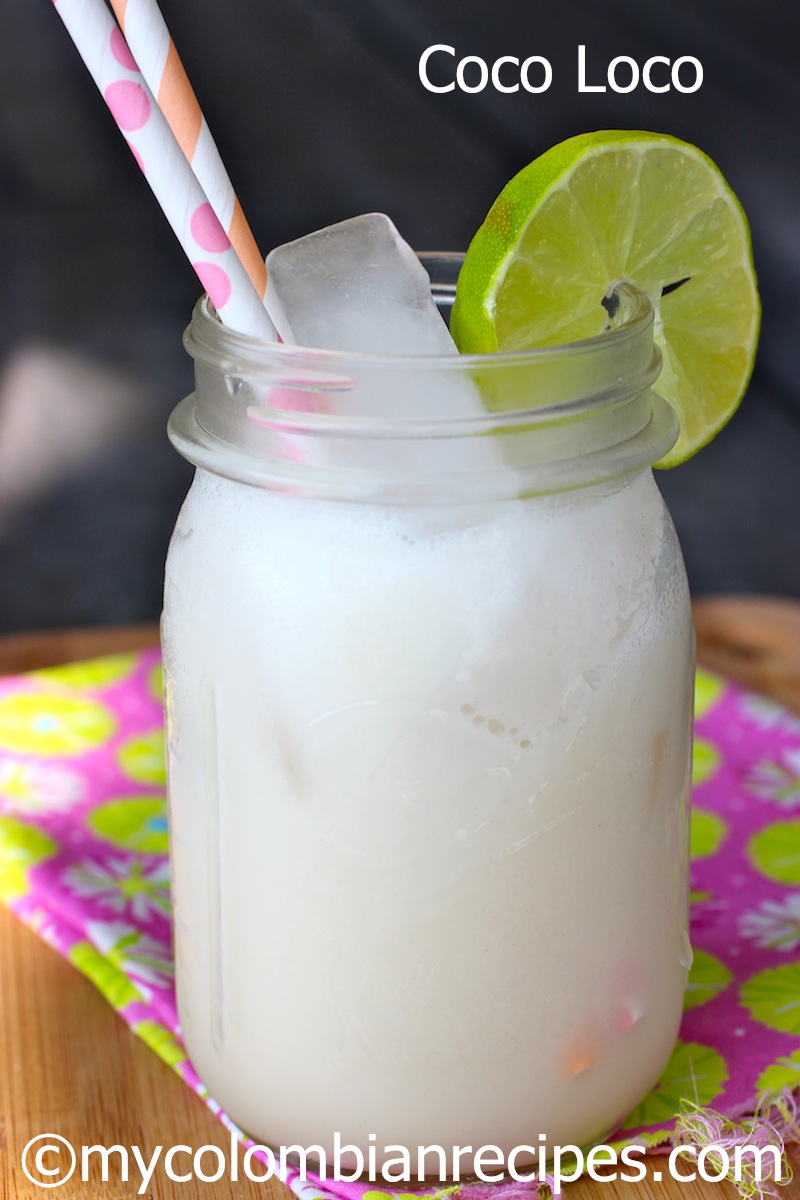 I hope you enjoy this holiday weekend, relaxing with friends and family, while eating some great food!
Here are some tasty recipes for your Labor Day menu.
Buen provecho!
Coco Loco (Colombian Coconut Cocktail)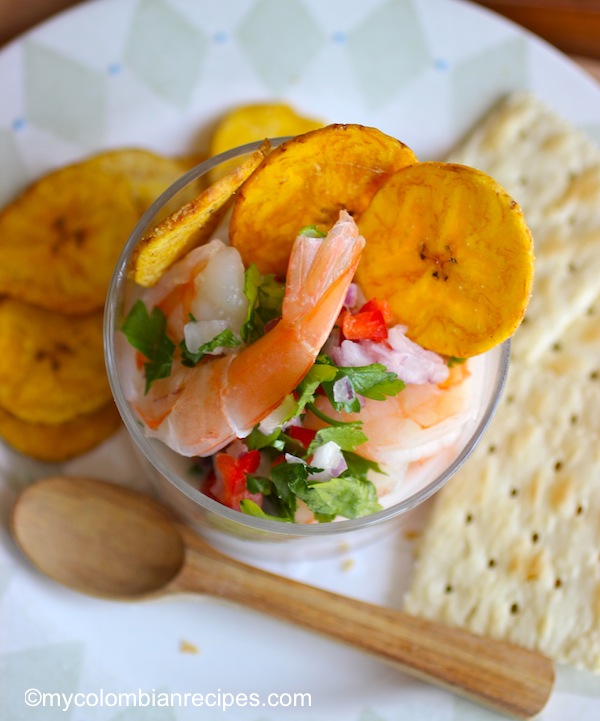 Ceviche de Camarón con Coco (Coconut Shrimp Ceviche)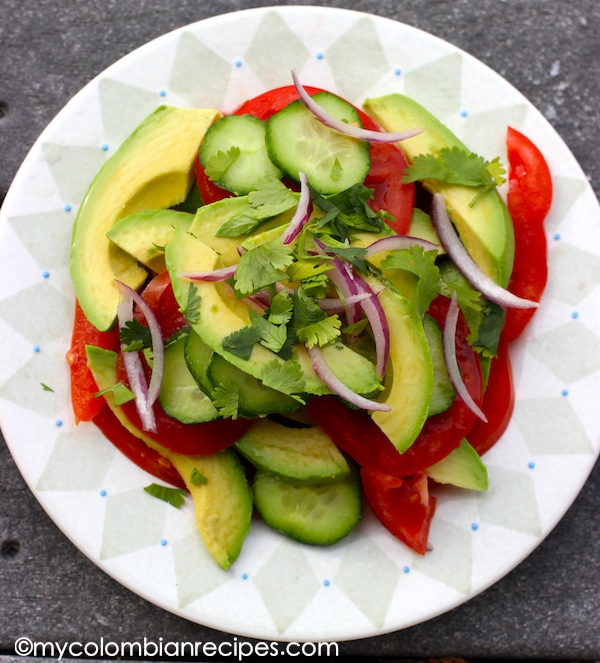 Ensalada de Aguacate y Tomate (Avocado and Tomato Salad)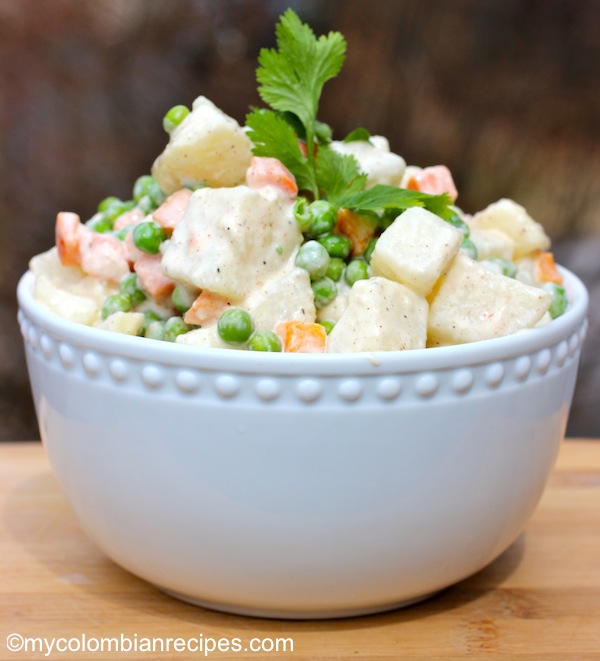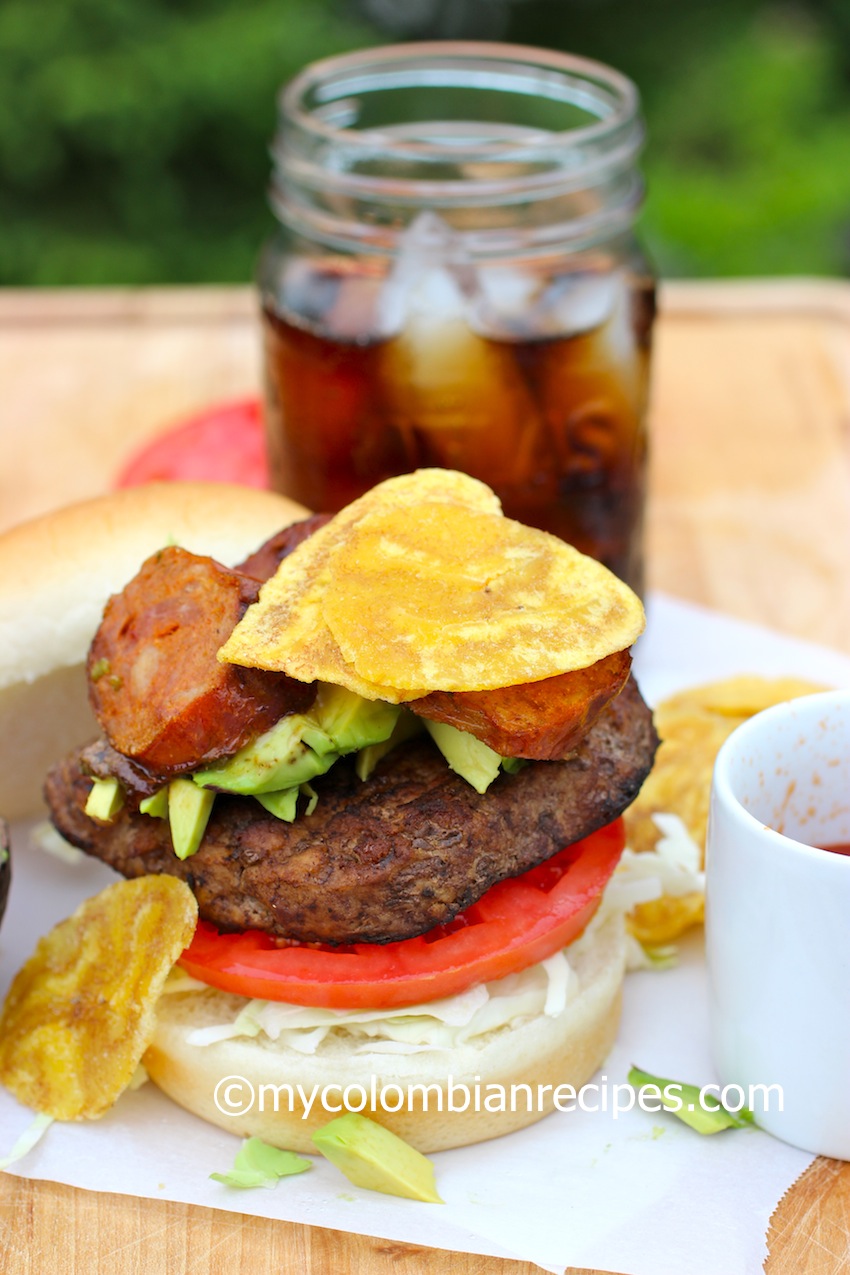 Burger with Chorizo, Avocado and Plantain Chips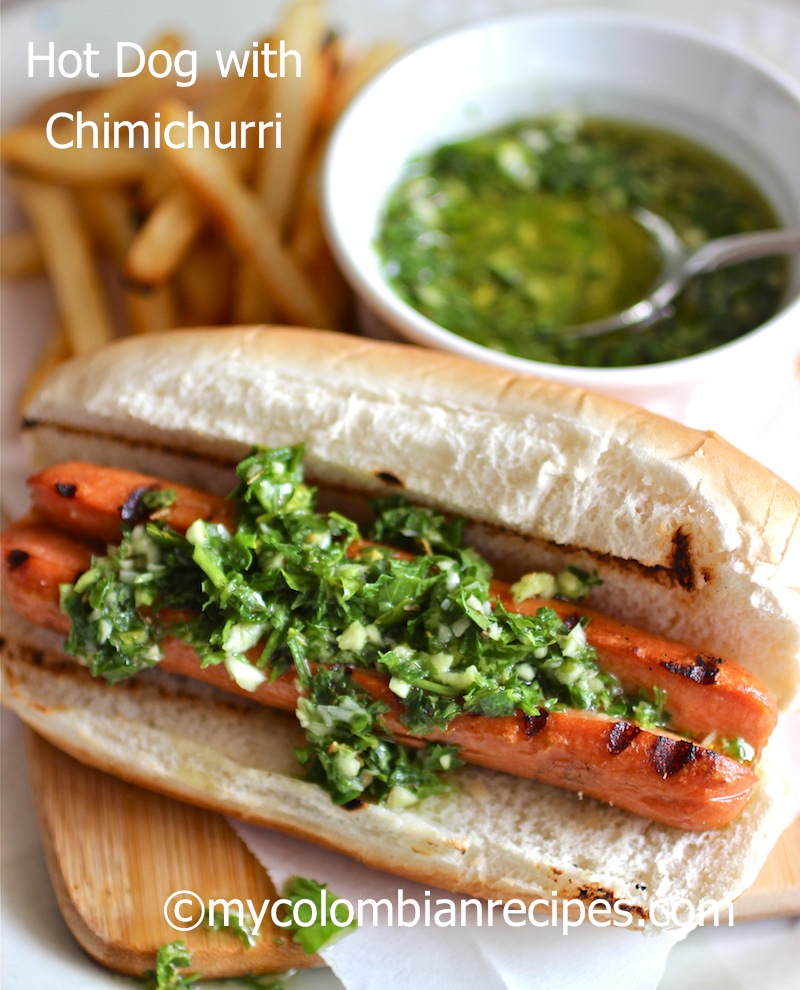 Hot Dog with Chimichurri Sauce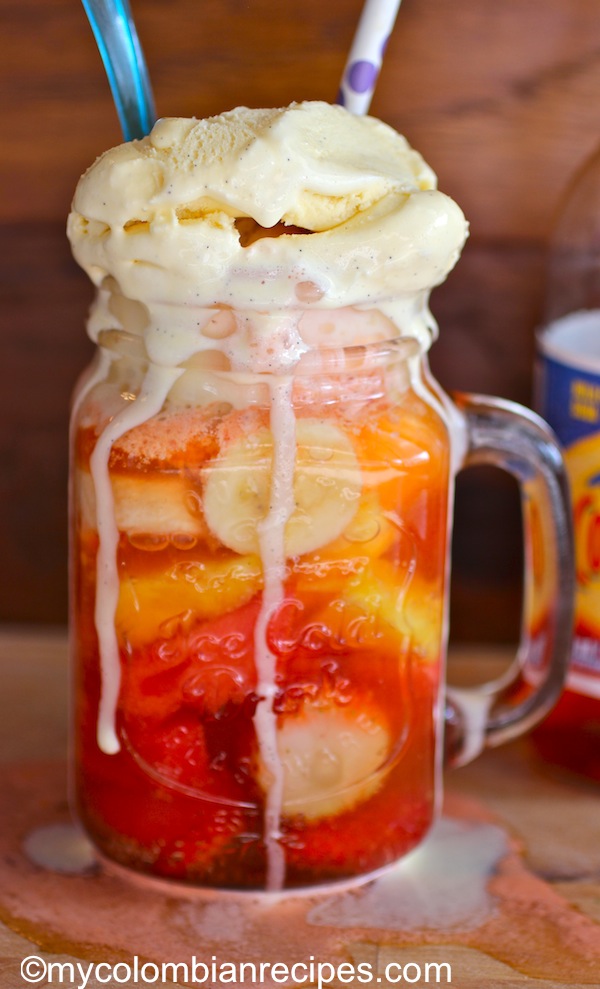 Salpicón de Frutas (Colombian Fruit Cocktail)
Like this recipe? Please say thanks by sharing it...