You know that recipe contest that I told you about put on by Gorton's where I am competing against seven other food bloggers? Well, I just received an email today with the voting results thus far, and with only ten days left in the contest, I am in third place! In other words, I am losing!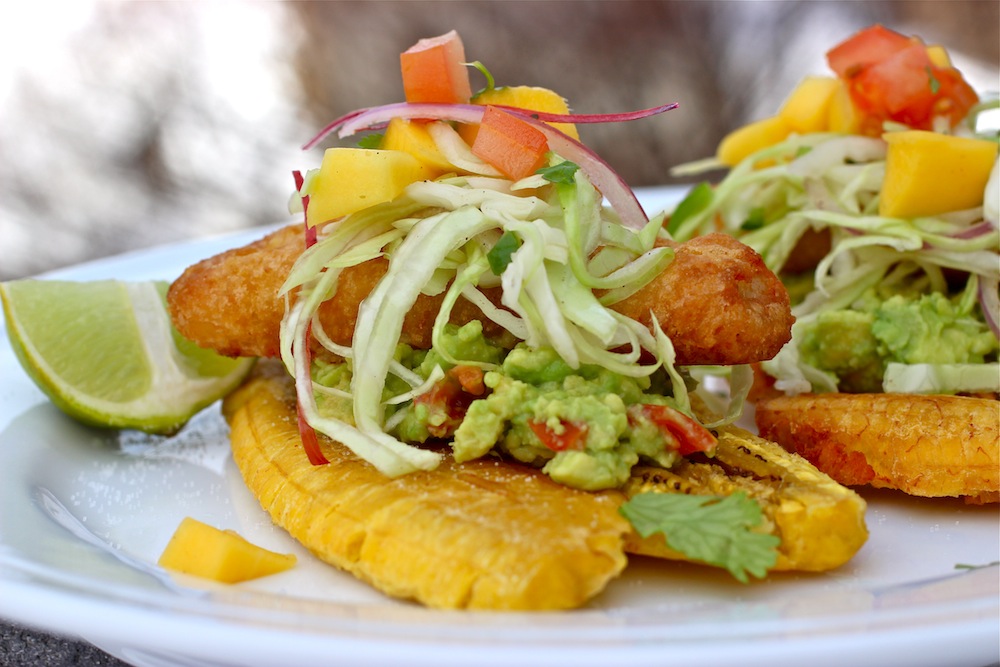 I really need your help and to show my appreciation, if I win, I will be giving away a $100 Visa Gift Card!
The Gorton's recipe contest runs until April 7, 2013. You can vote once per day, so please, bookmark the link below, and vote for me every day until April 7th! Please do not try to vote more than once per day from the same email and/or IP address, as those votes will not be counted.
Don't forget to check in on my site after April 7th to see if I won the Gorton's contest, upon which time I will supply the details of my give-a-way. Don't worry, participation in the give-a-way will be simple. Again, the give-a-way will only happen if I win the Gorton's contest. Thank you for your support!
Erica