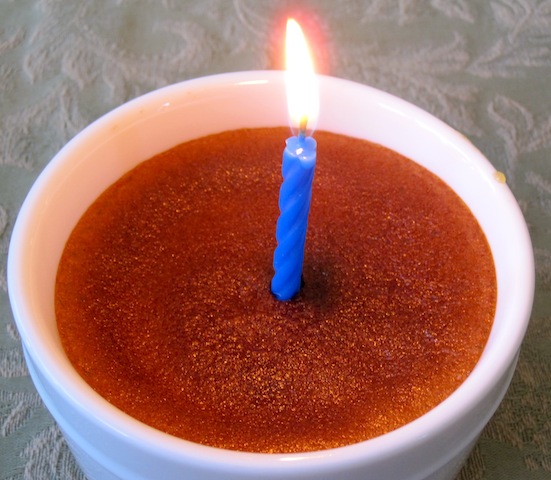 In February of 2009 I started this blog and here I am, one year and 285 posts later. I can't believe it!
I wanted to take this opportunity on my blog's one year anniversary to thank you all for being faithful readers of my little stories and recipes. My blogging journey wouldn't have been the same without your comments and feedback. I have made some great friends in this food blogging community to which we belong. It has been a wonderful year.
Also I received a lot of beautiful messages from my readers via e-mail which were full of gratitude and appreciation. I received emails from many Colombians, who like me, moved to another country. From Americans married to Colombians. From people in other countries who have adopted Colombian children, who are trying to teach those children Colombian traditions. I received emails from people born in the United States of Colombian parents who are trying to learn to cook Colombian food. And from people who visited my country and fell in love with our food. Thank you so much for those beautiful messages, I really appreciated every one of them.
I want to thank my family in Colombia for all of the recipes and for all the wonderful memories. I am glad they all love this blog and feel apart of it.
I want to thank my husband for all the hard work he does behind the scene. He handles all that technical stuff that you can't see as a reader, but that is crucial for the site to run properly. Thank you to my parents-in-law who are always a great support and thank you for my Mac 🙂 I love it!
As a small token of my appreciation, I am having a giveaway for my readers. It is really easy to enter this give-a-way. There are just a few simple rules: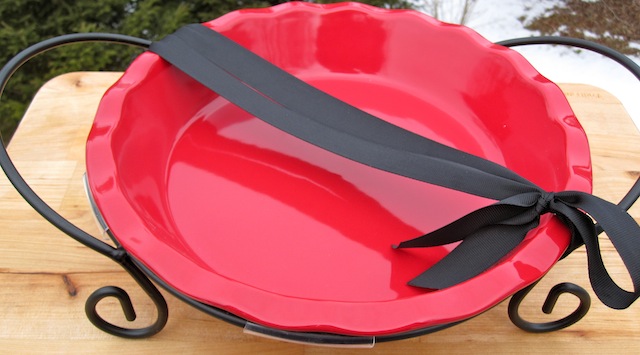 1) You must live in the United States, for shipping reasons.
2) You need to be an email or feed subscriber or follow me on Facebook , Twitter or Google Friend Connect.
3) Leave a comment to this post telling me how you are following me.
And that's it. I will be announcing the winner two days after this posting. Good luck!