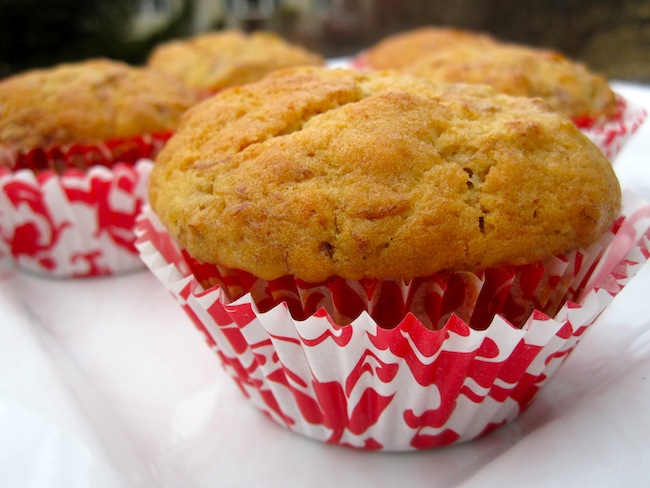 Learning how to bake has become my mission since I started this blog three years ago. Sometimes, the result is a complete mess and it looks and taste bad, but sometimes the result is an amazing recipe like these Fried Bananas Muffins I made about a month ago.
I was very happy with the result and my kids loved them. These muffins are moist, sweet and delicious. This recipe is definitely a keeper.
Buen provecho, guys!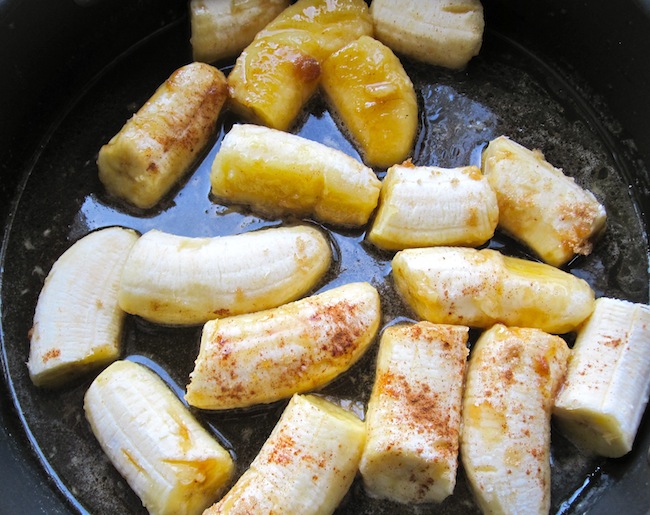 Ingredients
(12 muffins)
1 1/2 cups all-purpose flour
1/2 cup of sugar
1 1/2 teaspoons baking powder
1/4 teaspoon salt
3 cups bananos calados or fried bananas (About 4 large bananas)
1 large egg
6 tablespoons unsalted butter, melted
1/4 cup whole milk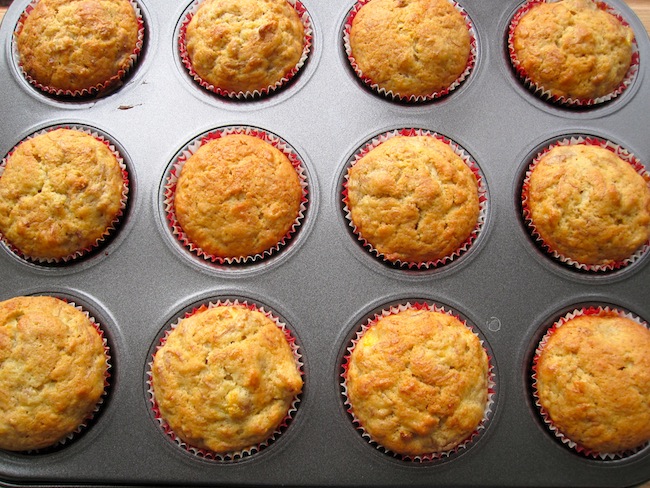 Directions
Preheat the oven to 350 degrees F.
In a bowl, place the flour, sugar, baking powder and salt. Mix well.
In a different bowl, mix the mashed fried bananas, egg, melted butter and milk.
Mix the banana mixture with the dry ingredients until blended. Don't over mix the batter.
Pour the batter into the prepared muffin cups. Bake the muffins until a toothpick inserted into the center comes out clean, about 30 minutes.
ransfer the muffins to rack to cool for 12 minutes.
This was printed from MyColombianRecipes.com