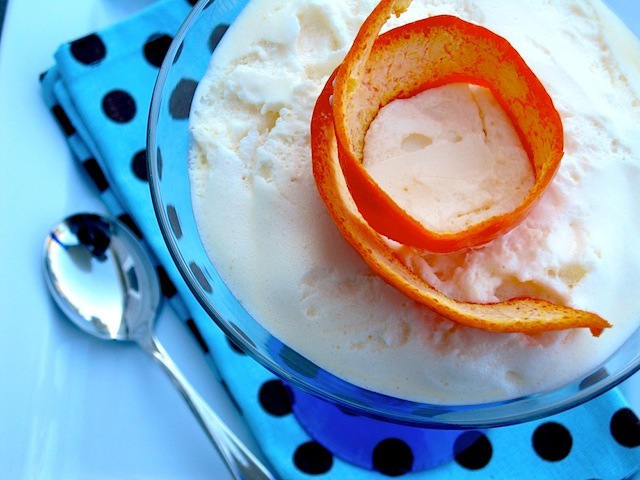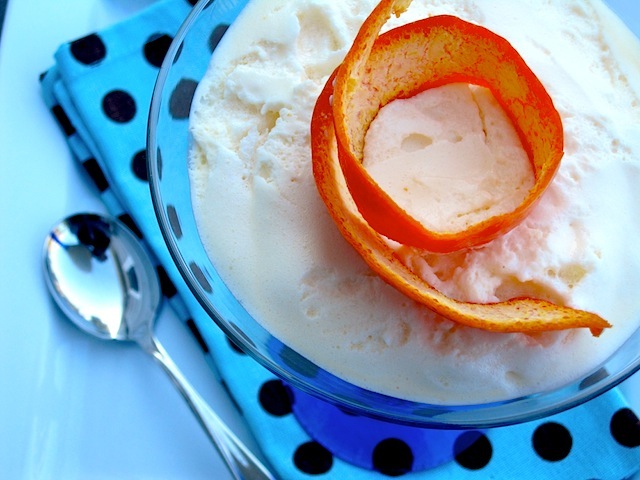 I love tangerines so is not a surprise that tangerine desserts are on my list of favorite treats. Esponjado is a traditional Colombian dessert and there are many variations such as passion fruit, lime, coffee and more.
Esponjado has a mousse texture and is light, fluffy, creamy and rich. It is one of those perfect desserts, simple and easy to make, but absolutely delicious. My husband said that this Tangerine Esponjado was one of the best desserts he ever had. Enjoy it!
Ingredients
1 ½ cup fresh tangerine juice
Zest from 1 tangerine
1 can (14 oz) condensed milk
1/3 cup water
1 tablespoon unflavored gelatin
1 cup heavy cream
¼ cup sugar
3 egg whites
Directions
In a small pot add the water and gelatin. Over medium heat let it cook for about 2 minutes or until the gelatin dissolves.
Place the tangerine juice and condensed milk in a blender and blend for about 2 minutes. Add the dissolved gelatin to the blender and blend for 1 minute more. Add the tangerine zest and set aside.
In a medium bowl, using an electric mixer, beat the heavy cream for about 3 minutes. Fold the whipped cream into the tangerine mixture.
Using an electric mixer beat the egg whites and sugar in a clean bowl until stiff.
Add half of the egg whites to the mixture, gently folding to incorporate them. Don't overwork the mixture. Add the rest of the whites and fold the mixtures together.
Spoon the mixture into individual serving glasses or bowls and refrigerate for about 5 hours or overnight.
This was printed from MyColombianRecipes.com