This post is also available in Spanish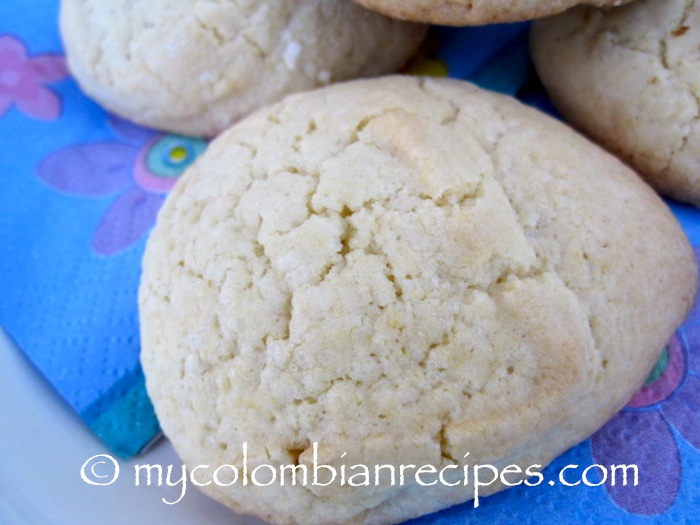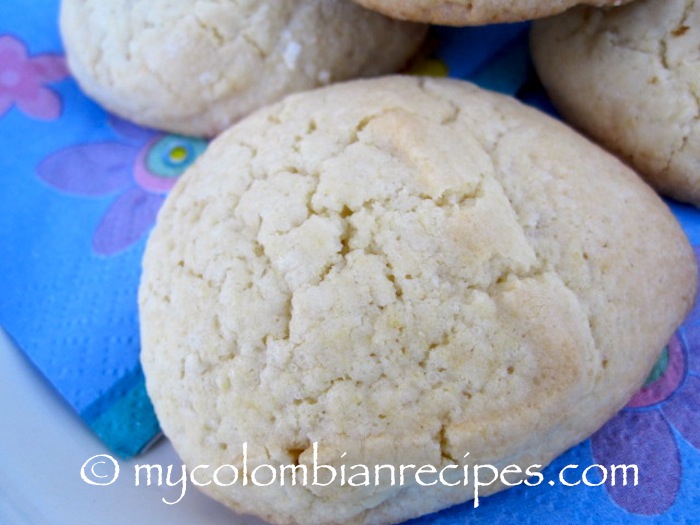 Panderos is a popular Colombian cookie from El Valle region of the country. They are traditionally made from yuca (cassava) starch, butter, sugar, egg and aguardiente (sugar cane and anise-flavored alcohol drink) or anise extract, if you don't have this drink at home.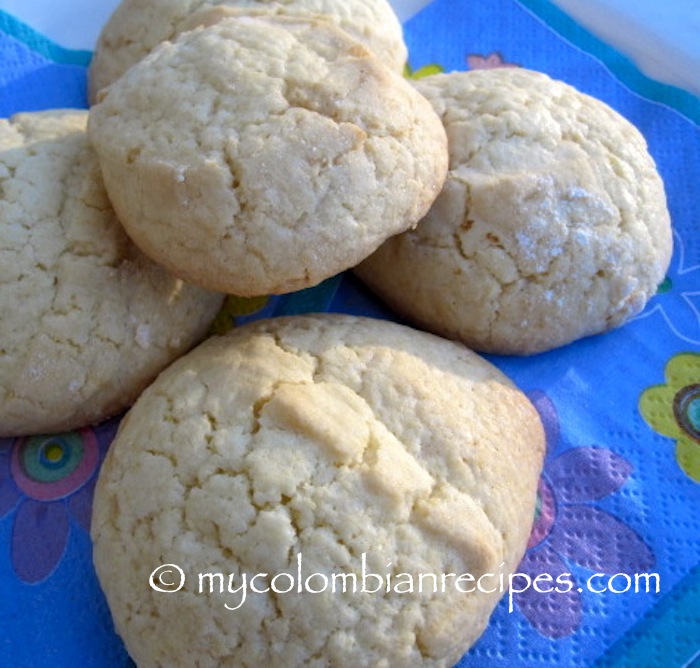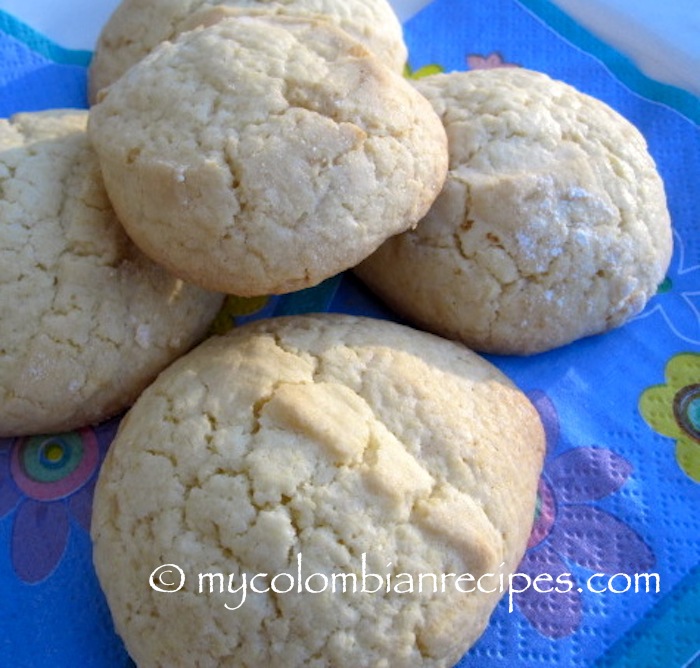 Panderos have a very crumbly texture and are lightly sweetened with a touch of anise flavor from the Aguardiente. You will find street vendors all over the country selling plastic bags filled with Panderos, or Panderitos, as they are sometimes called in Colombia.
I love eating Panderos with a cup of black coffee or tea. Buen provecho!
Ingredients
1 + 1/2 cups of cassava or yuca starch, plus more for rolling
6 tablespoons of sugar
2 tablespoons of brown sugar
1 teaspoon of baking powder
Pinch of salt
1/4 cup of butter, at room temperature
1 large egg at room temperature
1 tablespoon of aguardiente or 1 teaspoon of anise extract
Directions
In a food processor, combine all the ingredients. Pulse until the mixture resembles coarse meal. Then process continuously until the dough comes together.
Form a ball, cover with plastic wrap and set aside for about 30 minutes.

Turn the batter out onto a floured work surface and divide in half. With well-floured hands, shape into two logs.

Using a knife, cut the dough into small squares. Pattern each cookie with a fork.
Preheat an oven to 325°F. Place the Panderos on the cookie sheet, about 1 inch apart.

Bake until light brown, about 15 minutes. Transfer the baking sheet to a rack and let the Panderos cool on the sheet for 5 minutes. Transfer them to the rack to cool completely. Store in an airtight container at room temperature.
This was printed from MyColombianRecipes.com