This is a sponsored review from BlogHer and Slim·Fast.
It's so exciting to be able to celebrate the blessing of having a new baby with all of my readers and talk to you about how are we're getting ready for this wonderful event.
It's so easy to get caught up in all the physical changes and feelings of pregnancy these days. Like feeling tired, nauseated and cranky, and seeing waves in my stomach all day long. Let's not forget the heartburn and my body expanding everywhere. When I say expanding, trust me, it is expanding. I can't even see my feet anymore 🙂 But then I'm brought back to reality and am humbled with the incredible miracle of life and motherhood. It is indeed a miracle. It's so wild to think that our baby, who started as two cells, is now ready to be born as a little person.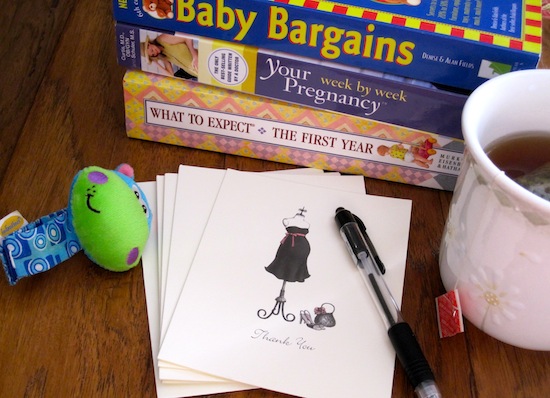 After months of waiting and wondering, the time is almost here. A wonderful child to share our love, our heart, our home, our family and our dreams. We're working on names as we speak and we need one equally as special for this little baby as my first child's name. I am getting the room ready and getting all the other fun stuff together to welcome the new member of our family.
So here you are my dear readers, for the coming months, this is what I will be busy with: changing diapers, getting up all night, learning to take care of a newborn all over again, and being a mom of two children. I will also be trying to lose all the baby weight!
I look forward to sharing the experience of it all with you as I am going along. As all of you moms know, the second you have a kid it's all about them. My journey as a mommy of two has just about begun and I know without a doubt that I'm in for the biggest challenge and most profound adventure that a woman can encounter. I'm pumped, I'm scared, I'm motivated, I'm in love and I'm grateful. Motherhood is the most amazing gift.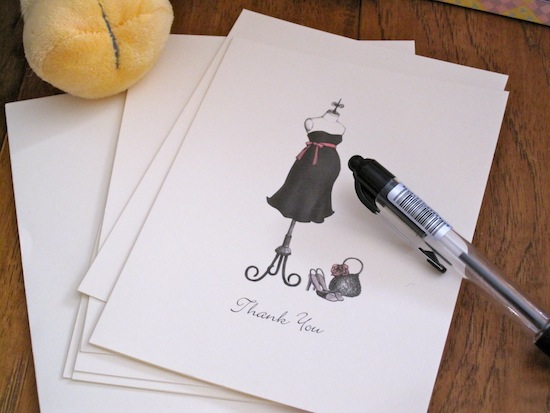 Thanks so much for taking the time to read about the special moments in my life. Motherhood have been such an incredible gift and I find it so easy to share with you. I learn so much from your comments and opinions and value every one of them.
Leave a comment telling me what's your secret to balancing your life and being a parent and you'll be entered to win "Slim-Fast gift pack" from BlogHer and Slim-Fast! Sweepstakes dates: 3/28-4/20
You can also Visit the Promotions & Prizes section
For more information about Slim-Fast Visit the Official site
Rules:
No duplicate comments.
You may receive (2) total entries by selecting from the following entry
methods:
a) Leave a comment in response to the sweepstakes prompt on this post
b) Tweet about this promotion and leave the URL to that tweet in a comment
on this post
c) Blog about this promotion and leave the URL to that post in a comment on
this post
d) For those with no Twitter or blog, read the official rules to learn about
an alternate form of entry.
This giveaway is open to US Residents age 18 or older
Winners will be selected via random draw, and will be notified by e-mail.
You have 72 hours to get back to me, otherwise a new winner will be
selected.
Visit the Official Rules