This is a sponsored post from BlogHer and Tropicana.
Feeding your children healthy food can be a challenge, but really rewarding! I'm sure we can all agree that getting proper nutrients in every meal is ideal, but what do you do when your kids aren't exactly eating their fruits and vegetables? Well, it's easy to make healthy meals and snacks that are full of flavor too!
It's amazing what we do for our kids. Whenever I am cooking a meal when I am pregnant, like now, I think about how much my unborn child would benefit from the foods I am about to eat. Just how many vitamins, minerals, and other nutrients will my baby be getting? At this point, I can control what nutrients my baby will be receiving but what to do when they start to grow up and tell you that they don't like apples or broccoli?
Well, here are some of my ideas for children who are picky eaters:
Add some honey or fruit to a bowl of oatmeal to make it more appealing.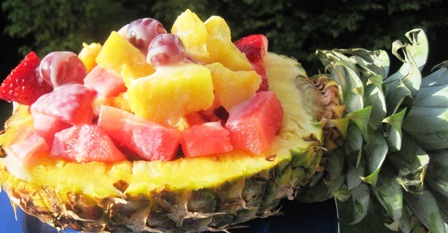 Add fresh fruit to their cereal or yogurt.
Try a breakfast or lunch using a whole wheat wrap with turkey, eggs and cheese. It is packed with protein and fiber.
Start the day with a glass of fresh orange juice.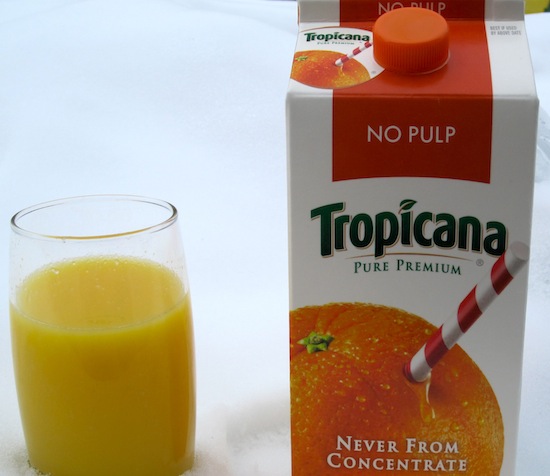 If you make tasty snacks your kids will never guess how healthy they really are. Like fresh fruit purees, fresh fruit popsicles, frozen bananas and strawberries on a stick.
Keep organic baby carrots in the house for snacking during the day.
Hummus is a high-fiber nutrient in which they can dip fresh vegetables.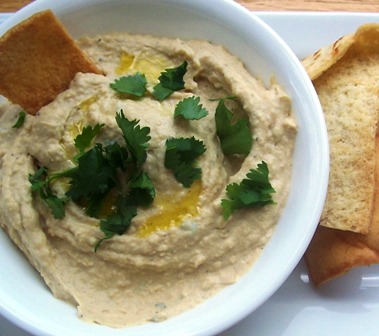 Add vegetables like broccoli, peas or spinach to mac and cheese, mashed potatoes, and meatloaf.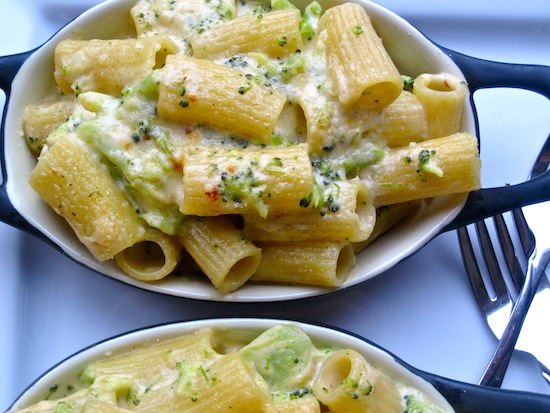 Blend vegetables into their favorite tomato sauce.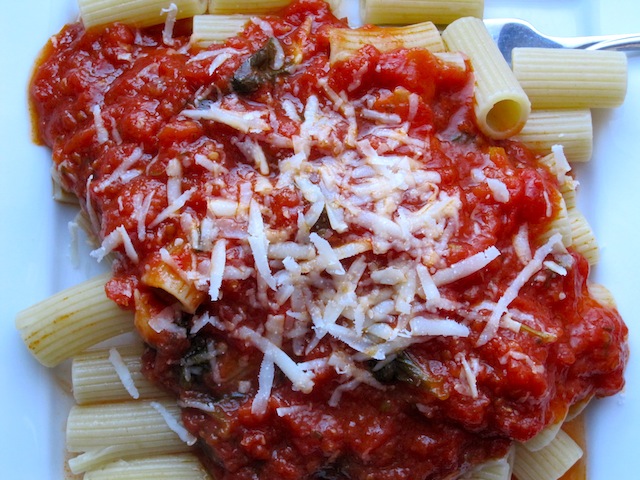 Make pizzas with your kids and ask them to add their favorite vegetables on top. Kids love to make pizza and eat their own creations.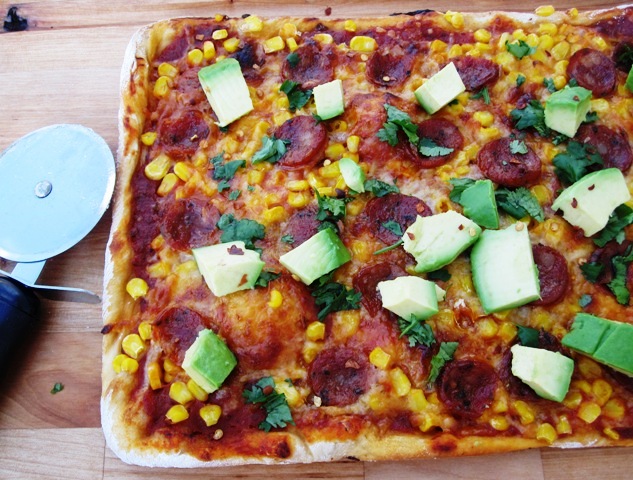 Eat together as a family and role model good eating habits.
Okay guys, those are my tips for parents to help get your kids eating fruits, vegetables, and other nutritious foods without complaining...as much! Now, for a chance to win a $100 Visa Gift Card from BlogHer and Tropicana Pure Premium Orange Juice, leave a comment on this post with your tips for how you do the same for your kids.
The sweepstakes: 4/11/2011-5/9/2011
Rules:
No duplicate comments.
You may receive (2) total entries by selecting from the following entry
methods:
a) Leave a comment in response to the sweepstakes prompt on this post
b) Tweet about this promotion and leave the URL to that tweet in a comment
on this post
c) Blog about this promotion and leave the URL to that post in a comment on
this post
d) For those with no Twitter or blog, read the official rules to learn about
an alternate form of entry.
This giveaway is open to US Residents age 18 or older
Winners will be selected via random draw, and will be notified by e-mail.
You have 72 hours to get back to me, otherwise a new winner will be
selected.
For Official Rules Click here.
Tropicana helps put the "good" in morning.
Tropicana Pure Premium provides an array of 100 percent orange juice varieties to help meet individuals' nutrition and lifestyle needs. All options are nutrient-dense, with one eight-ounce glass delivering two fruit servings and a full day's supply of vitamin C.*For more information visit them here:
Facebook – the official Facebook page
Twitter – Twitter
Website – The Offical Website
Pledge to squeeze more fruits and veggies into your day and Tropicana will
help kids in need. Tropicana will donate one 8-oz glass of orange juice to
the USDA School Breakfast and Summer Food Service programs, up to 184,375
8-oz glasses. Please pledge by going to http://bit.ly/gAU7Eq. Promo will end 12/31/11.
I wrote this post while participating in the Tropicana Pure Premium/BlogHer program on behalf of Tropicana Pure Premium. I received product information to facilitate my post and monetary compensation for the time to write my post.