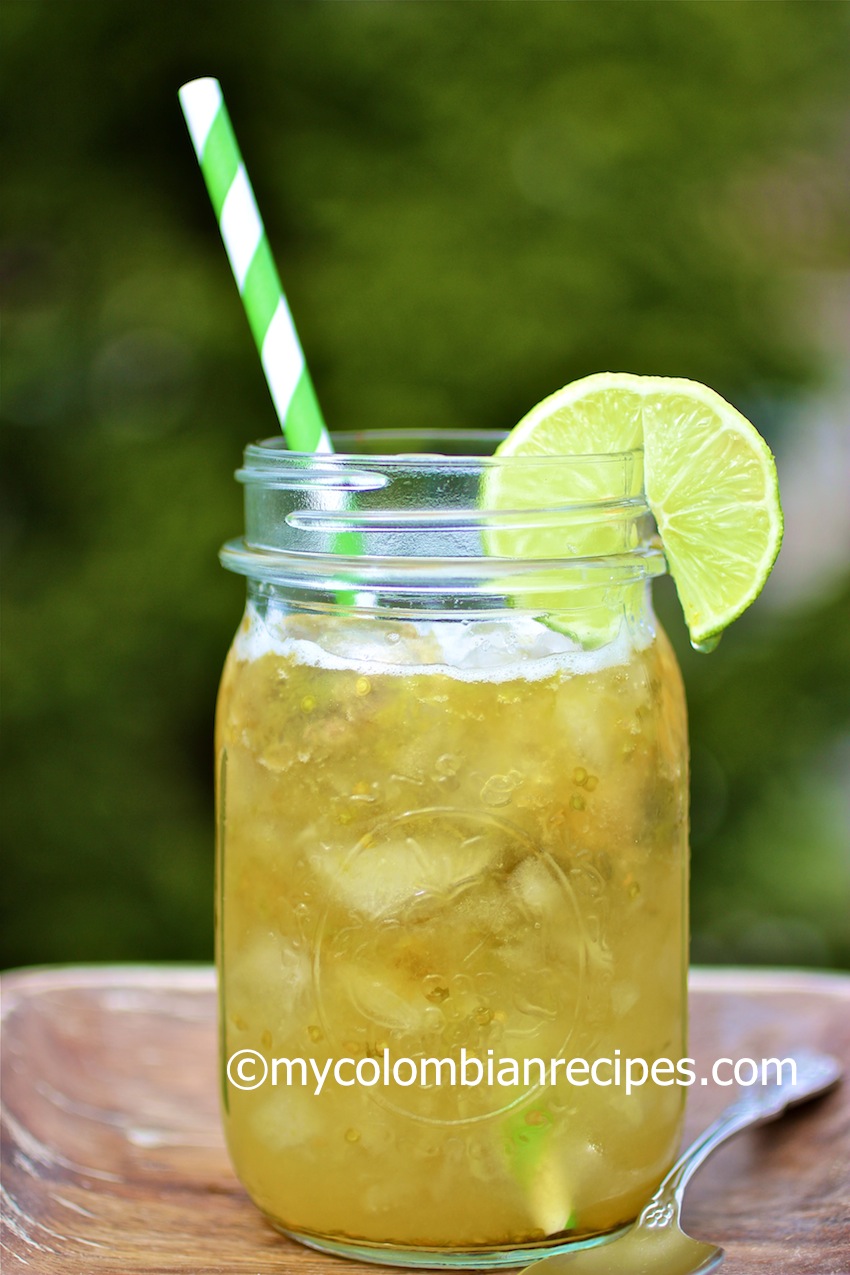 Here's a list of some of my favorite cold drinks to keep you cool this summer.
Enjoy!
1. Lulada (Colombian Lulo Drink)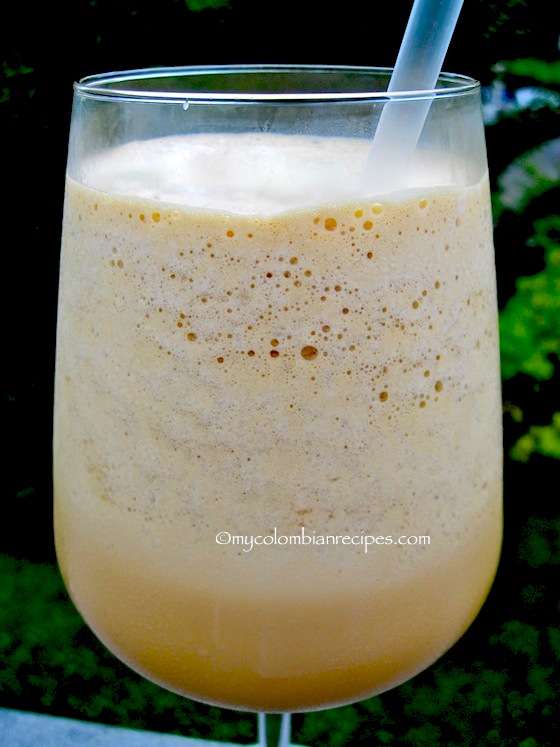 3. Café Helado Hecho en Casa (Simple Homemade Ice Coffee)
4. Refajo Colombiano (Colombian Refajo)
5. Limonada de Fresa (Strawberry Limeade)
6.  Jugo de Sandia (Watermelon Juice)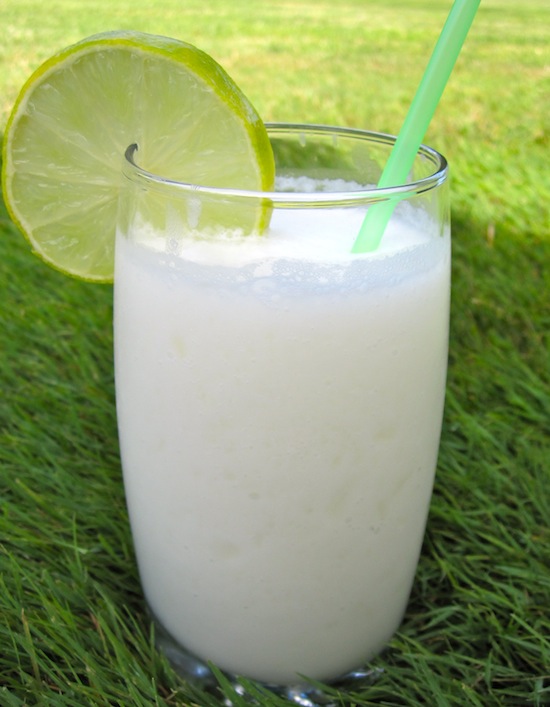 7. Limonada de Coco (Coconut Limeade)
8. Jugo de Tamarindo (Tamarind Juice)
9. Maltedada de Coco y Piña (Kid-Friendly Coconut and Pineapple Drink)
10. Jugo de Piña (Pineapple Juice) 
Like this recipe? Please say thanks by sharing it...