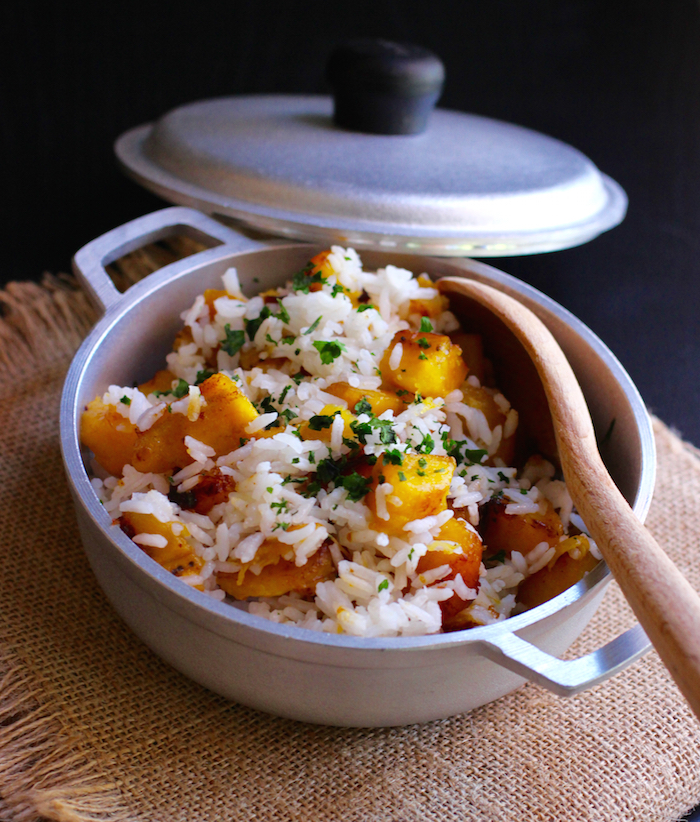 Arroz de Pajarito or Arroz con Plátano Maduro is a side dish popular in Colombia. It's a very simple and easy recipe to make recipe, perfect for accompanying all sorts of Colombian main dishes.
There are different variations of this dish, depending on the region of Colombia and the cook. My recipe is a basic and popular variation, but some people will add coconut, garlic, onions or bacon to the mix.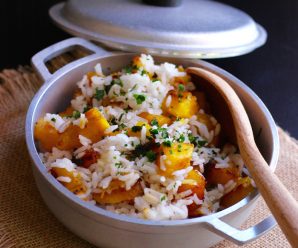 Arroz de Pajarito (Rice with Ripe Plantain)
Ingredients
1

cup

of rice

2

cups

of water

Salt to taste

1

tablespoon

of butter

1

ripe plantain cut into small cubes

3

tablespoons

of vegetable or canola oil
Instructions
Cook the ripe plantain cubes in a pan with the oil until they are golden. Set aside.

Place the rice in a medium saucepan. Then add the butter, water, and salt.

Bring to a boil over medium high heat. Stir once, cover, reduce the heat to low, and cook for about 10 minutes.

Add the ripe plantains and stir well. Cover again and keep cooking for about 10 minutes more. Remove the pan from the stove and let it sit for 5 minutes. Fluff the rice using a fork and serve immediately.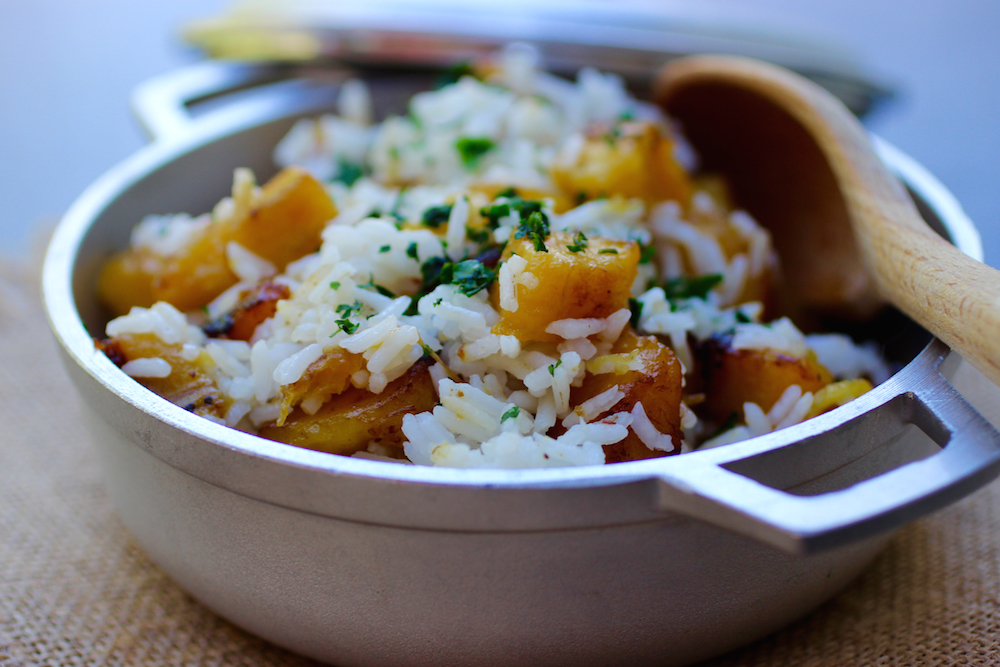 This recipe originated in Magdalena, a department in Colombia, located in the north of the country near the Caribbean Ocean.
For additional variations, you can also make this recipe with other grains, including brown rice, quinoa and barley.