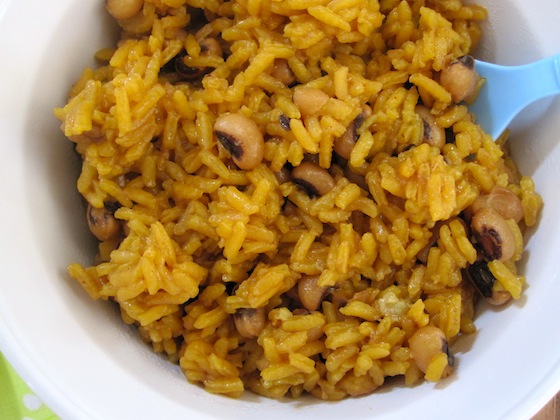 I've been cooking a lot over the past few days. Cooking takes my mind off of stressful things, like kids going back to school! It is always therapeutic for me.
Well, the results are in… I made a lot of good Colombian recipes, as well as some meatless dishes for my vegetarian husband. I will be sharing them all with you soon.
I want to share one of these recipes with you today. This simple rice recipe, popular on the Atlantic Coast of Colombia, is easy to make and delicious!
Buen provecho!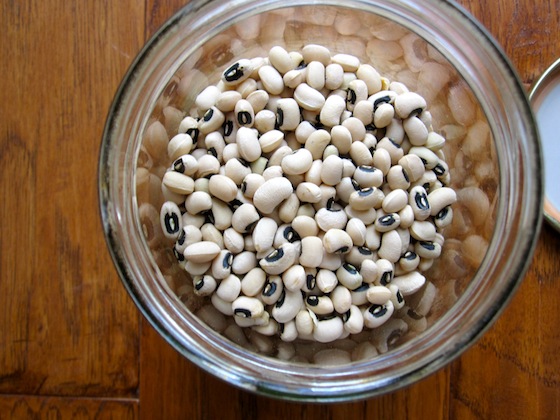 Ingredients
(About 4 -6 servings)
2 tablespoon vegetable oil
2 cups long grain white rice
3 garlic cloves, minced
1 cup finely chopped onion
2 scallions finely chopped
1/2 cup red bell pepper finely chopped
1 teaspoon of achiote
1 teaspoon ground cumin
2 cups blackeye peas, picked over, soaked overnight and drained
1/4 cup chopped fresh cilantro
Salt and ground pepper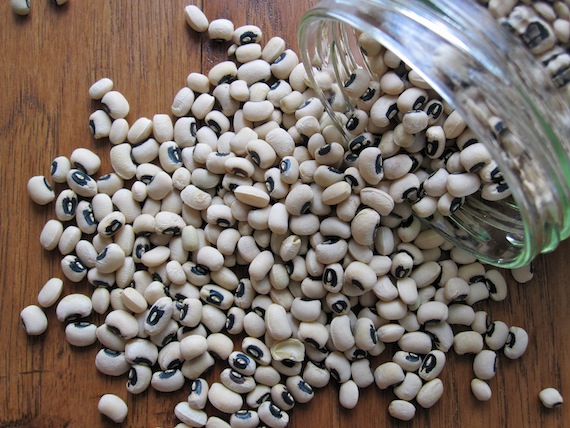 Directions
Drain the beans and put in a large pot. Cover with water and bring to a boil over high heat. Reduce the heat to medium low, cover and cook for about 35 to 40 minutes, or until tender, drain reserving the cooking liquid.
In a medium pot, add the onions, garlic, red bell pepper and scallions, sauté for 2 minutes.
Add the rice, sauté for 2 minutes and stir until well coated.
Add the cooked beans, 2 cups of the cooking liquid and 2 cups of water. Add cilantro, cumin, salt, pepper and achiote, bring to a boil, then reduce the heat to low, cover and cook for 20 to 25 minutes.
Remove the rice from the heat, let it sit covered for 5 minutes and serve.
This was printed from MyColombianRecipes.com