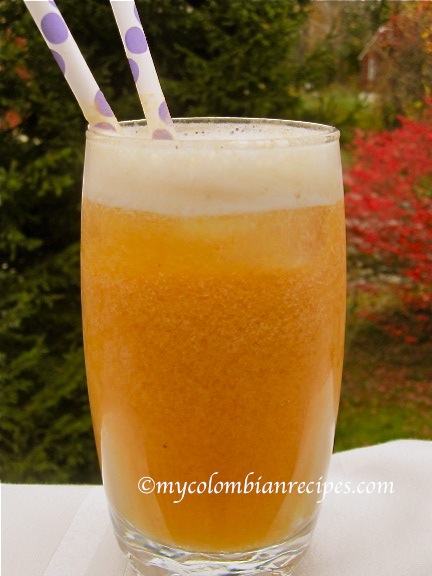 Tamarind Juice is a traditional and popular drink in Colombia. It is a sweet, sour, and refreshing juice. Jugo de Tamarindo has always been one of my favorite Colombian drinks, and whenever I visit my family in Medellin, my mom has a pitcher in the fridge waiting for me. I grew up drinking many fresh homemade fruit juices in Colombia.
Jugo de Tamarindo is one of those drinks that I wouldn't normally post this time of year. However, I received four emails last week asking if I had a recipe for this drink, so I decided to make it and post it.
Buen provecho!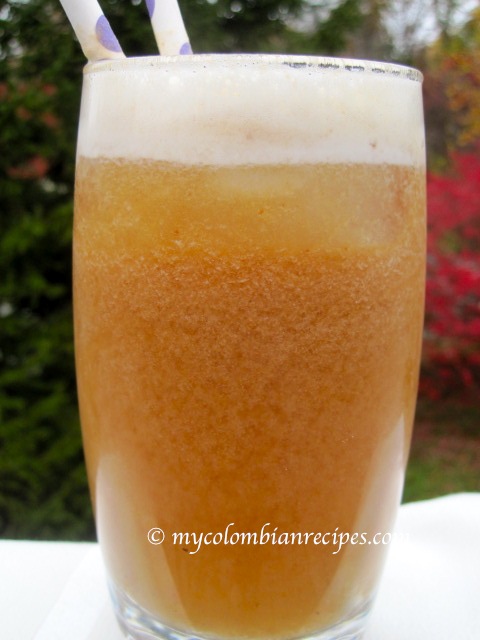 Ingredients
(About 6 servings)
2 cups of tamarind pulp
1/4 cup of sugar or more to your taste
6 cups of water
Ice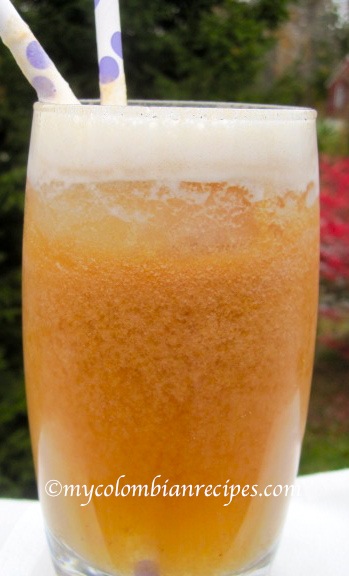 Directions:
Blend all ingredients, adjusting sweetness as needed. Serve over ice.
This was printed from MyColombianRecipes.com