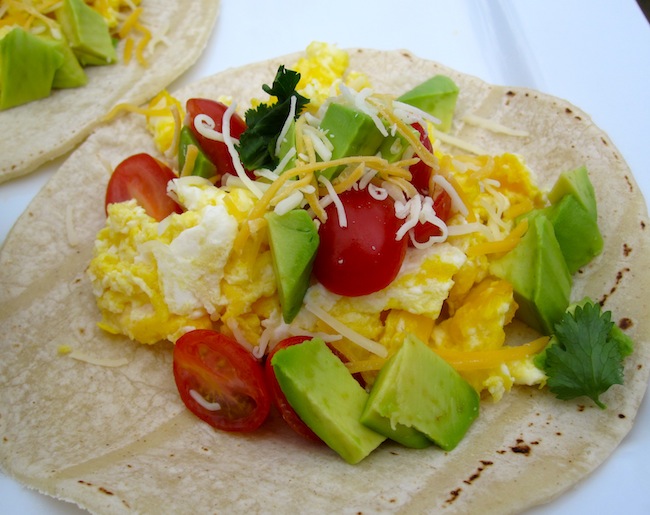 Hola Everyone,
May always marks the beginning of the "warm weather" season in my mind. Summer is in the air, what a wonderful time for my kids and me. To celebrate the season, here's a Breakfast Taco, and the best part is, it's a super easy recipe. It's perfect for breakfast, lunch, a weeknight dinner, or any time you crave huevos.
Buen provecho!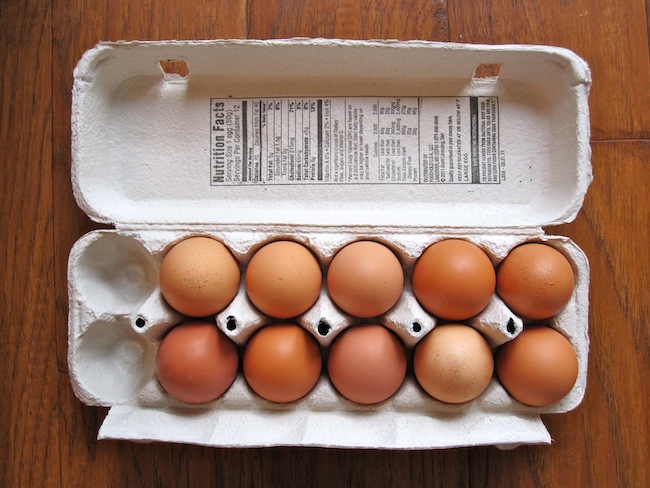 Ingredients
(8 tacos)
8 corn tortillas
1 avocado, peeled and diced
24 grape tomatoes, halved
1/2 cup chopped fresh cilantro,
1 cup shredded cheddar cheese
8 scrambled eggs
Salsa for serving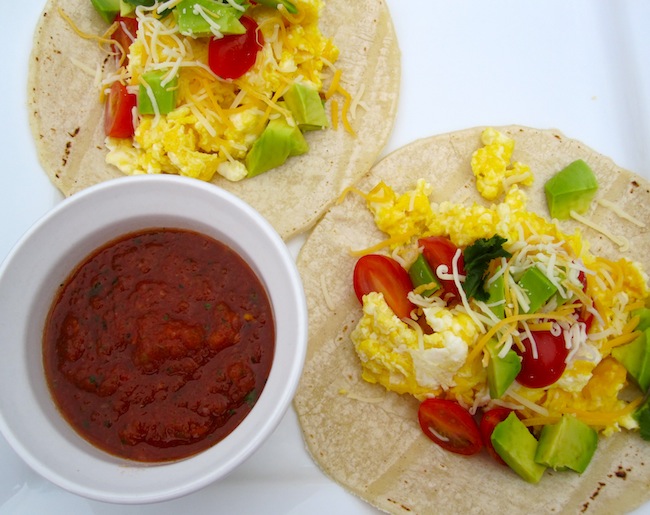 Directions:
Make tacos with the tortillas and scrambled eggs, and top each with avocado, grape tomatoes, cheese, cilantro and salsa, if desired.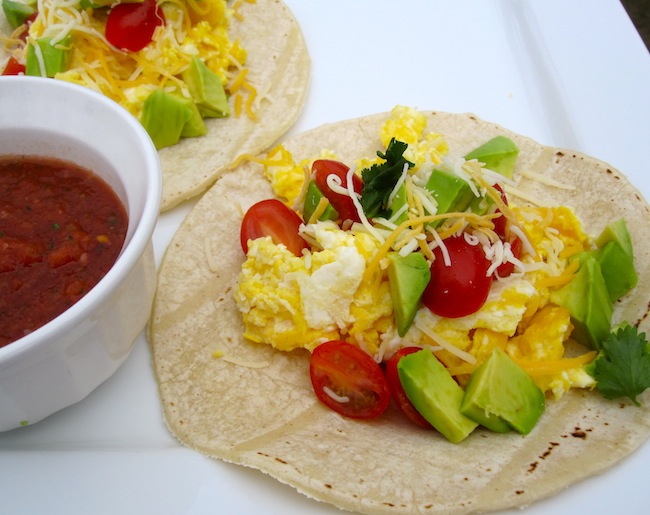 This was printed from MyColombianRecipes.com