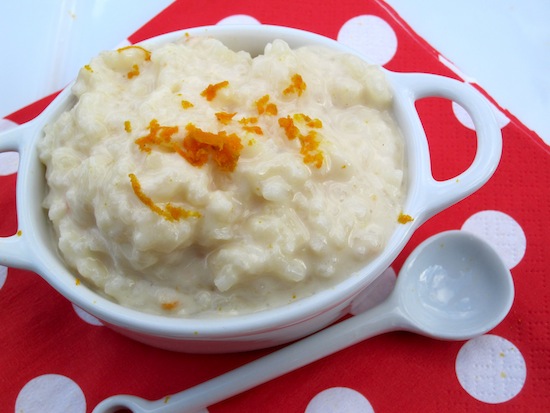 One dessert that I particularly love to make is Mamita's Rice Pudding. It is simple, tasty, creamy and easy to make, yet always delivers. I had some tangerines at home a couple of weeks ago and was craving something sweet, so I made this tangerine flavored rice pudding and we absolutely loved it. My husband said that this was the best rice pudding he ever had!
It ended up being a great alternative to my traditional rice pudding recipe.
Buen provecho!
I am giving away a $150 Visa Gift card from BlogHer. All you need to do for a chance to win is go to my review page here.
Ingredients
(6-8 servings)
1 cup rice, rinsed
3 cups water
Pinch salt
Rind of 1 tangerine
2 cinnamon sticks
31/2 cups whole milk
1 (14 oz) can sweetened condensed milk
1/2 teaspoon vanilla extract
Grated tangerine zest for garnish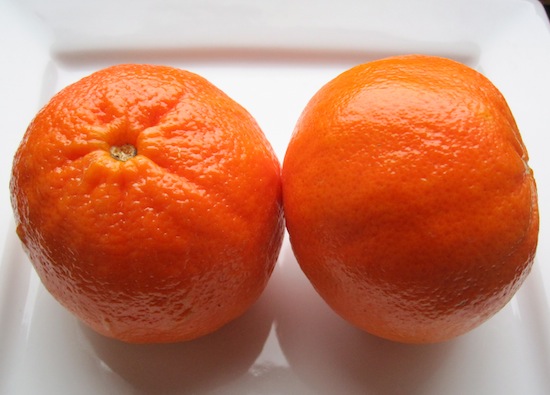 Directions
In a large saucepan over high heat, combine the rice, water and salt and bring to a boil.
Add the tangerine rind, cinnamon sticks and reduce the heat to medium-low and cook uncovered, stirring once or twice, until the rice is tender, 30 to 35 minutes.
Remove the tangerine rind and cinnamon sticks. In a medium bowl mix together the milk, vanilla and condensed milk. Pour the mixture over the rice, stir, and reduce the heat to low. Cook for about 20 minutes more stirring occasionally.

Set aside to cool slightly or refrigerate. The rice pudding can be served warm, at room temperature, or cold. To serve: Spoon the rice pudding into bowls and garnish with tangerine zest.
This was printed from MyColombianRecipes.com