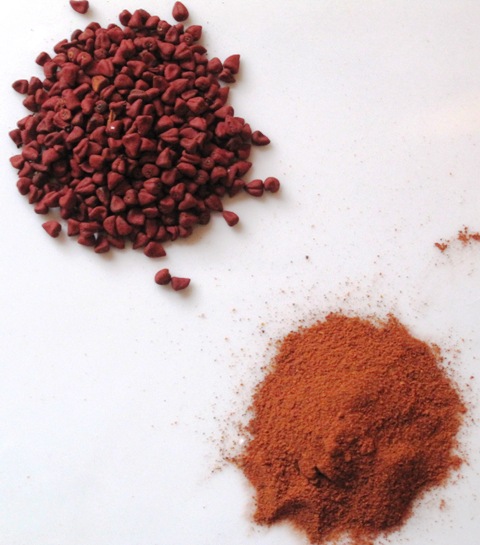 PinAchiote is also known as annatto seed and is used to give a yellowish color to food. Some people use it instead of saffron as a food coloring. Achiote can be found in Latin supermarkets and in some American grocery stores.
This spice is an important ingredient in Colombian cuisine. We use it to color our rice dishes, soups, stews and more.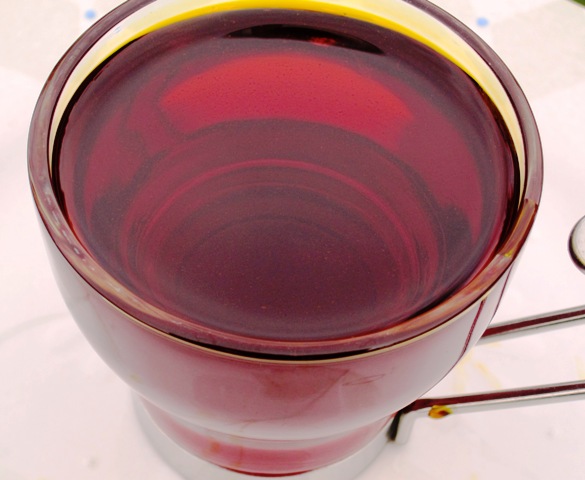 Pin
To make Achiote oil:
Heat 1 cup of vegetable or olive oil and ½ cup Achiote seeds in a small skillet over medium heat for about 2 to 3 minutes. Don't let the seeds turn black. Remove the skillet from the heat and let stand for 5 minutes more. Strain the oil and store for up to 5 days at room temperature in a jar with a tight lid.