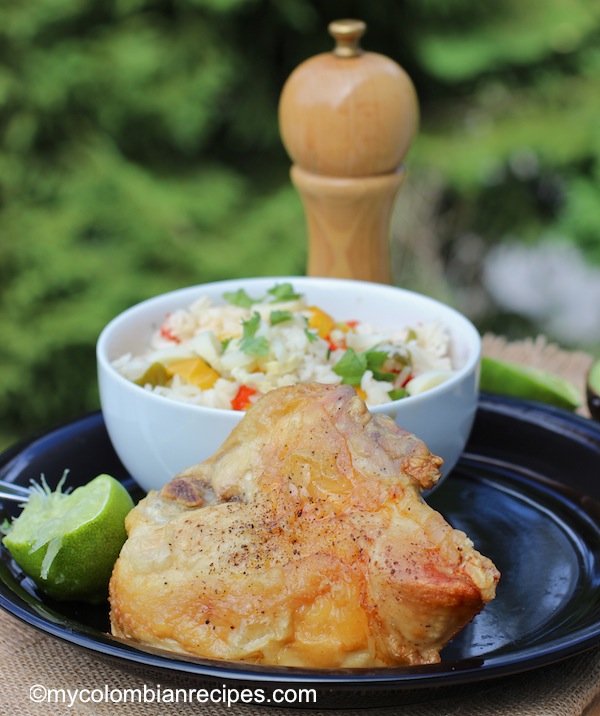 This Chicken with Honey and Lime (Pollo al Limón y Miel) a delicious way of cooking chicken as the lime juice gives it an extra kick. The chicken breast remains moist, while the skin remains crispy and flavorful.
Buen provecho!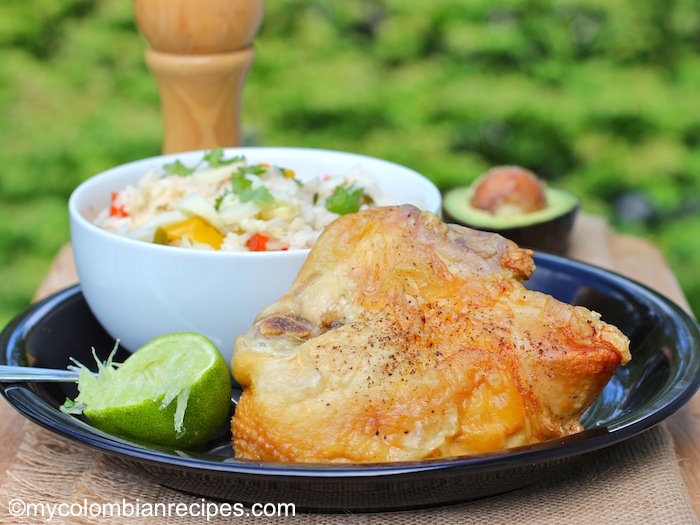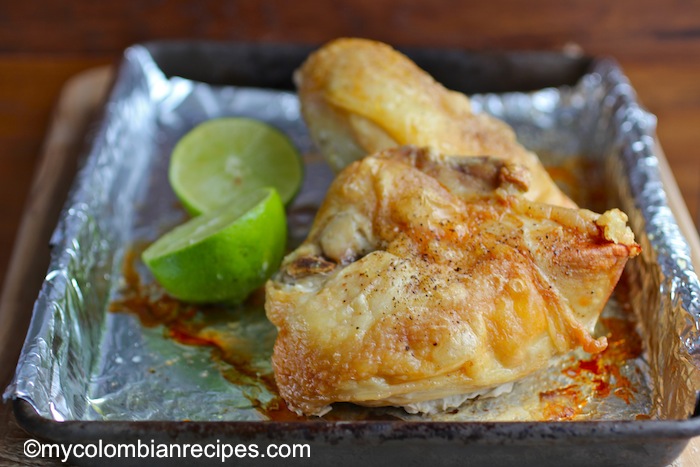 Ingredients
(SERVES 4)
4 chicken breast, bone in, skin on
2 tablespoons olive oil
Salt
Fresh ground pepper
½ cup honey
4 tablespoons lime juice
1 tablespoon Dijon mustard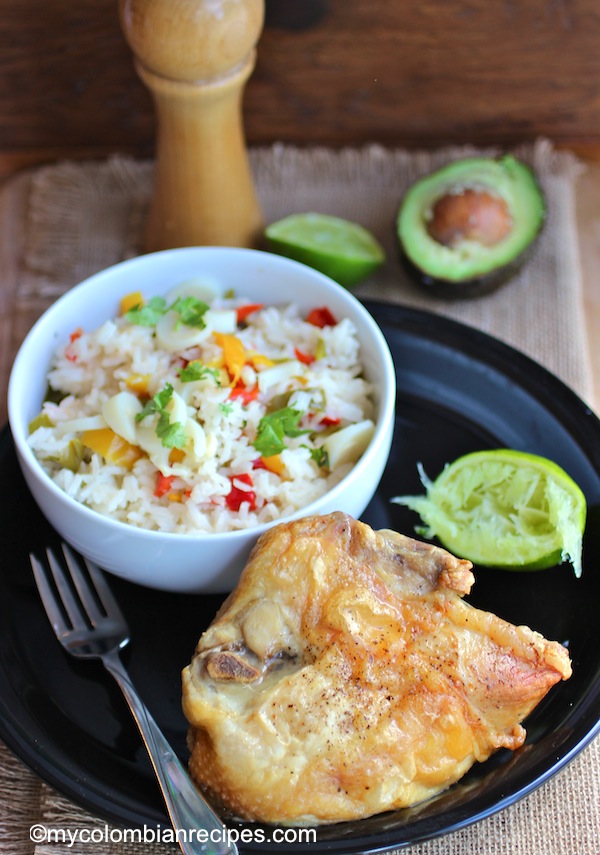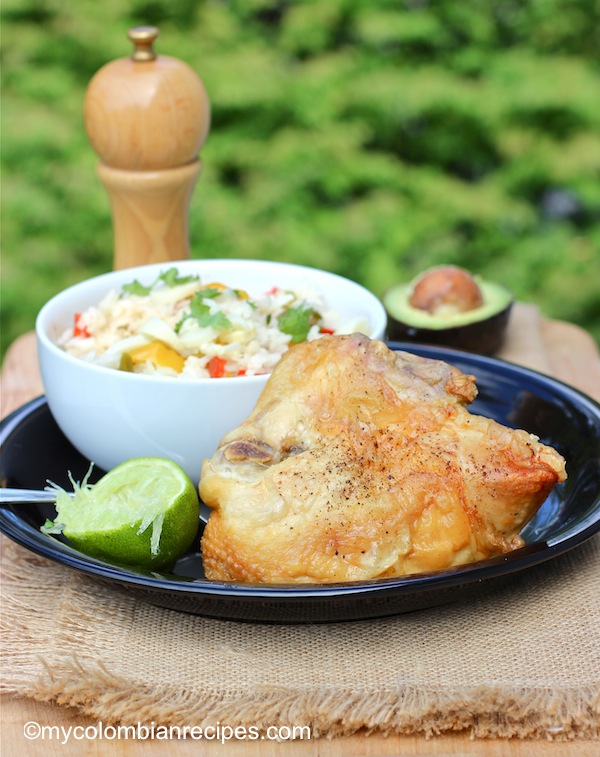 Directions
Preheat the oven to 350° F.
Rub the chicken breast with olive oil and sprinkle generously with salt and pepper.
Place the chicken skin side down in a baking dish and cook for 30 minutes. When the chicken is cooking, in a small bowl mix the honey, lime juice, mustard, salt and pepper.
Pour the honey mixture over the chicken breasts and continue cooking for another 10 to 15 minutes or until tender and the juices run clear when a skewer is inserted into the thickest part of the meat.
Remove the chicken to a serving platter and let it stand for 5 minutes then serve.
This was printed from MyColombianRecipes.com