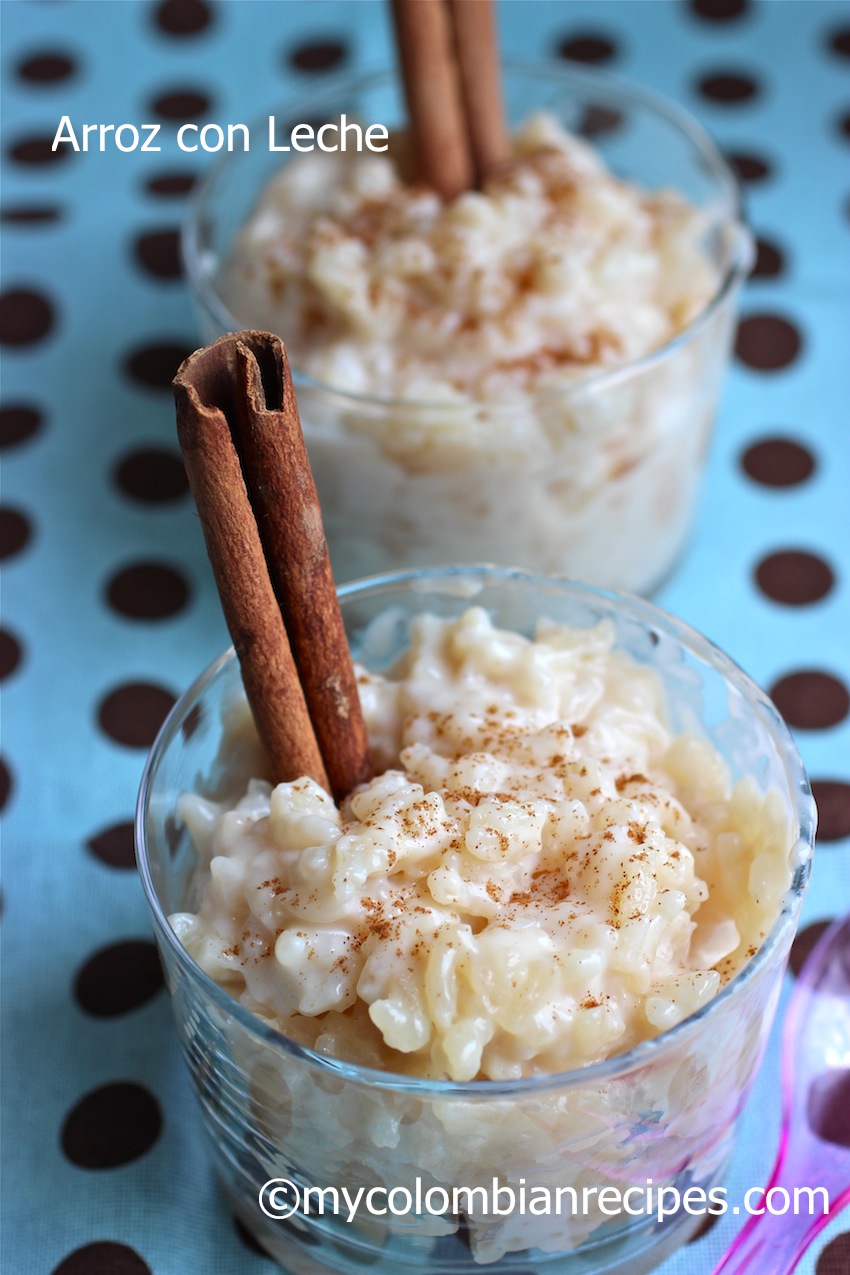 Exactly five years ago today, I posted my first recipe on my blog . I know, right? It doesn't seem that long ago! I can't believe that its already been five years since I entered the blogging world. I've enjoyed sharing my family recipes with you so much. So a huge thanks to all of you for being there for me!
Thanks to all the friends that I've met, even if it is only virtually, and a big thank you to all those who read my posts behind their screen every day. I sincerely hope that all the recipes I share with you make your day brighter!
I want to give a big shout out to a few people who hugely impacted this blog. My grandmother, who inspired me to write a blog in the first place. My friend Gillian who taught me about the art of blogging and her husband Fletcher, who took the time out of his busy life to answer my husband's many questions. My husband, who is the one who pushed me to start this blog and helped me to set it up, and to this day continues to be my editor and manages all the technical and SEO work for the site. Kristen, our Wordpress guru and developer for the past few years gets major props for the site's functionality and design. She has been such an incredible blessing. Thank you Kristen!! And finally, thanks to all of my readers out there, some whom have been following me for the entire five years. Your comments and emails are both humbling and inspiring.
As a food blogger, the most beautiful gifts I receive are your visits, the wonderful comments and sweet, heartfelt messages I receive, all of which I greatly appreciate. As an expression of my gratitude, I will be hosting a couple of giveaways this month, so stay tuned! So that you don't miss the chance to win, simply subscribe to My Colombian Recipes via e-mail here or in the sidebar. Don't worry, it's free too! 🙂
Oh, and by the way, stay tuned for some big news surrounding My Colombian Recipes! In response to many reader requests, we have some big site changes coming soon! Stay tuned and here' s to another successful five years!