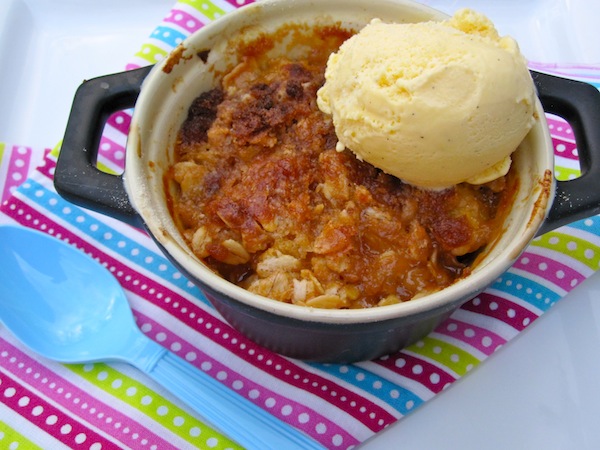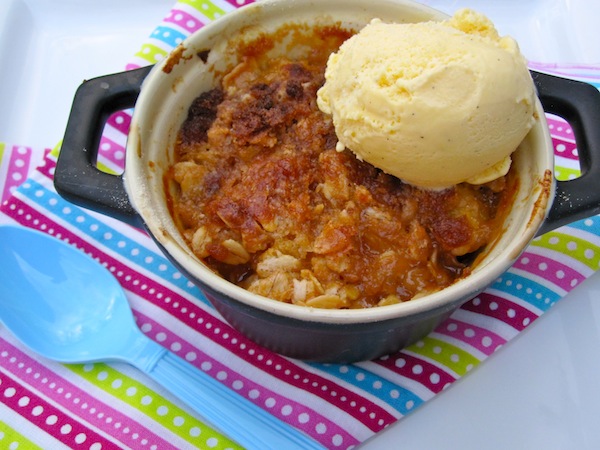 This Pineapple and Coconut Crisp is comforting, warming and absolutely delicious. Nothing like eating a delicious homemade crisp when it's is cold outside.
Buen provecho!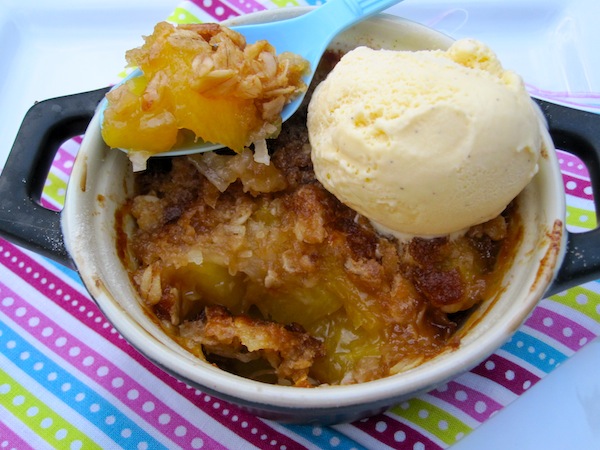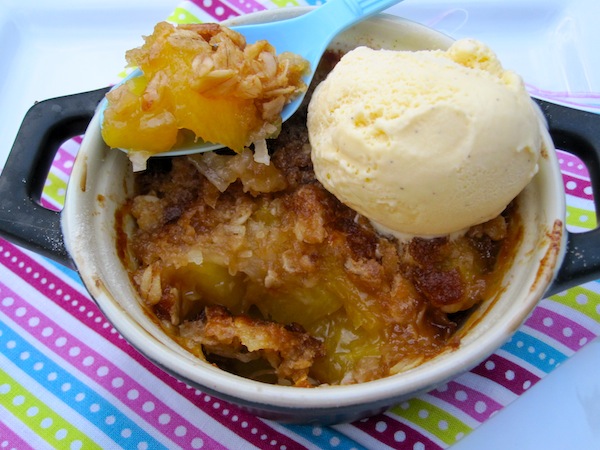 Ingredients
5 cups pineapple, cut into chunks

2 cups shredded coconut

1/2 cup sugar

Pinch salt

1/2 teaspoon ground cinnamon


Topping

1 1/2 cups all purpose flour
1/2 cup sugar
1/3 cup brown sugar
3/4 cup chopped pecans
1/3 cup old fashioned oatmeal
1 stick unsalted butter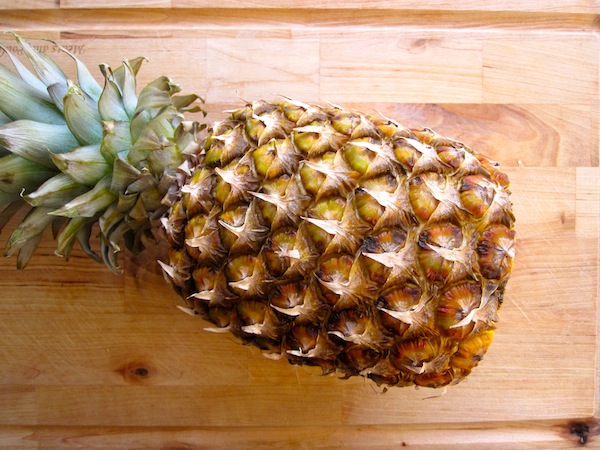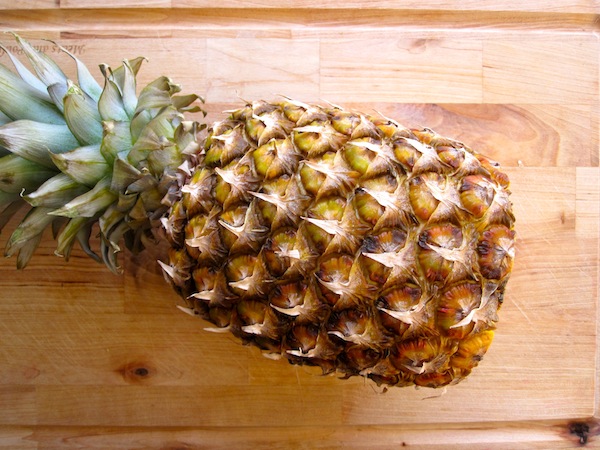 Directions
Preheat the oven to 350F.
Place the pineapple in a bowl and add the coconut, sugar, salt, ground cinnamon. Set aside.

For the topping: Combine the flour, sugar, brown sugar, oatmeal and butter in a bowl. Mix well until well combined.
Pour the pineapple mixture in the baking dish. Sprinkle the topping evenly over the pineapple.
Bake until the topping is crisp and golden brown and the pear filling bubbles slowly, about 50 minutes. Serve warm.
This was printed from MyColombianRecipes.com