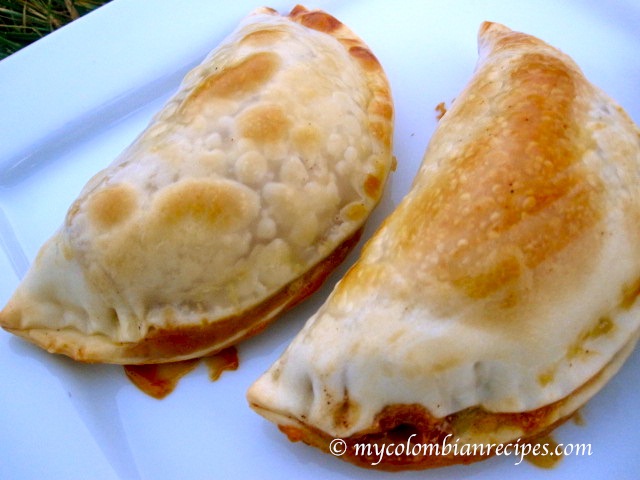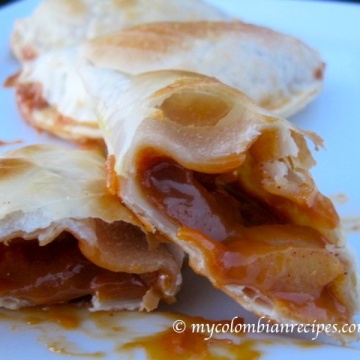 Dulce de Leche and Apple Empanadas
Ingredients
12

small empanada discs, homemade or store bought

3

apples, peeled, cored and diced

2

tbsp

granulated sugar

1

teaspoon

ground cinnamon

Pinch of nutmeg

10

oz

dulce de leche

1

large egg, beaten

1

tbsp

water
Instructions
Place the apples, sugar, cinnamon, nutmeg and dulce de leche in a bowl and mix well. Mix the water and beaten egg in a small bowl. Set aside.

To assemble the empanadas spoon the dulce de leche and apple mixture on the center of the empanada discs.

Brush the edges of the empanada discs with the egg and water mixture (this will help them sealbetter).

Fold the empanada discs and seal the edges, use a fork to help seal the empanadas.

Lightly brush the top of each empanada with the rest of the egg mixture, this will give a nice golden glow when they bake.

Place the empanadas on a cookie sheet lined with parchment paper. Let them rest for at least 15 minutes. Pre-heat the oven to 375 degrees F and bake for 15 to 20 minutes or until golden.

Serve warm or at room temperature.
Nutrition
Calories:
99
kcal
Carbohydrates:
25
g
Protein:
1
g
Fat:
1
g
Saturated Fat:
1
g
Polyunsaturated Fat:
1
g
Monounsaturated Fat:
1
g
Trans Fat:
1
g
Cholesterol:
14
mg
Sodium:
93
mg
Potassium:
74
mg
Fiber:
1
g
Sugar:
7
g
Vitamin A:
66
IU
Vitamin C:
2
mg
Calcium:
19
mg
Iron:
1
mg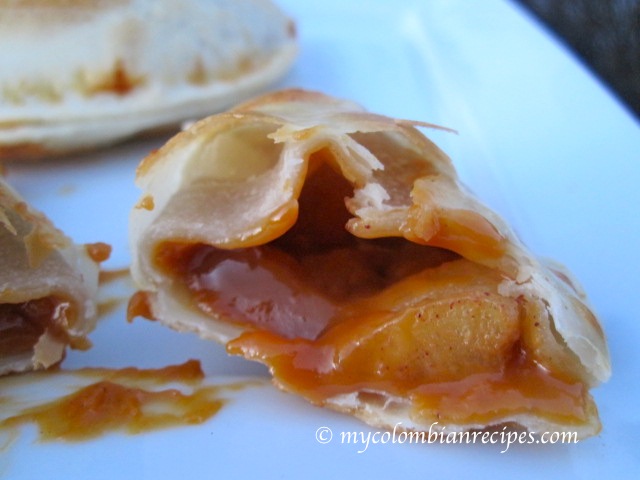 I first learned of the traditions surrounding Thanksgiving when I moved from Medellín, Colombia, to the United States 12 years ago. My husband, who was my boyfriend at the time, invited me to spend Thanksgiving with his family at his grandfather's house. I still remember how cozy and warm the holiday felt to me. The table had a large spread of food, a beautiful turkey, traditional American sides dishes, and delicious pies.
I did not grow up with the Thanksgiving tradition, but I've learned to love it. I am thankful for my husband's family who usually host Thanksgiving dinner so that all we have to do is sit down and enjoy someone else's cooking. Somehow everything tastes better when someone else prepares it!
If you're like me and are not hosting Thanksgiving dinner this year, but are still looking for a simple dessert to bring to dinner, this Dulce de Leche and Apple Empanadas is the perfect dish. While this may not be a traditional Thanksgiving dessert, it is easy to make, easy to transport, and absolutely delicious! Packed in cookie tins, these turnovers make a great host gift.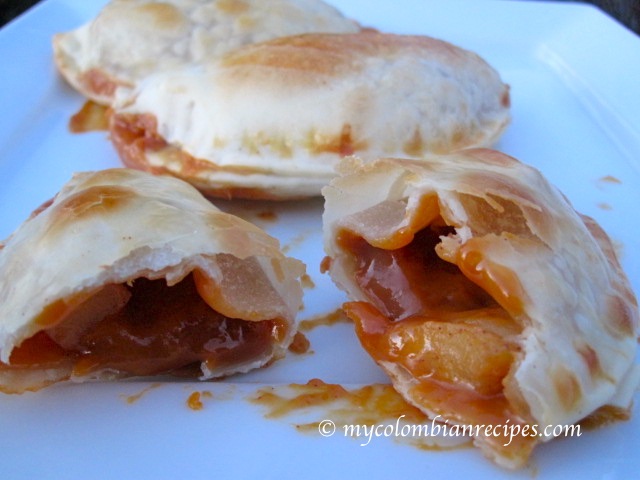 What is dulce de leche, you ask? Well, let me tell you about this addictive Latin American variation of Caramel. Dulce de leche is made from whole milk and sugar, cooked over low heat for a couple of hours into a thick, rich, creamy, and decadent golden syrup. Canned dulce de leche can be found in the Latin section of most supermarkets, or just click here for my homemade recipe.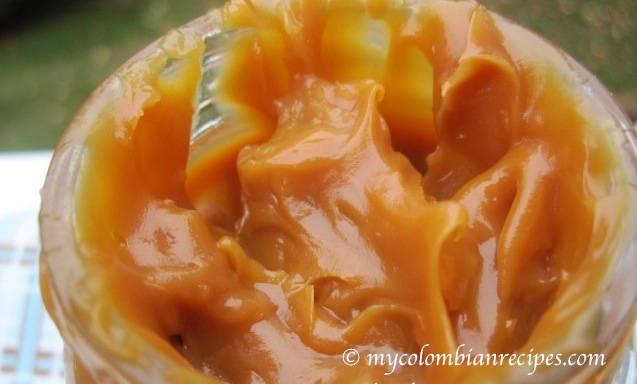 Not being a huge lover of traditional apple pie, I'm always looking for variations of this dessert. These empanadas definitely taste like apple pie, with just a little added caramel. The outside is crunchy, rich and buttery. The filling is creamy and sweet from the dulce de leche, while the apples add just a little tartness.
I hope you all have a fantastic Thanksgiving feast with the people you love. Eat plenty of great food and buen provecho!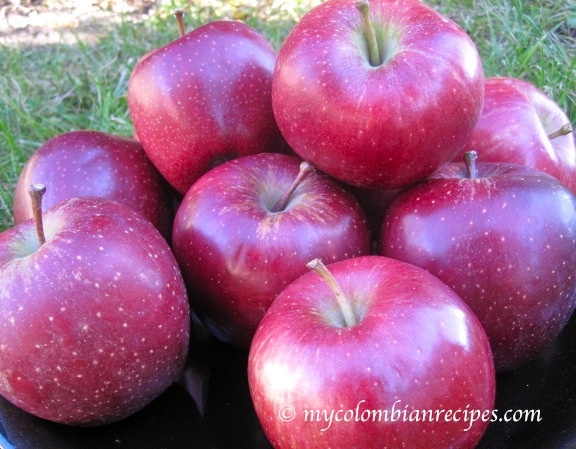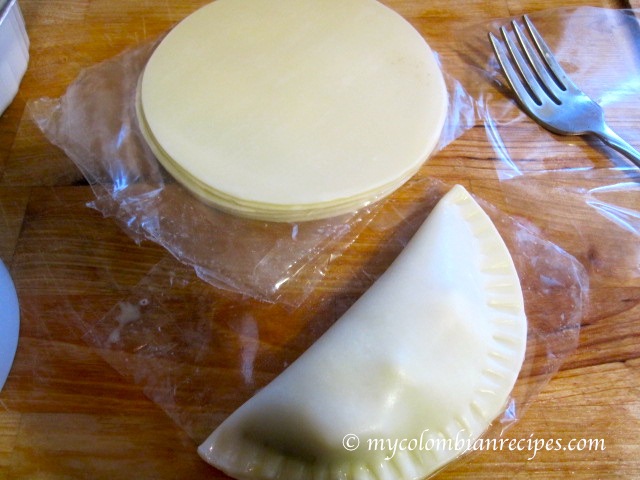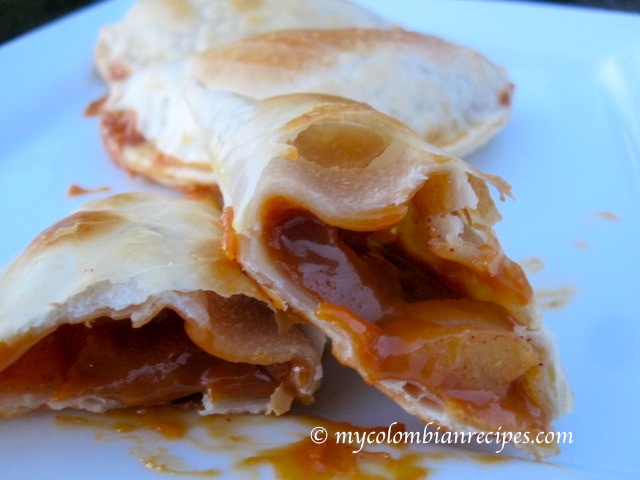 This post is part of BlogHer's Holiday Parties editorial series, made possible by Cracker Barrel.