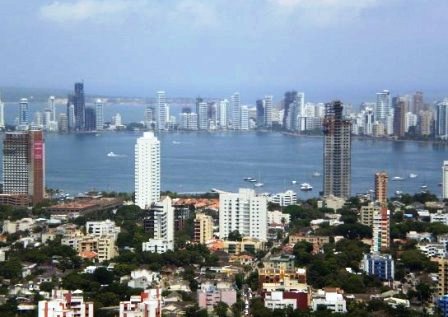 Cartagena is located in the Caribbean region of Colombia. It is a beautiful city full of history, culture and colonial architecture and is the most popular tourist destination in Colombia. It has beautiful beaches, great hotels, an average temperature of around 80°F and most importantly, the FOOD is fantastic 🙂
Some Recipes from the Caribbean Region:
Seafood Stew (Cazuela de Mariscos)
Shrimp Creole (Camarones a la Criolla)
Rice with Coconut and Shrimp (Arroz con Coco y Camarones)
Arepa Filled with Egg (Arepa de Huevo)
Meat and Cheese Stuffed Yuca (Carimañolas)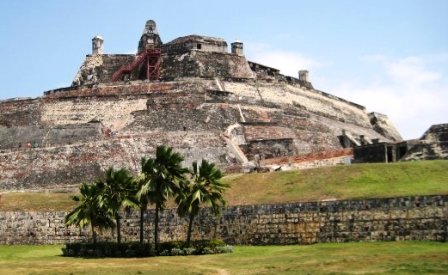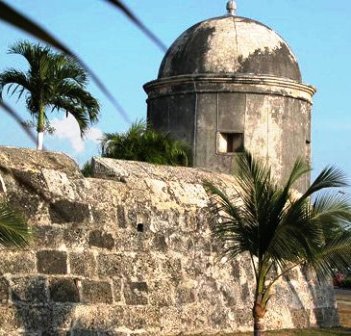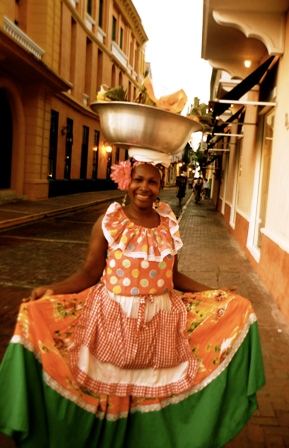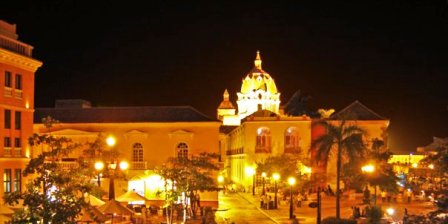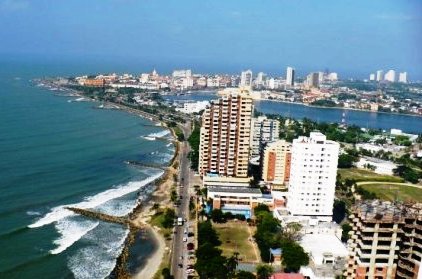 Like this recipe? Please say thanks by sharing it...