Apples are available year round in the grocery store, but Fall is when apples are in season and at their best. From around September to November here in the States, depending on your location. Remember that apples continue to ripen at room temperature, so refrigerate them if you don't plan on eating them right away and you may get another week or so out of them.
Here are some recipes to make this apple season: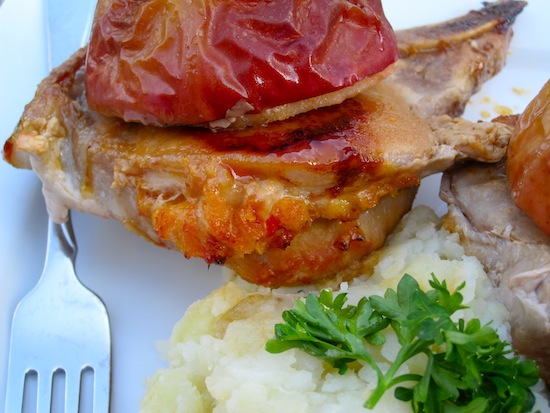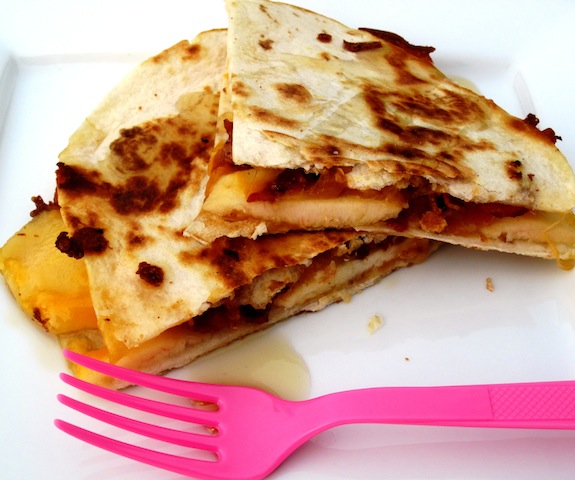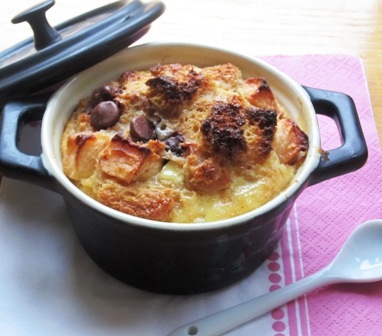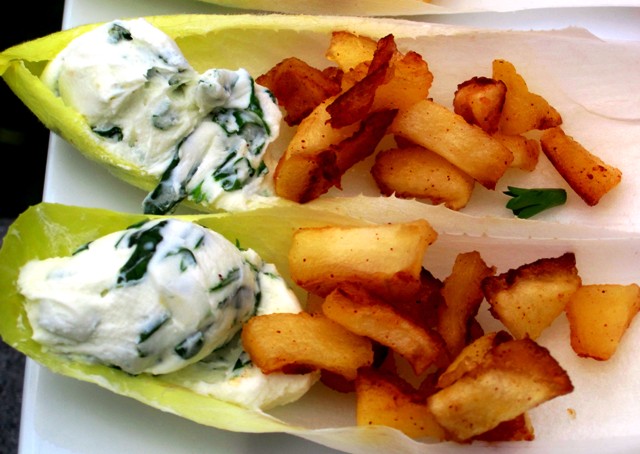 Like this recipe? Please say thanks by sharing it...