This post is also available in Spanish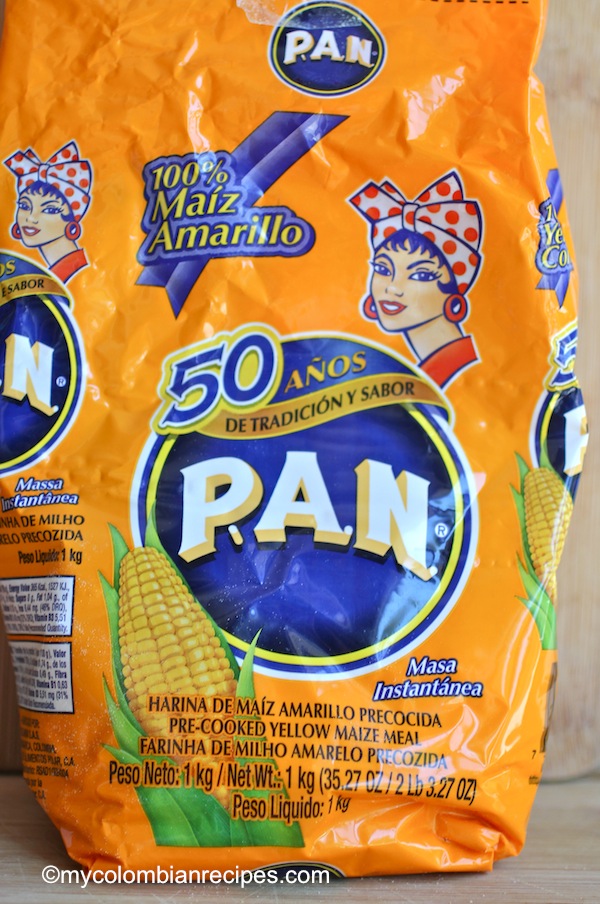 Masarepa: is precooked corn flour used to make Colombian arepas, empanadas and tamales. Some of the brands available in the United States are Pan and Goya.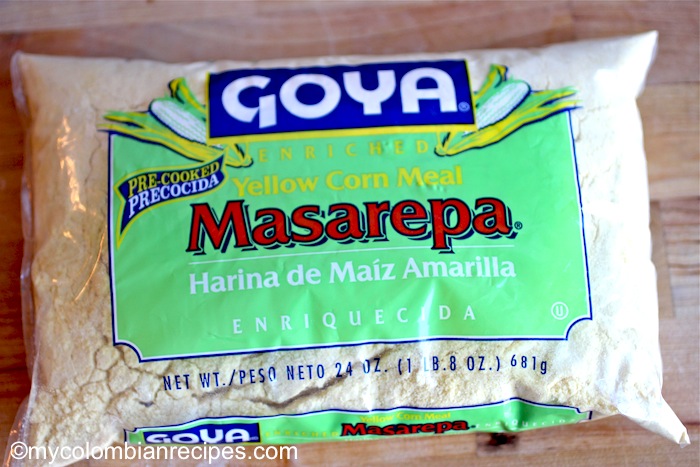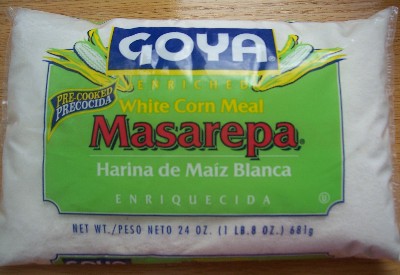 You can find Goya masarepa in the Latin aisle at supermakets.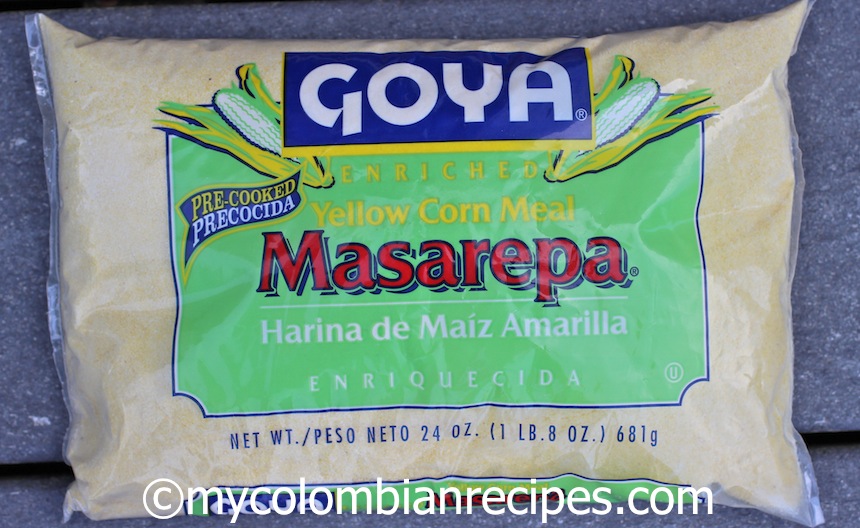 You can buy it here
Like this recipe? Please say thanks by sharing it...