Today I feel like blogging about this traditional Colombian arepa dish. Arepa with butter and quesito (fresh cheese) is what I usually eat for breakfast everyday. It is simple and quick to make and one of my favorites.
Arepa is a cake made of maize dough or precooked flour (masarepa) traditional in Colombia and Venezuela. In Colombia is traditional to make them with fresh corn , but today arepas usually made using pre-cooked white corn flour. Arepas are eaten Colombia, at all times of day.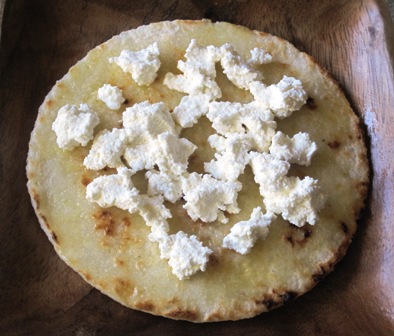 Arepas can be made in different sizes and, thicknesses and can be baked, fried or grilled. They can be eaten alone, with butter, and cheese or any food can act as a topping.
In my homestate of Antioquia, there are a couple of foods that almost everyone eats daily. One is bean stew, which is usually eaten for dinner and the other is arepa with butter topped with quesito and hot chocolate, which is served for breakfast.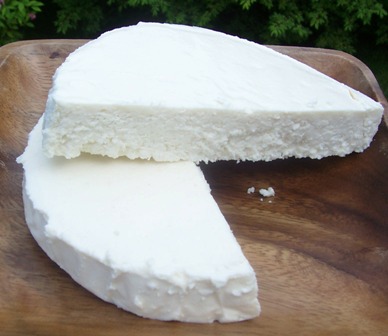 Quesito Colombiano
Quesito is a fresh cheese made with cow's milk that is creamy, soft and delicious. In Colombia we use it as a topping for arepas and to bake some of our cheese breads.
Here in the United States you can find some substitutes such as Mexican queso fresco or fresh farmer's cheese.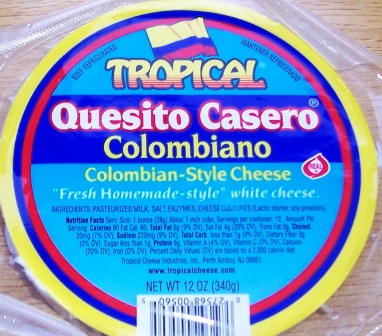 My Favorite Breakfast Ingredients
Arepa with butter
Queso Fresco o Quesito
Hot chocolate