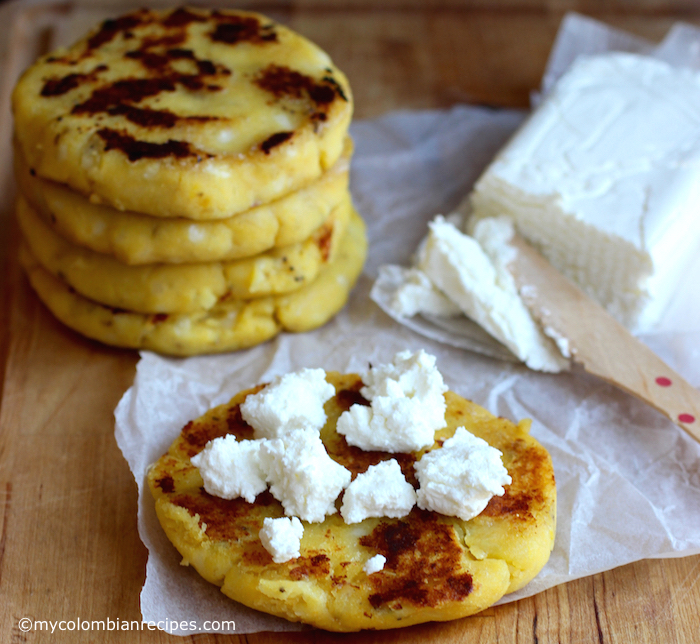 The Arepa is one the most popular foods in Colombia and Venezuela. The most common arepa in Colombia is made with corn flour (masarepa), however, we also make them with fresh sweet corn (choclo), hominy corn (maíz peto),cassava (yuca) and plantains. Lately, I've been seeing healthy arepa recipes posted online, also being referred to as "arepas fit". I can't wait to start trying some of those recipes for myself!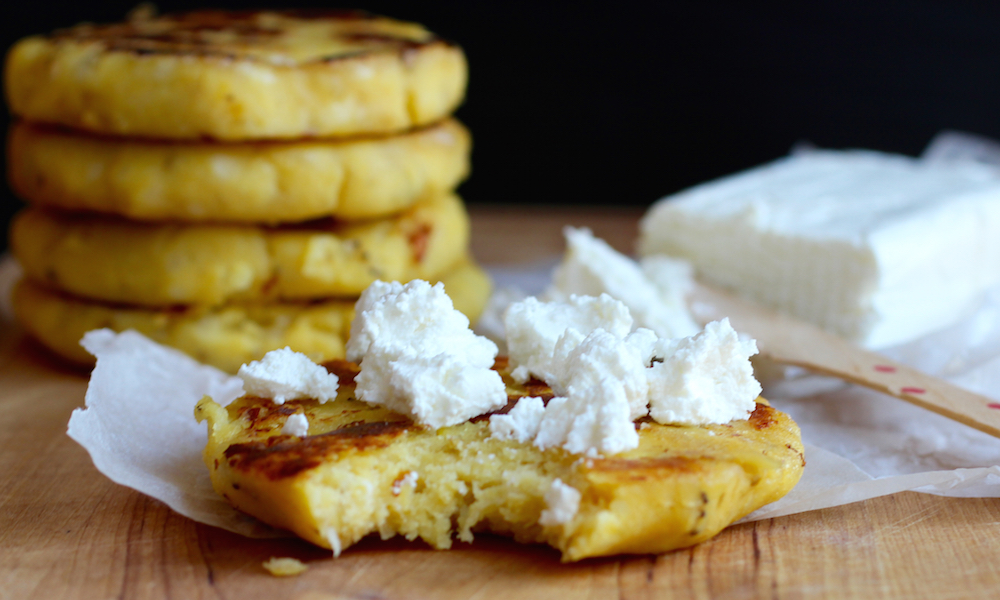 Today I am sharing a recipe for Arepas de Plátano Maduro (Ripe Plantain Arepas). These arepas are very simple to make and pretty much irresistible when served warm, brushed with melted butter and topped with fresh cheese.
You can serve these Arepas de Plátano for breakfast or as a side dish along side meat or poultry.
Buen provecho!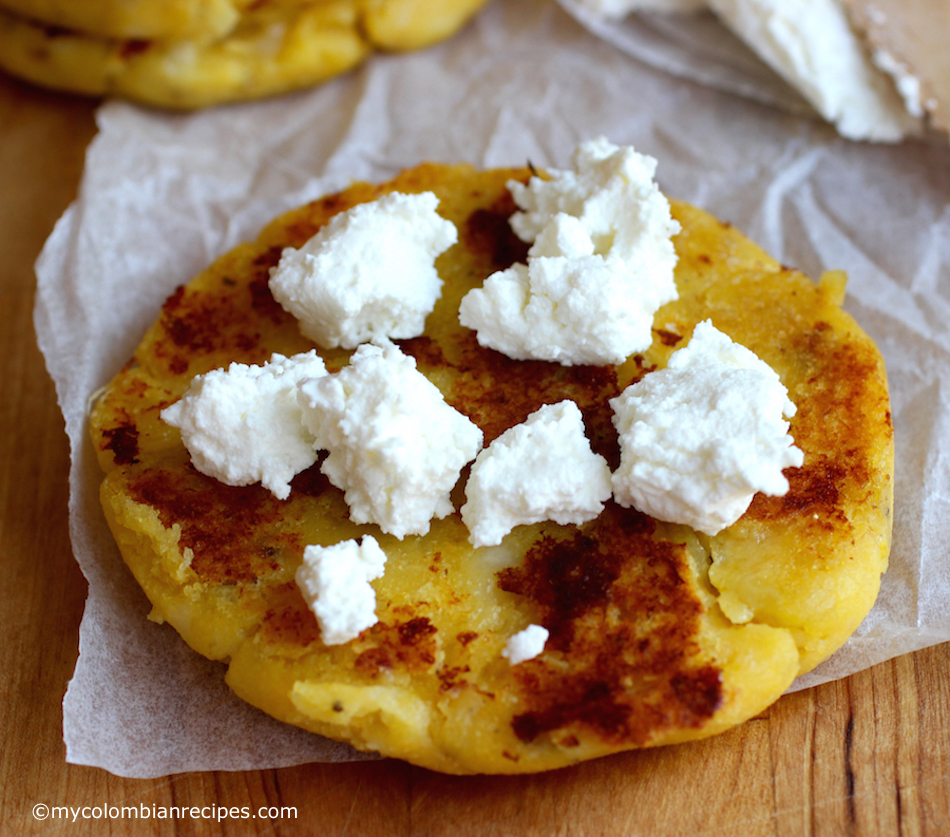 Ingredients
2 ripe plantains washed and cut in pieces (leave the skin on)
1 teaspoon sugar
1/2 cup of masarepa
2 tablespoons of milk
5 tablespoons of melted butter
1/2 cup of grated mozzarella cheese or queso blanco
Salt to taste
Butter or oil spray to cook the arepas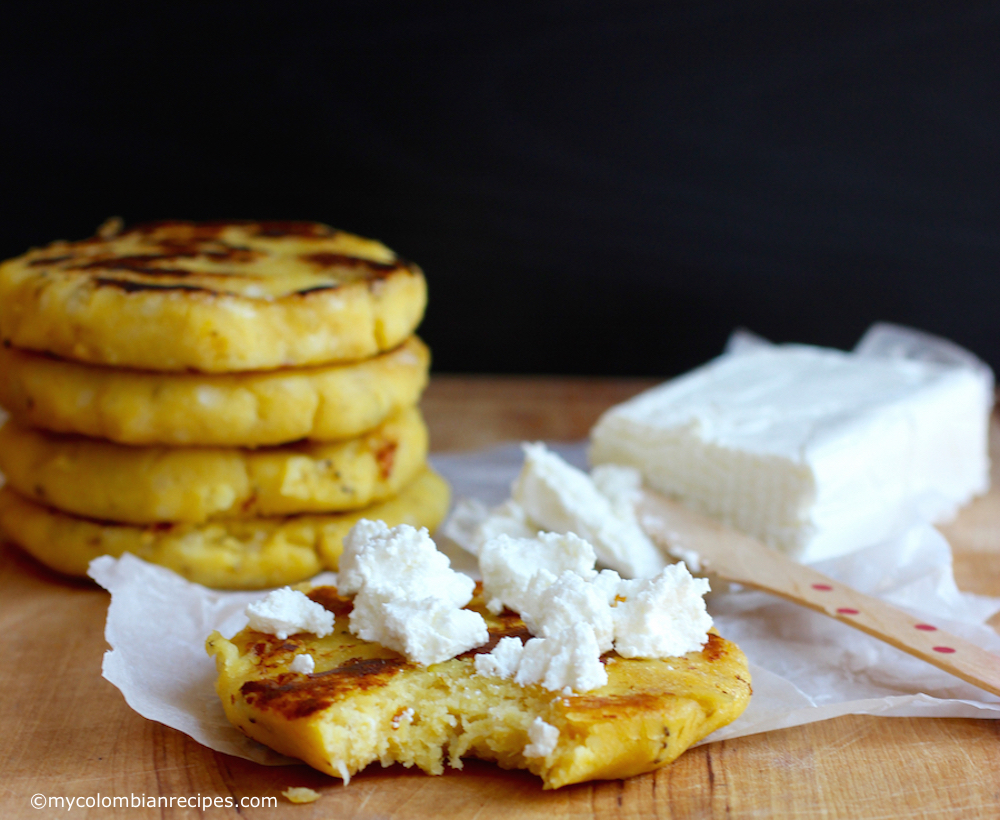 Preparation:
1. Cook the plantains in a pot with water for about 30 minutes. Let them cool for about 5 minutes, then peel the cooked ripe plantains.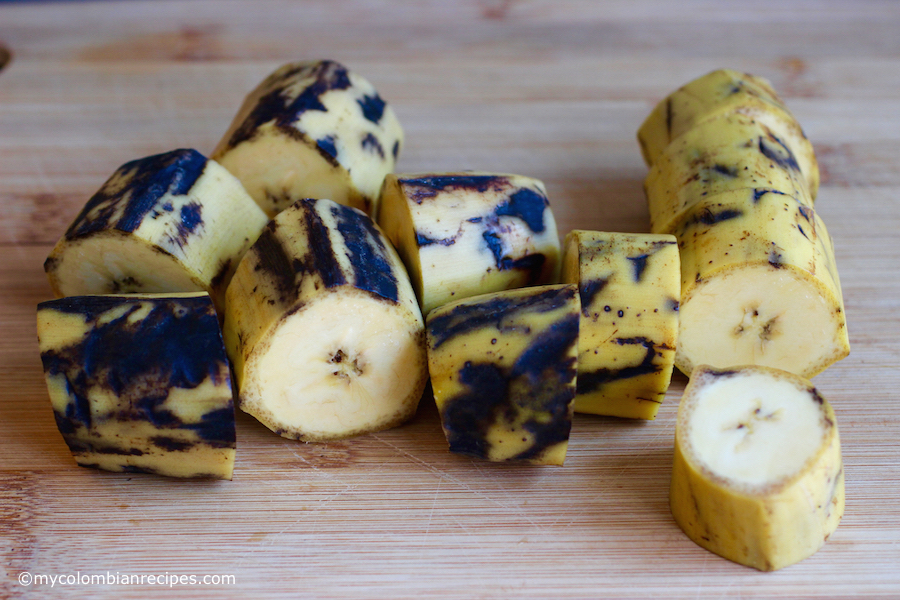 2. Mash the plantains and add the masarepa, milk, melted butter and salt to your taste. Let mixture stand for five minutes.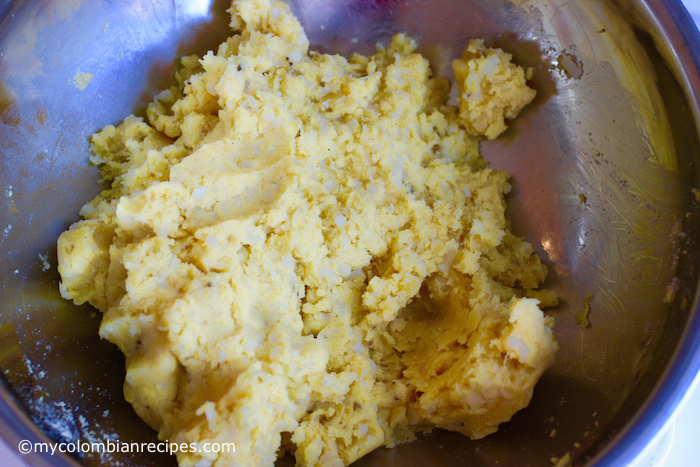 3. Make small balls with the mixture. Shape the dough into thick cakes.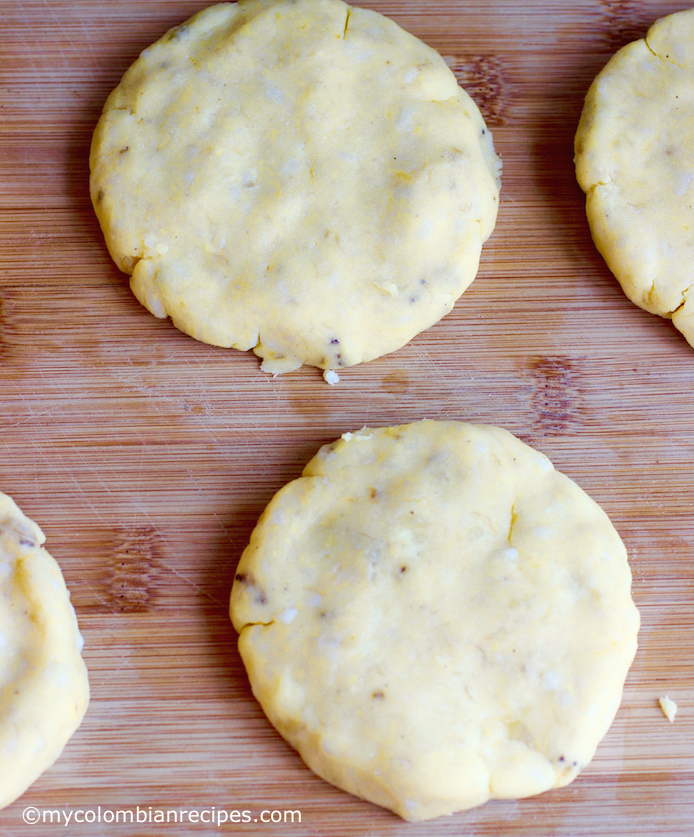 4. Add the butter or oil spray to a nonstick pan over medium heat. Place the arepas in the pan, and cook about 3 minutes on each side, until a crust forms or they are golden brown. Serve them warm with butter and cheese or as a side dish.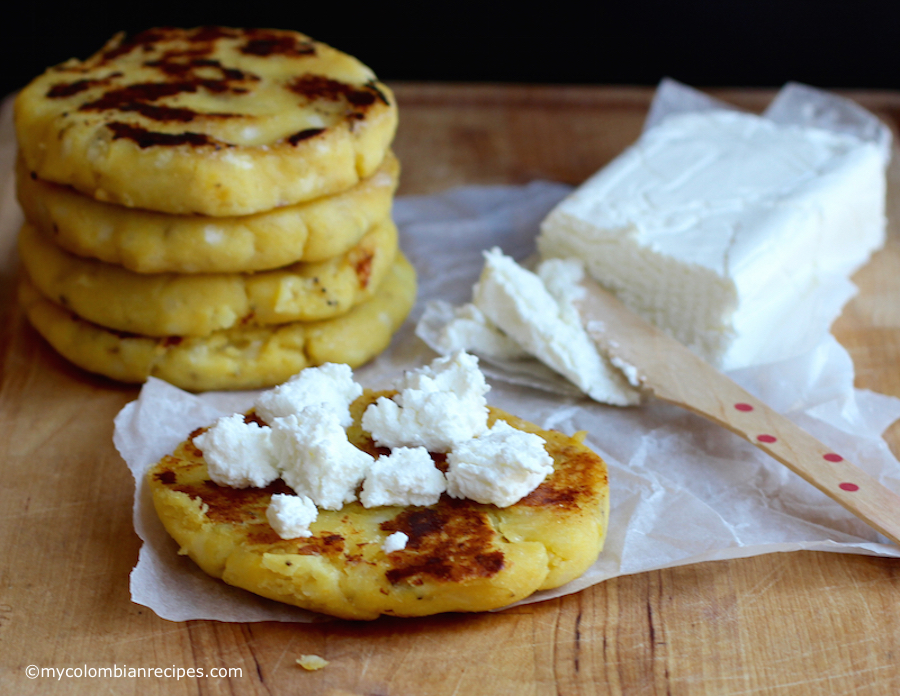 This was printed from MyColombianRecipes.com