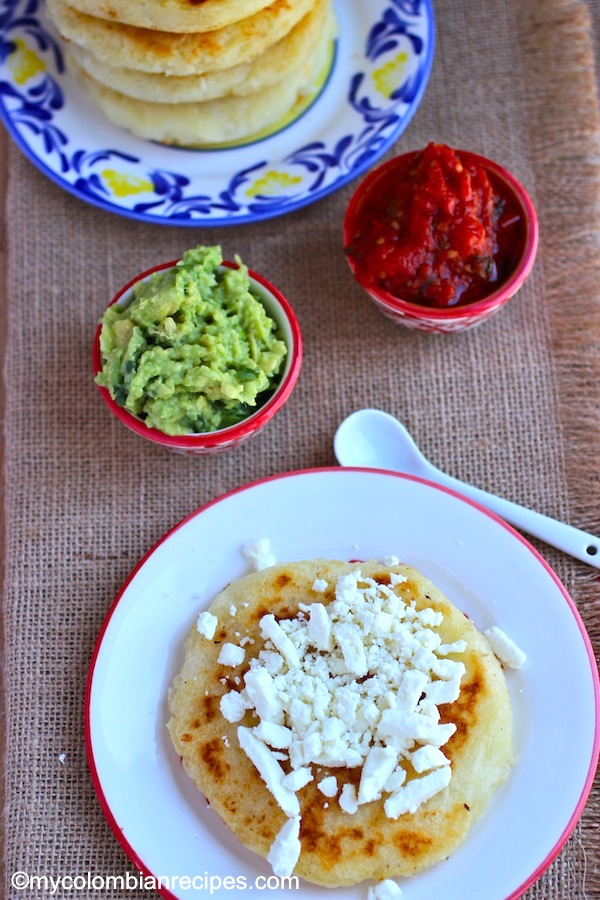 Arepa is a patty made with precooked corn flour which can be baked, grilled or fried. They are popular in Colombian and Venezuelan cuisine, and are a very versatile food that can be eaten for breakfast, lunch or dinner.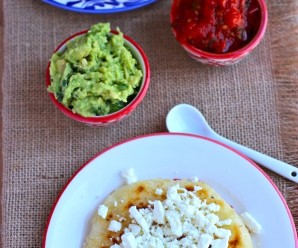 Arepas de Yuca (Cassava Arepas)
Ingredients
1

pound

of yuca

cooked

½

cup

of masarepa

2

tablespoons

of milk

2

tablespoons

of melted butter

¼

cup

of grated mozzarella cheese or queso blanco

Salt to taste

Butter to cook the arepas
Instructions
Mash the yuca and add the masarepa, milk, butter and salt to your taste. Let mixture stand for five minutes.

Make small balls with the yuca mixture. Shape the dough into thick cakes.

Add the butter to a nonstick pan over medium heat. Place the arepas in the pan, and cook about 3 minutes on each side, until a crust forms or they are golden brown.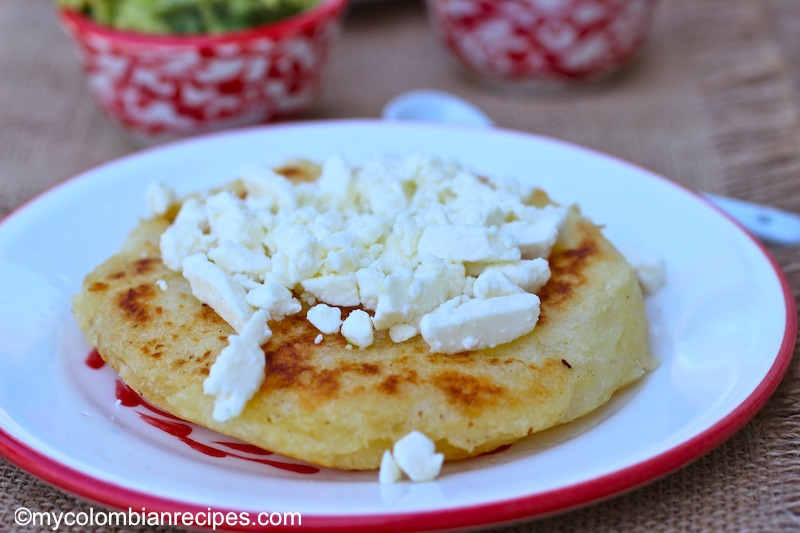 The most popular arepa in Colombia is made with corn flour (masarepa). However, we also make them with fresh sweet corn, hominy corn, plantains and cassava.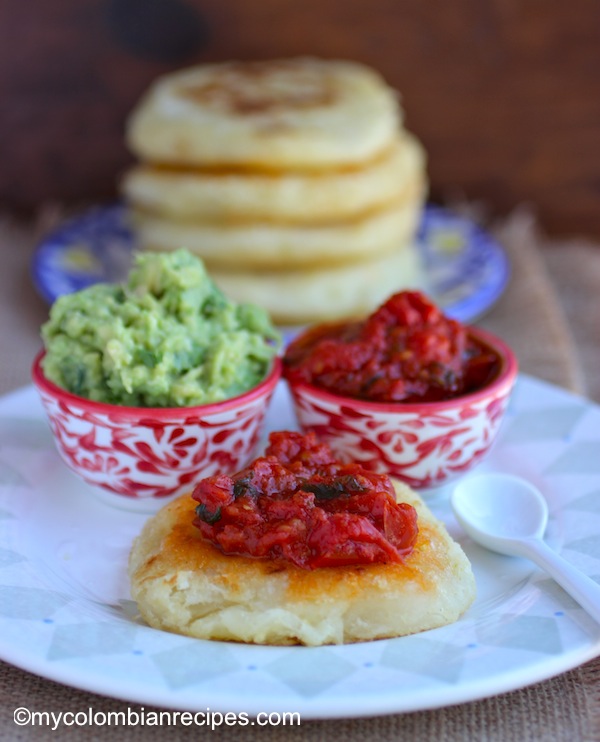 The recipe I am presenting to you today is made with yuca, masarepa, butter, milk and cheese. Served with cheese, hogao or guacamole on top, it's hard to resist going back for seconds. The outside is crispy and golden, while the middle stays wonderfully moist. These Arepas de Yuca are delicious as a side dish or paired with hot chocolate for breakfast or an afternoon snack. So if you are even remotely fond of yuca, I thoroughly recommend this recipe!
Buen provecho!