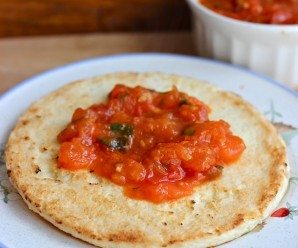 Hogao (Colombian Creole Sauce)
Ingredients
3

tablespoons

vegetable oil

1

cup

chopped scallions

1

clove

garlic

minced

1

teaspoon

ground cumin

¼

teaspoon

salt

¼

teaspoon

ground pepper
Instructions
Heat the oil in a saucepan, add the tomatoes, scallions, garlic, ground cumin and cook gently for 10 minutes, stirring until softened.

Reduce the heat to low, add the salt and , cook for 10 minutes more, stirring occasionally until the sauce has thickened. Check and adjust the seasoning.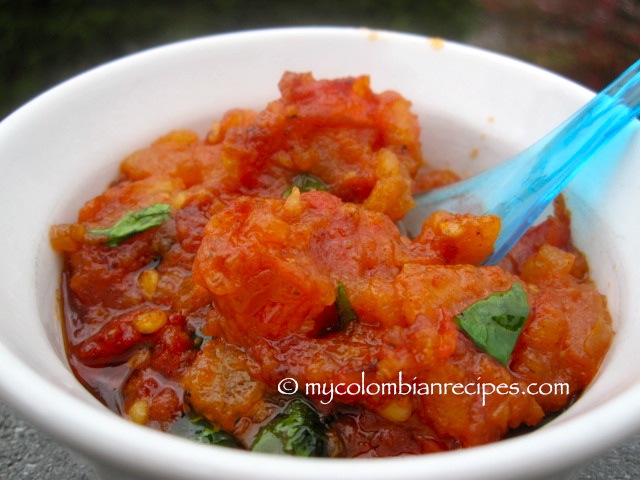 Hogao is one of the most traditional Colombian seasoning sauces. We use Hogao as a base for many typical Colombian dishes or just as a dipping sauce for Pátacones, Platanitos and Yuca frita or just as a topping for arepas. I keep it refrigerated for up to 1 week.
In Colombia you will find different versions of this sauce. I prepare this hogao the way my grandmother taught me as indicated in this recipe.