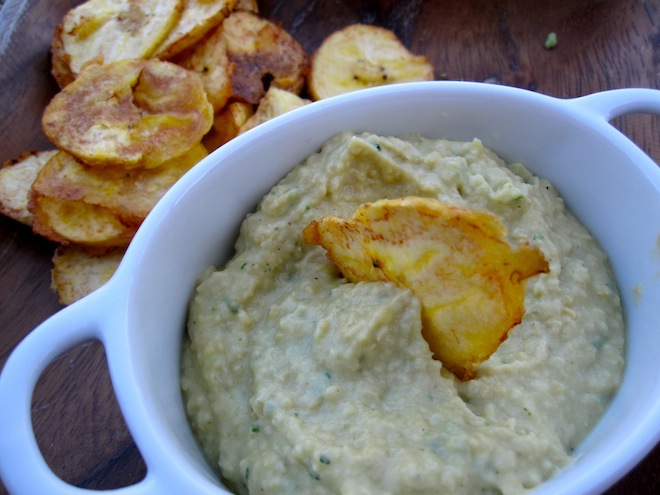 Hola Everyone,
Classic Hummus is one of my favorite dips and I love making my own variations of it. This Avocado Hummus is creamy and tangy, and the perfect snack or appetizer served with plantain chips. You can also add this hummus to roasted vegetables, spread it on bread to make a sandwich, or even as a salad dressing.
Buen provecho!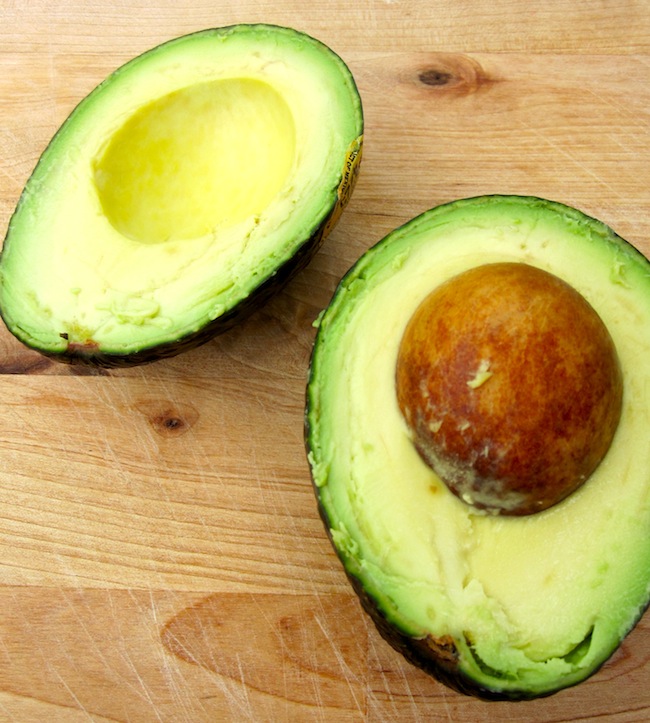 Ingredients
(About 2 cups)
1 can chickpeas (garbanzo beans), rinsed and drained
1 avocado peeled and diced
2 garlic cloves, crushed
¼ cup water
4 tablespoons of Tahini
4 tablespoons of fresh lime juice
1 tablespoon olive oil
½ teaspoon salt
¼ teaspoon black pepper
1/2 teaspoon ground cumin
1/4 cup fresh cilantro, plus more for garnish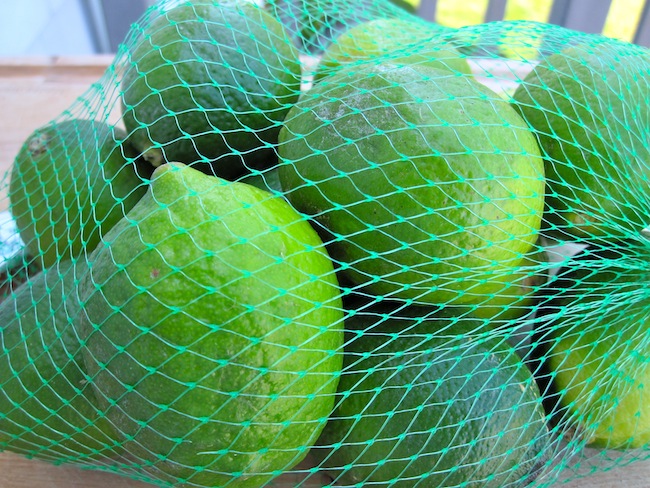 Directions
Place the garbanzo beans and garlic in a food processor and mix for about 20 seconds.

Add the remaining ingredients and process to form a smooth paste.

Serve or store in a covered container in the refrigerator.
This was printed from MyColombianRecipes.com