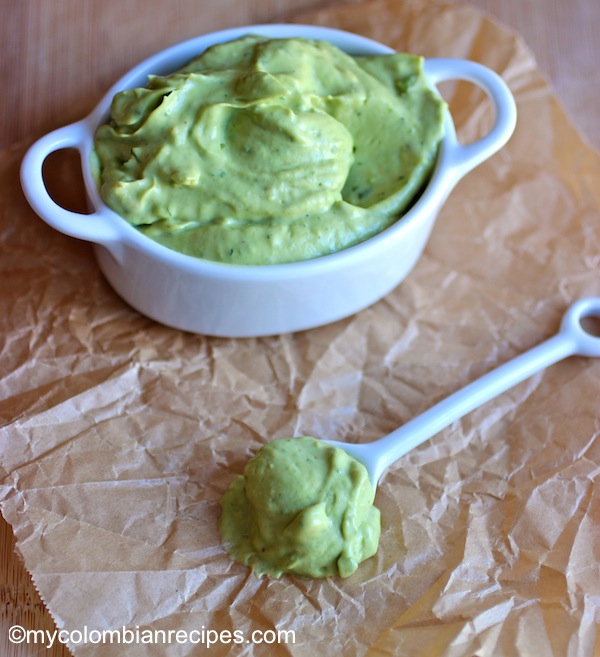 Avocado Sauce or Salsa de Aguacate is simple and quick to make and delicious as a dip with plantain chips, fried yuca, patacones and potato chips. Try it!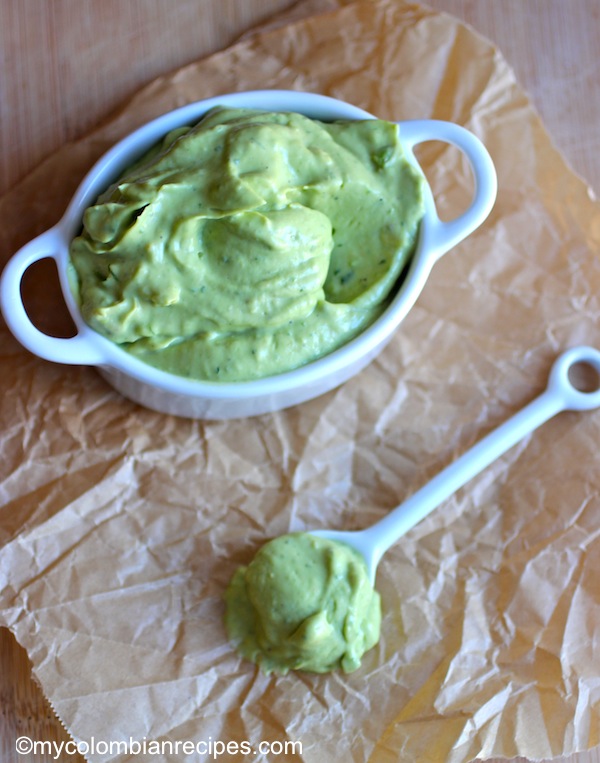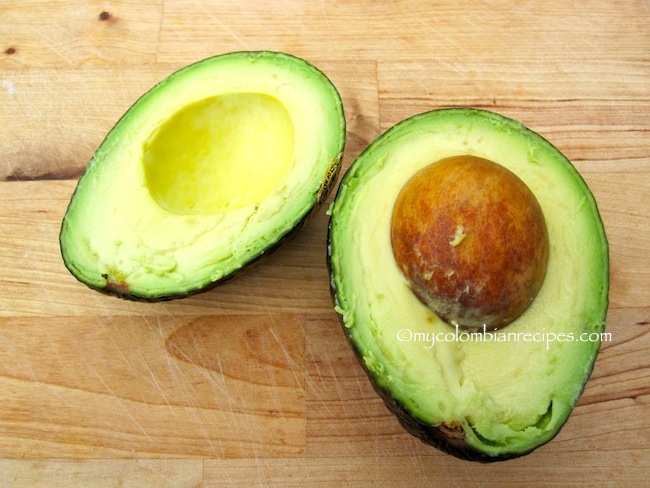 Ingredients
2 small avocados
3 tablespoons olive oil
4 tablespoon fresh lime juice
¼ teaspoon Tabasco (optional)
¼ cup sour cream
¼ cup mayonnaise
1 tablespoon chopped onion
2 tablespoons chopped fresh cilantro
¼ teaspoon salt
¼ teaspoon fresh ground pepper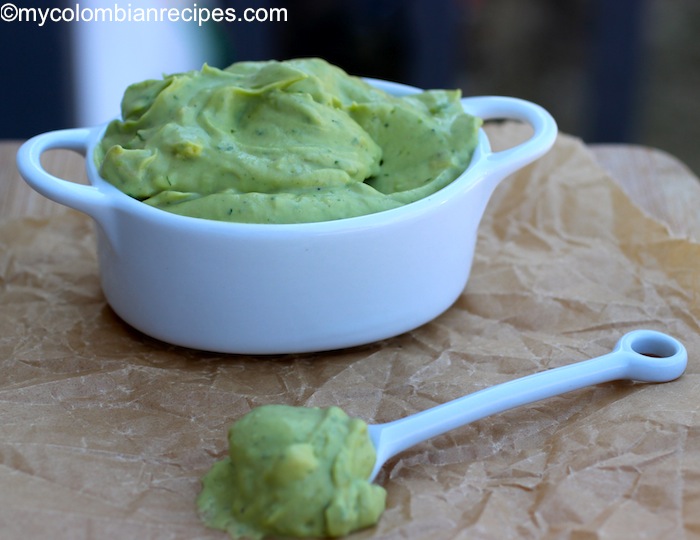 Directions
Peel and chopped the avocados. Place the avocados, oil and lime juice in a blender or food processor.
Add the mayonnaise, sour cream, onion, Tabasco, salt and pepper and blend until smooth and well mixed. Add the chopped cilantro and blend to mix.
This was printed from MyColombianRecipes.com