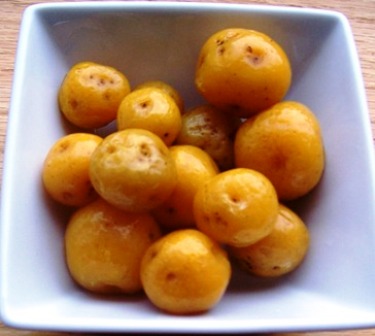 Papa Criolla is a yellow and small potato  very popular in Colombia. We use them in soups and stews, mashed, boiled, baked or fried and they are delicious. In the United States you can find them frozen or canned but I prefer them frozen.
You can find it at AmigosFood.


Like this recipe? Please say thanks by sharing it...