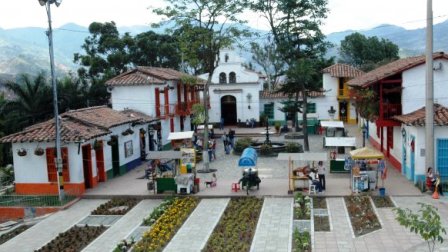 Medellín is the city in which I was born and raised. It is located in the Andean zone of the country and is the capital of the state of Antioquia. Medellin is one of Colombia's most important and influential cities because of its beauty, population and economy.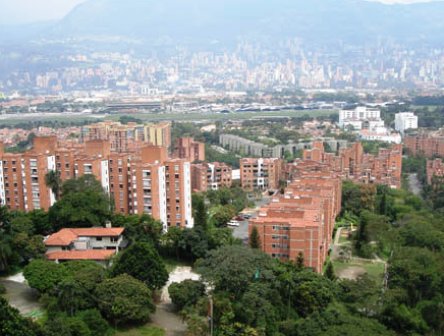 The city is famous for its mountains, which surround the city and its year-round semi-tropical climate. The days are warm and the nights cool. The year-round spring weather is the reason Medellin is called "The city of the eternal spring" or La ciudad de la eternal primavera.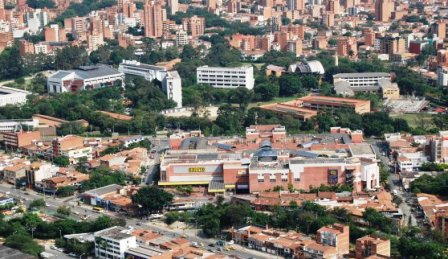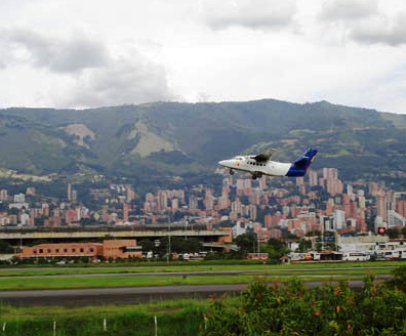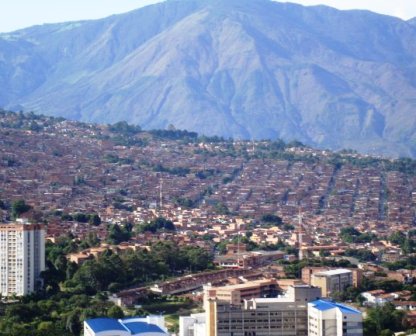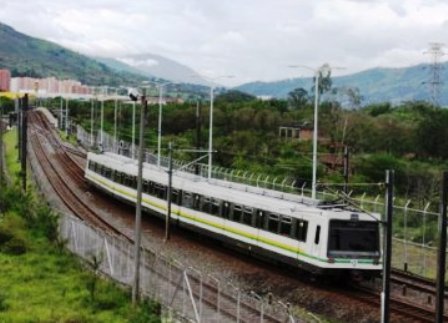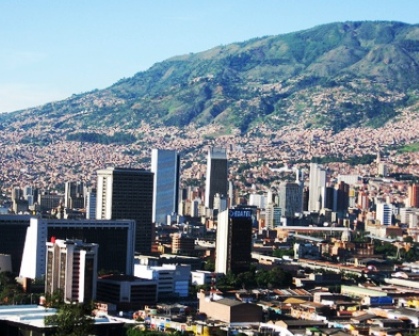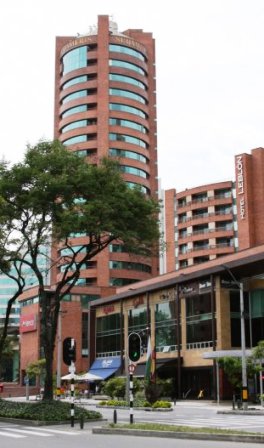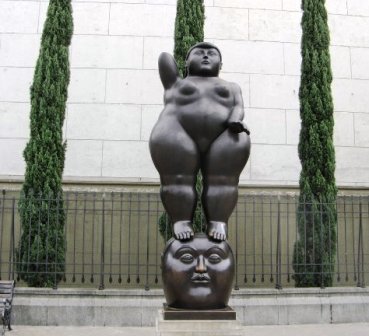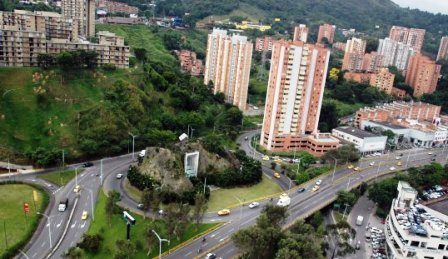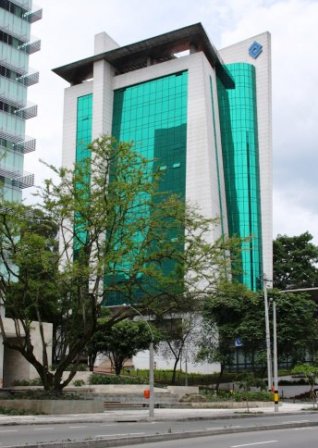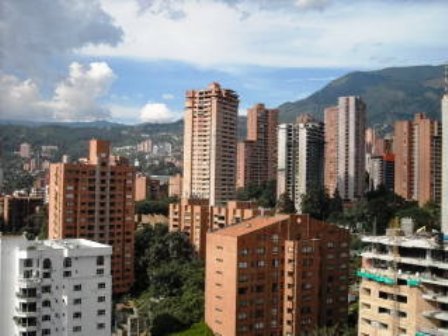 Like this recipe? Please say thanks by sharing it...