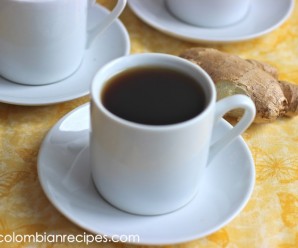 Agua de Panela con Jengibre (Sugar Cane and Ginger Drink)
Ingredients
5

cups

water

or to your taste

2

cups

or 16 oz

grated or in chunks

2

tablespoon

grated fresh ginger
Instructions
Place all the ingredients in a medium pot. Bring to a boil, then reduce the heat and simmer for about 30 minutes. Serve warm.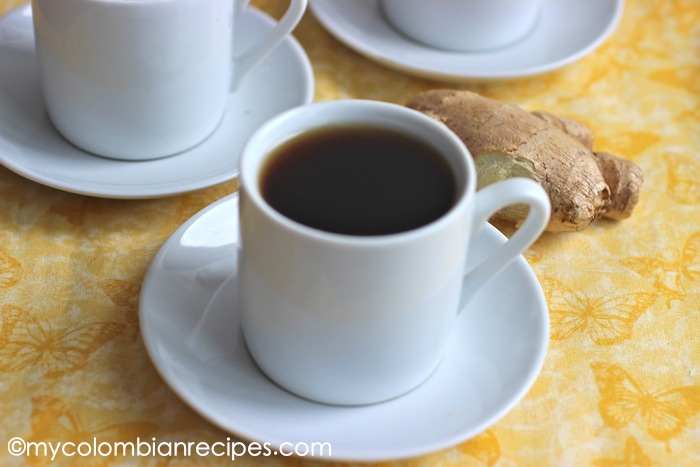 Aguapanela or Agua de Panela literally translates in English to "panela water" and is a traditional and popular Colombian drink. It is served hot or cold, is used as a base to make coffee and hot chocolate, and is mixed with lime juice or other ingredients as medicine for the flu. Cold Aguapanela with lime juice is great on hot summer days.
I am not a huge fan of plain aguapanela, but I love it when it's mixed with lime juice. My grandmother and mom made it for us when we had colds, it was very comforting and absolutely delicious!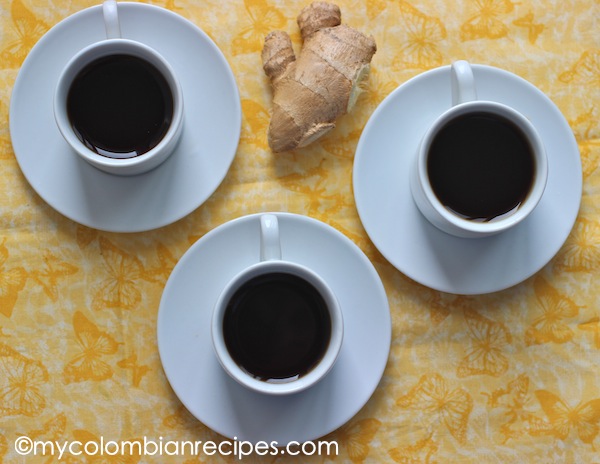 This Agua de Panela con Jengibre is another popular combination in Colombian homes. It is very soothing and perfect on chilly winter days.
This popular drink is made with Panela, a product that is made with sugarcane. It is brown in color, sold in blocks or grated, and the flavor is very sweet, similar to brown sugar.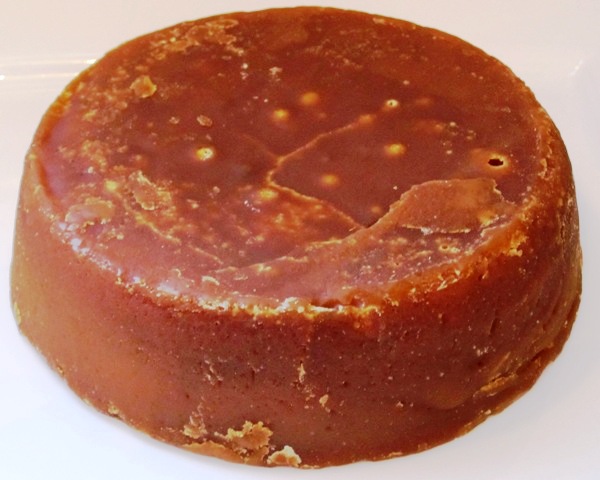 Buen provecho!