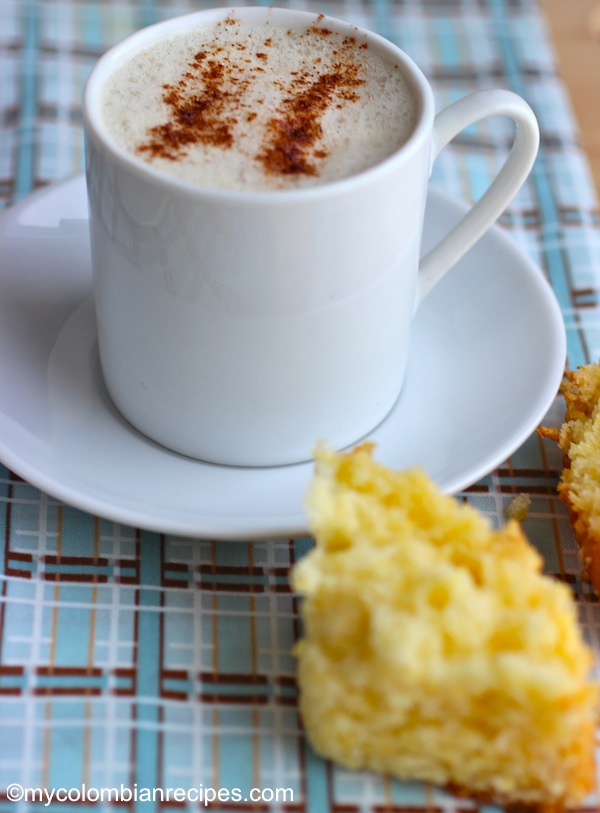 I love the creamy texture and sweet taste of Candil, it' s just the perfect warm drink. We are welcoming spring, but here in the Northeast, it's still very cold, and soups and warm drinks like this one help me fight the winter blues. Candil is a traditional drink from El Huila department located in the southwest of Colombia. It's very similar to Caspiroleta, another hot punch popular in the country, the difference being that Candil doesn't have alcohol in it and it's made with panela (sugar cane).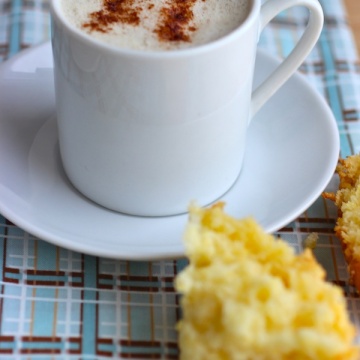 Candil (Creamy Warm Drink)
Ingredients
3

cups

whole milk

¼

cup

grated panela or brown sugar

or to your taste

2

cinnamon sticks

2

egg yolks

Ground cinnamon for serving
Instructions
In a medium pot combine the milk, panela and cinnamon sticks. Bring to a boil over medium-low heat.

In a bowl beat the egg yolks, and pour about ½ a cup of the warm milk over the beating eggs yolks and stir it well, then slowly add the egg yolk mixture to the milk and stir well.

Cook over low medium heat, stirring consistently, until the mixture starts to thicken, while not letting it boil. Sprinkle ground cinnamon and serve immediately.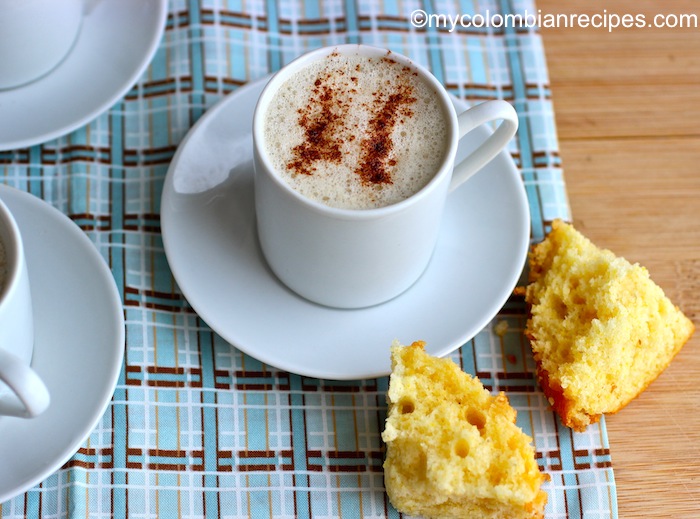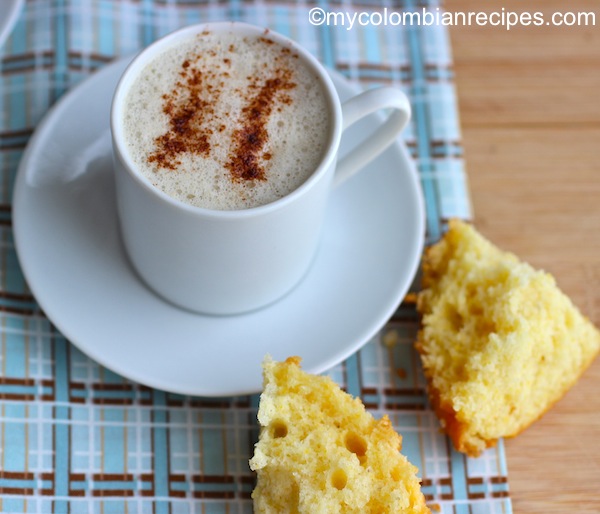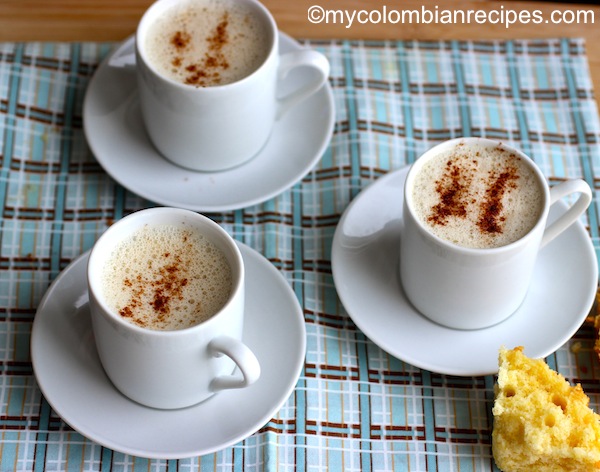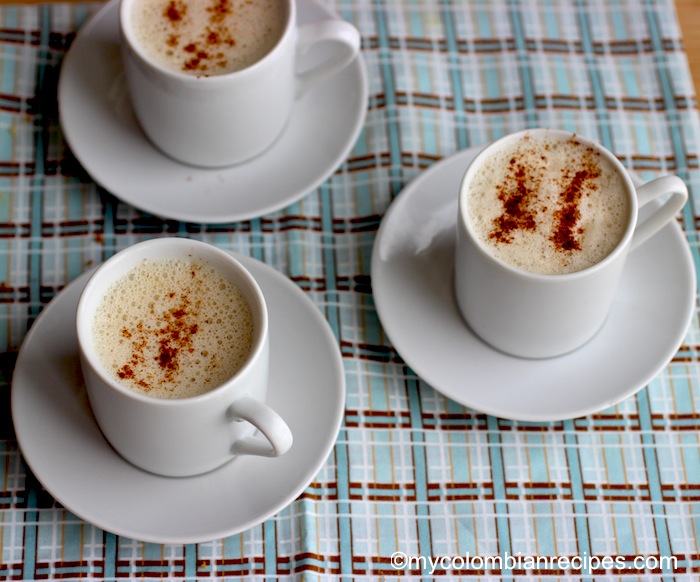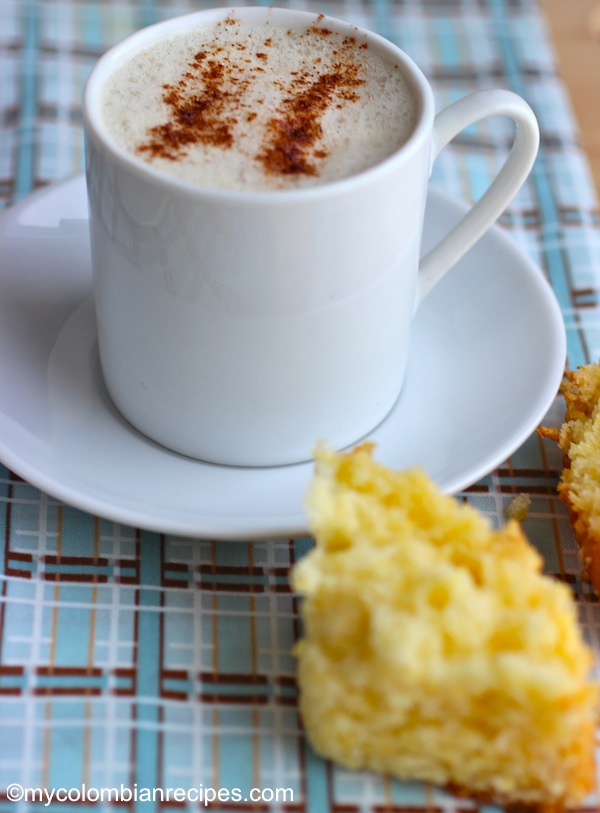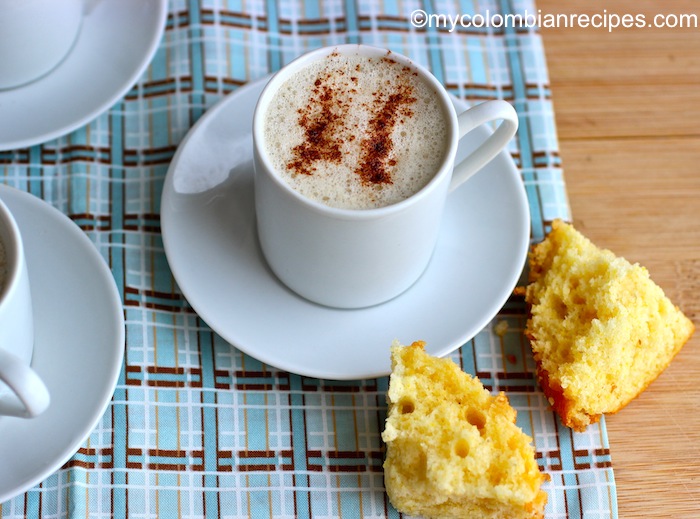 Buen provecho!