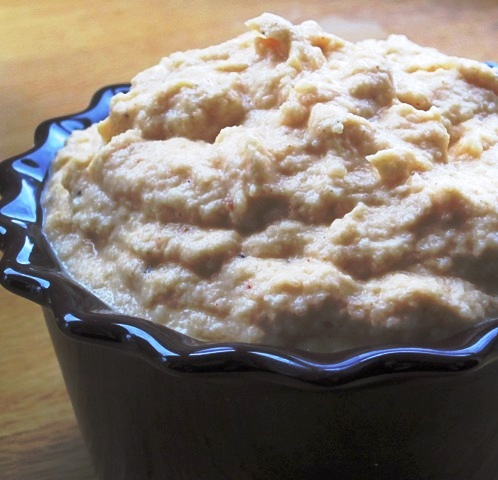 Mashed cauliflower is a fantastic side dish and a great alternative to mashed potatoes. I am not a huge cauliflower fan, but I love this recipe. This is without a doubt the best cauliflower dish I have ever tried.
This is a simple and easy side dish. Don't you just love that kind of recipe?
Ingredients
1 large head of cauliflower, cut into florets and steamed
3 tablespoons butter
2 garlic cloves
½ teaspoon ground cumin
½ teaspoon paprika
Salt and pepper
1/3 cup grated cheddar cheese
½ cup heavy cream
¼ cup crème fraiche
¼ teaspoon red pepper flakes
½ cup grated parmesan cheese
Directions
Place all the ingredients in the food processor and process until smooth consistency.
Place the mixture in a medium pot over low heat, stirring often. Serve warm.
This was printed from MyColombianRecipes.com