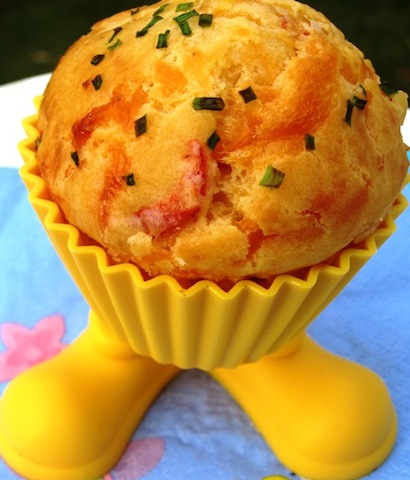 There are many reasons I don't like Winter. First of all, Medellin, the city where I come from, is called " The City Eternal Spring". So, as you may have guessed, the weather in Medellin always resembles spring and there are no winters. I am not use to this cold weather. I have lived in New England for ten years, but I am still not used to it. Every year around the same time in January, I ask my husband the same question, "When is the last day of winter"? This year his answer was, "Look at the calendar, I can't believe you ask me the same questions every year!" The second reason that I don't like Winter is that I hate snow. Okay, I think it looks beautiful from the window, but that's about all I like about it. The third and final reason is that it gets dark so early. My husband, on the other hand, loves winter and hates the heat, so there is no chance we are moving to Florida any time soon 😉
So, let me tell you the positive things about Winter. I can cook comfort food, drink hot chocolate and wear boots and nice coats. I started writing this post after talking to my cousin Claudia, who lives in Florida, and I told her that it was snowing here. She said "Oh really, I have the windows open… it is so beautiful here. This conversation inspired this post 🙂
Now, about the roasted peppers. These cupcakes are a great way to hide some vegetables in kid's snacks and a great treat for adults alike. Enjoy!
Ingredients
2 eggs
1 cup all-purpose flour
1 teaspoon baking powder
2 tablespoons sugar
1/4 teaspoon salt
1 cup cheddar cheese
1/4 cup cream cheese
5 tablespoons milk
1 roasted red pepper, chopped
Parmesan cheese
Chives for garnish
3 tablespoons olive oil
Directions
re-heat the oven to 350F.
utter and flour the cupcakes pans or line them with paper liners.
ombine the eggs, milk, cream cheese and olive oil in a medium bowl and beat together. Add the chopped roasted peppers and mix well.
dd the flour, baking powder, salt, sugar and grated cheddar cheese and stir to combine.
ivide the mixture to the cupcakes molds. Sprinkle chives and parmesan cheese on top. Bake for about 22 minutes or until ready. Allow to cool in the pans for about 5 to 10 minutes.
This was printed from MyColombianRecipes.com