I'm excited to share this cute party idea with you today, as my oldest son turned 6 this year. It's impossible to describe what an amazing boy he is and how lucky we are to have him as our son.
This year he decided to have a Star Wars themed birthday party. As a parent, one of the things I absolutely love is experiencing the different stages of my boy's lives, and I love celebrating their birthdays!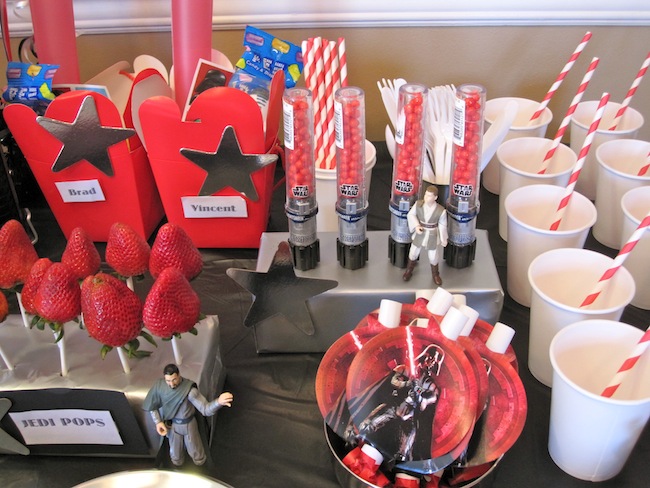 He loved his Star Wars party, and I hope he remembers it always, like I remember the parties my mom threw for me!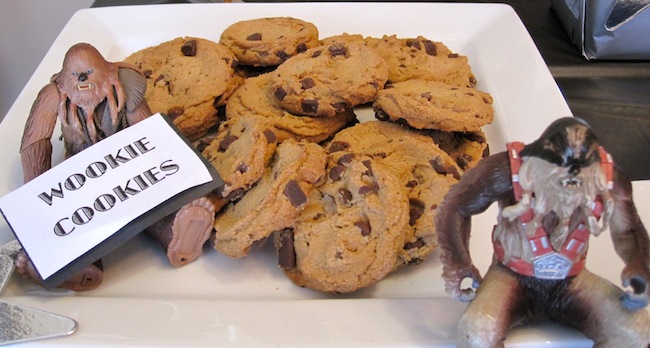 Here are some pictures from the decorations. I thought the red, black, white, and silver colors would be perfect for the theme.