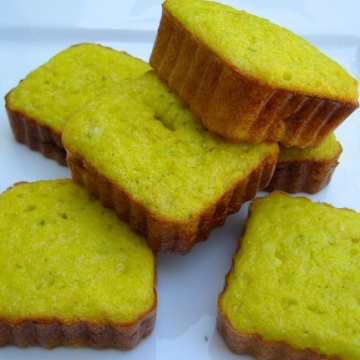 Torticas de Chocolo (Corn-Scallion Cakes)
Ingredients
2

cups

fresh corn kernels

2

eggs

¾

cup

queso fresco or white cheese

½

scallion

minced

3

tablespoons

corn meal

2

tablespoons

sugar

Pinch

of salt
Instructions
Place the corn, eggs, and scallion in a blender and blend until a thick batter is just formed.

Place in a bowl and add the queso fresco, corn meal, sugar and salt. Mix well using a fork.

Preheat the oven to 350°.

Divide the batter evenly among the cupcake or muffins tray, filling them about ⅔-3/4 full. Bake until a toothpick inserted in the center comes out clean, about 15 to 20 minutes.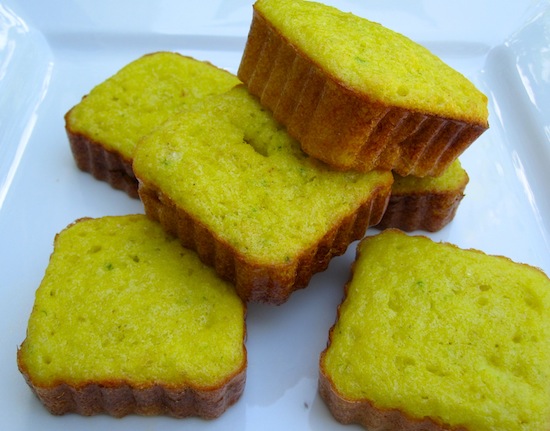 This recipe is the result of my trying to make a Colombian snack. I tried to make Fried Colombian Corn Fritters or Torticas de Chocolo Fritas at least 5 times, but they didn't work! These Fried Corn Fritters are a popular Colombian street food and they are fantastic. If one of my Colombian readers has a good recipe for these fritters and wants to share it with us, I would appreciate it.
So, I decided to make my own baked version with the batter I had left over and they came out absolutely delicious. I used the same ingredients from the Fried Corn Fritters recipe that my friend gave me, but to bake them, I added corn meal to the batter.
Buen provecho!