Here we go with the second round of the most popular recipes of 2009. The results are based on the most page views as indicated by Google Analytics. I hope you all are enjoying this blog as much as I am!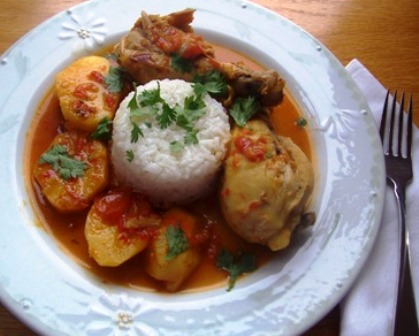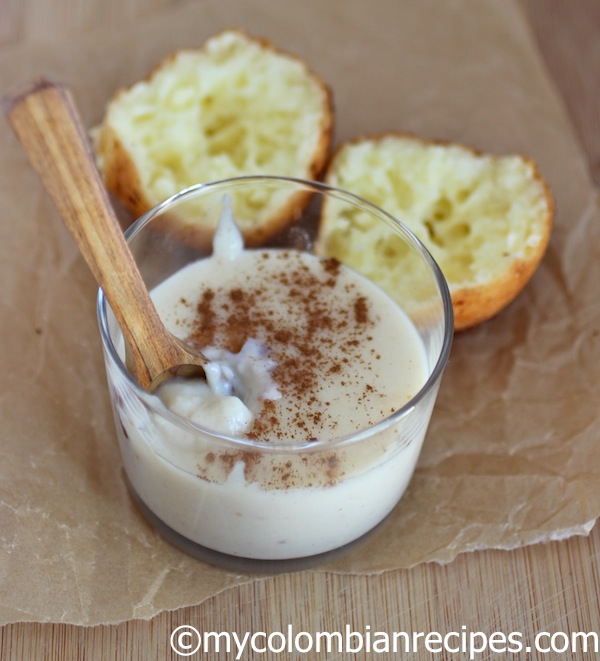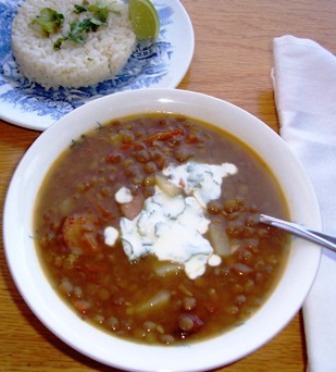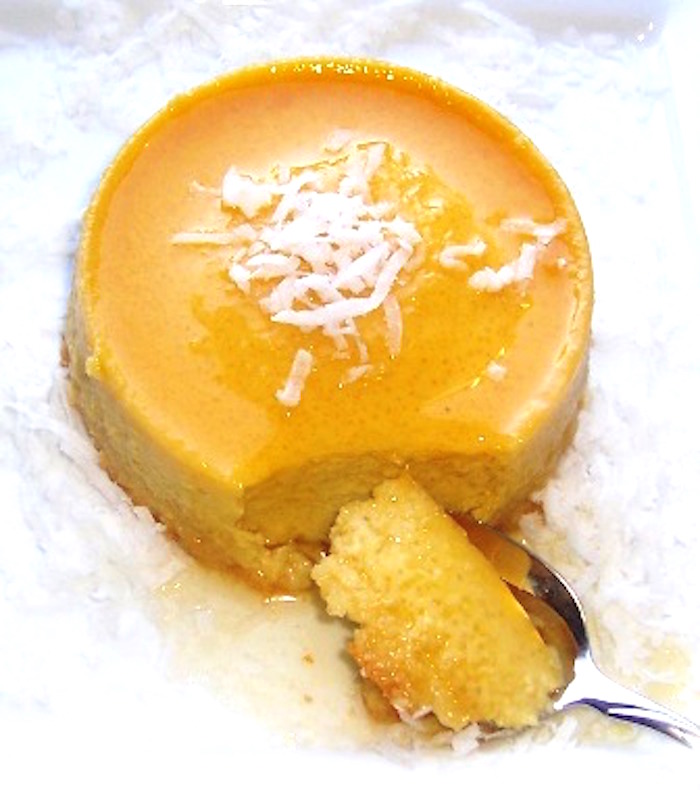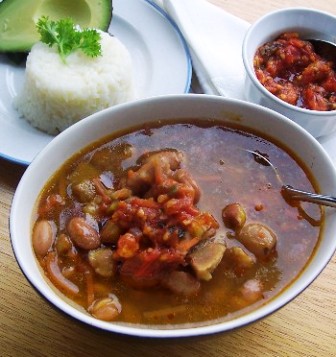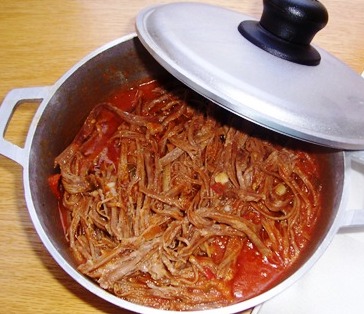 Shredded Meat (Carne Desmechada)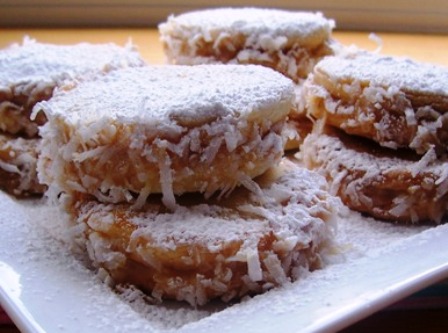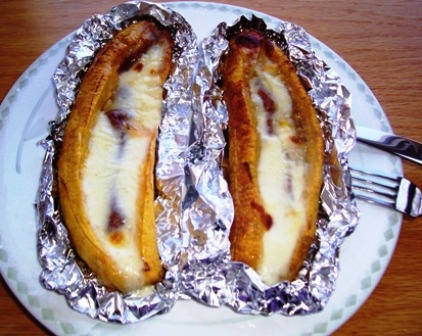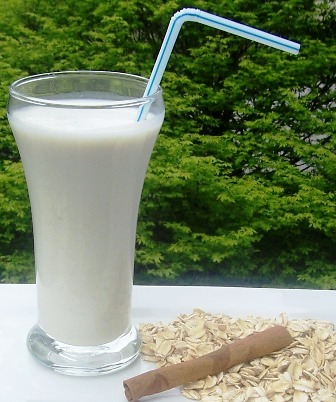 Like this recipe? Please say thanks by sharing it...