Here is my list of the top "10 Traditional Colombian Main Dishes You Must Try". Try one or try them all and bring a taste of my beautiful country to your home.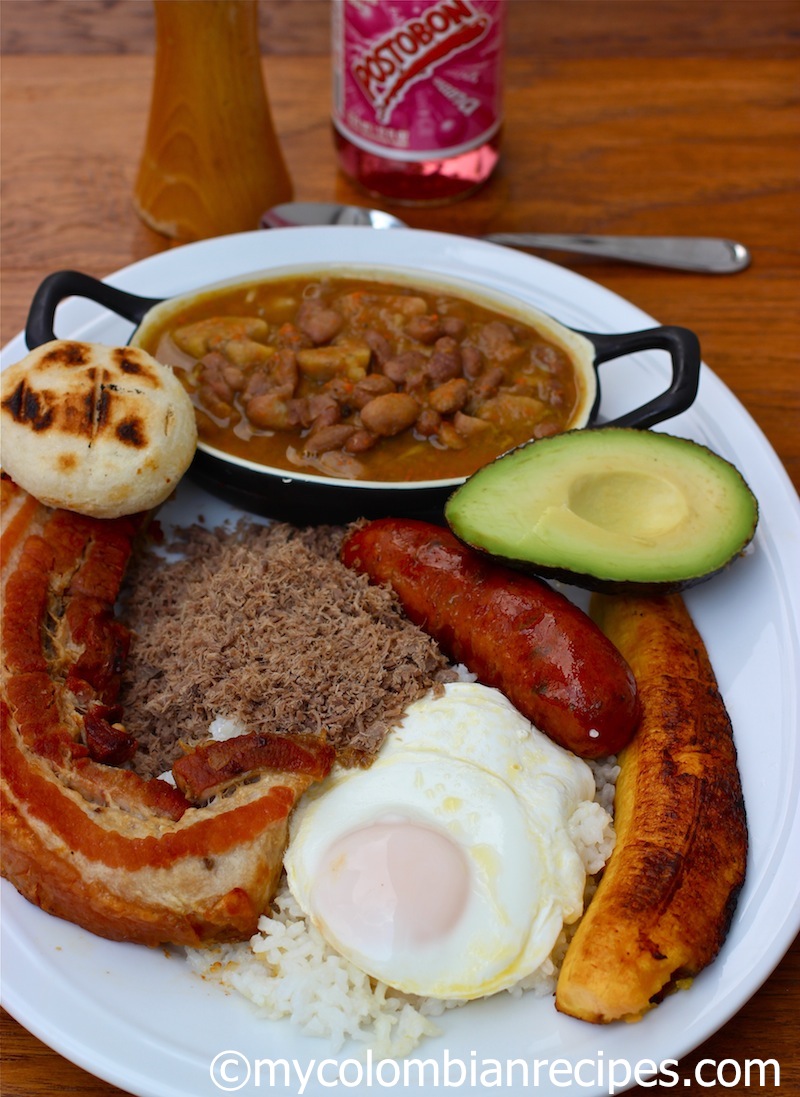 Colombian food is very diverse, each region of the country having its own characteristic dishes. This wonderful cuisine offers dishes that have been handed down from generation to generation, influenced by not only indigenous Colombian culture, but Spanish, African and Arab cultures as well. Colombian food is versatile, rich, full of flavor, colorful and comforting.
I know this not a comprehensive list, and I know that I've missed a lot of great and popular main dishes, but I had to pick my top 10 for this post. However, please post a comment with your favorite traditional Colombian main dish to share with everyone! I didn't include soups in this list because I already have a post on the site titled "10 Must Try Traditional Colombian Soups".
1. Bandeja Paisa: This platter is probably the most popular Colombian dish, originally from the Andean region of the country where the people are called "Paisas" and the area where I was born and raised. See recipe here.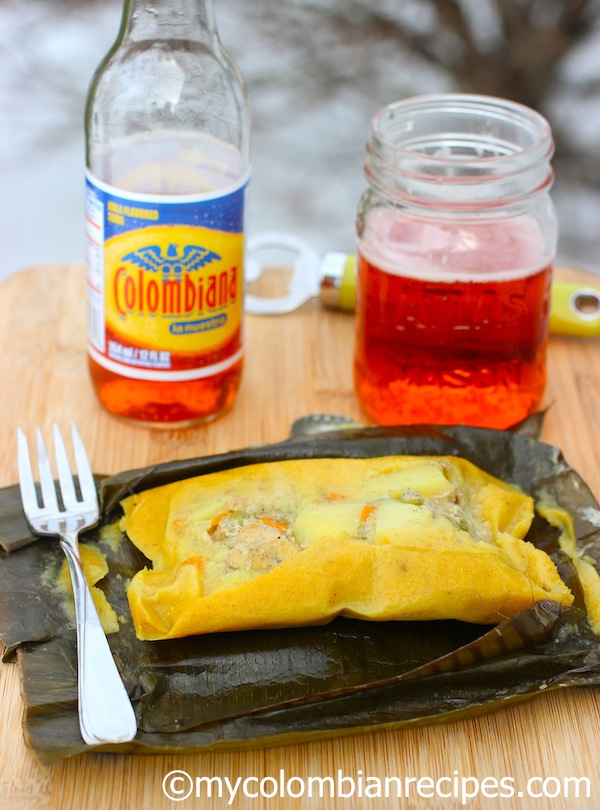 2. Tamales: There are many variations of tamales in Colombia, but they all have something in common and that is that Colombian Tamales are all wrapped in banana leaves. See recipe here.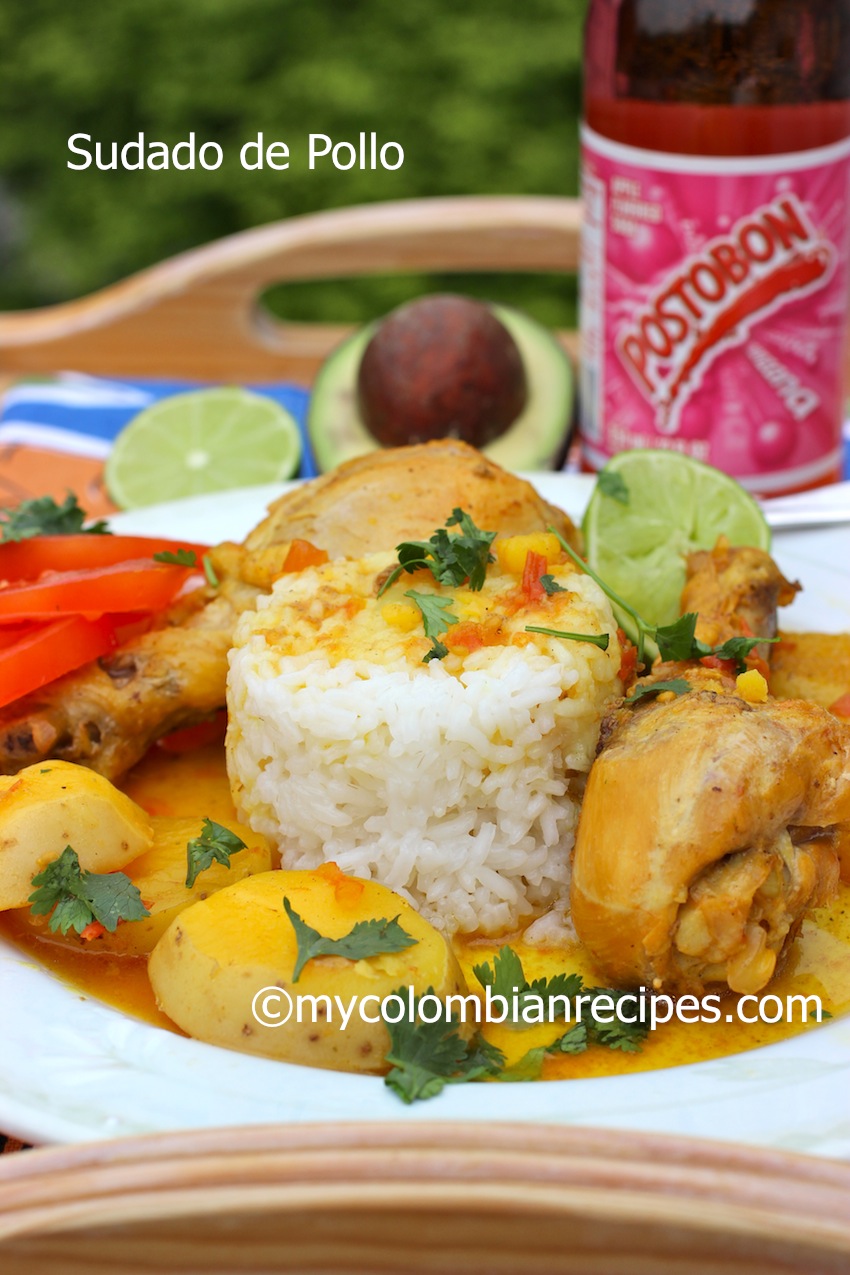 3. Sudado de Pollo: This chicken stew is one of the most popular dishes in Colombian homes. It's delicious served with white rice on the side which soaks up the flavorful sauce. See recipe here.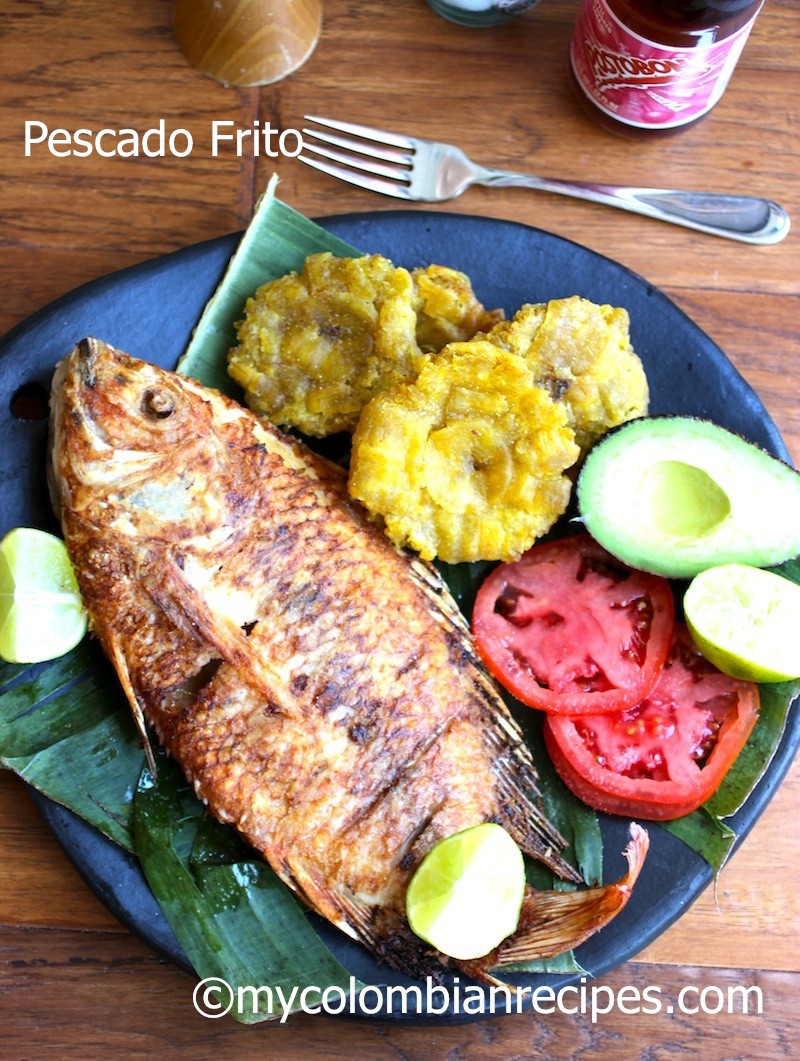 4. Pescado Frito: This Colombian-Style Fried Whole Fish is a very popular dish from the coast of Colombia. Some of the most popular fish in Colombia used to make this dish are: red snapper, mojarra and tilapia. See recipe here.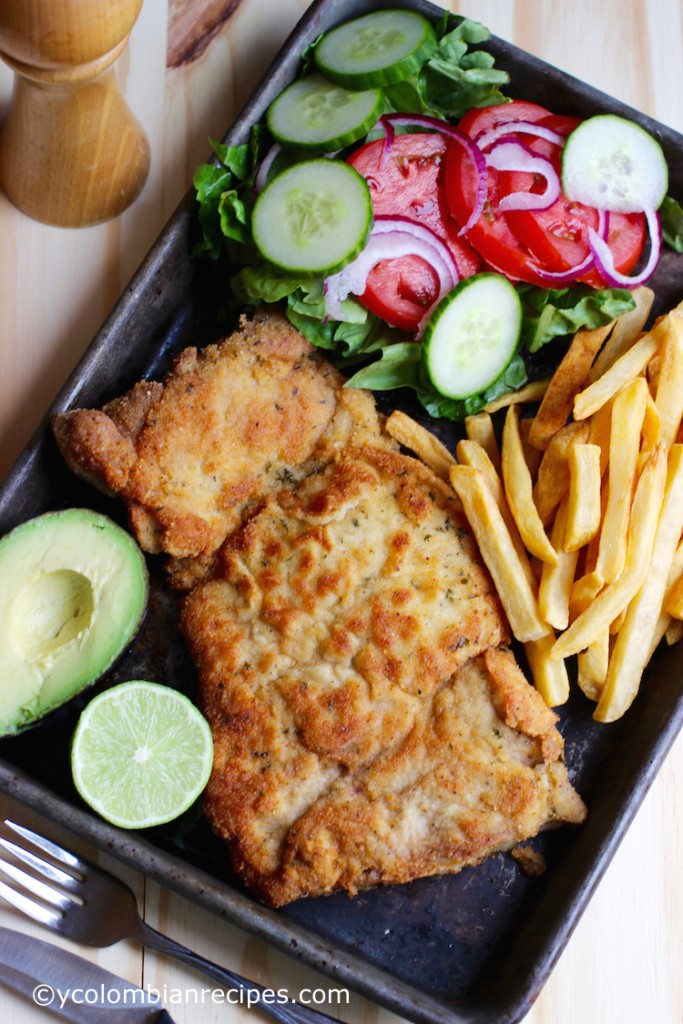 5. Chuleta Valluna: This pork milanese is one of the most popular dishes in Colombian Restaurants. This Chuleta Valluna is a traditional dish from El Valle department of Colombia. See recipe here.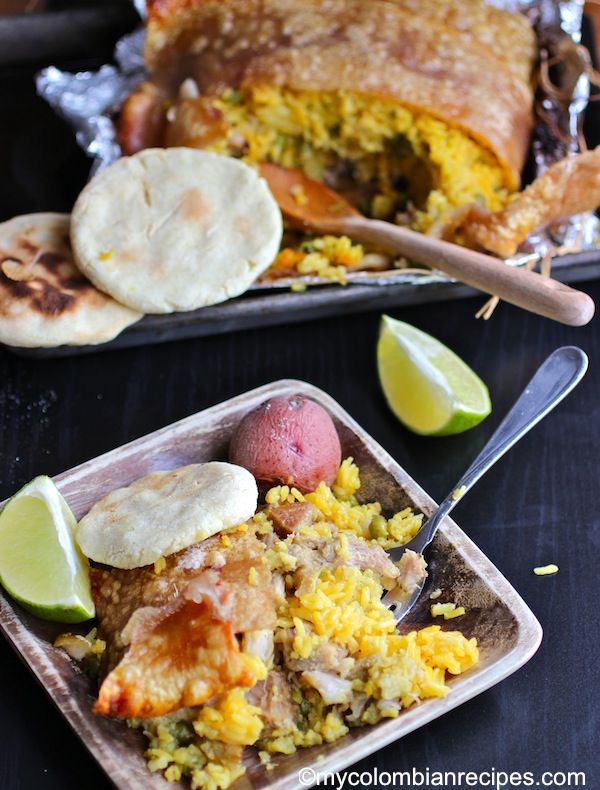 6. Lechona Tolimense: This is a traditional dish, originally from the Tolima department of Colombia and is often served on special occasions. This popular dish consists of a whole pork stuffed with rice, peas, potatoes and spices, cooked in a brick oven for about ten to twelve hours. See recipe here.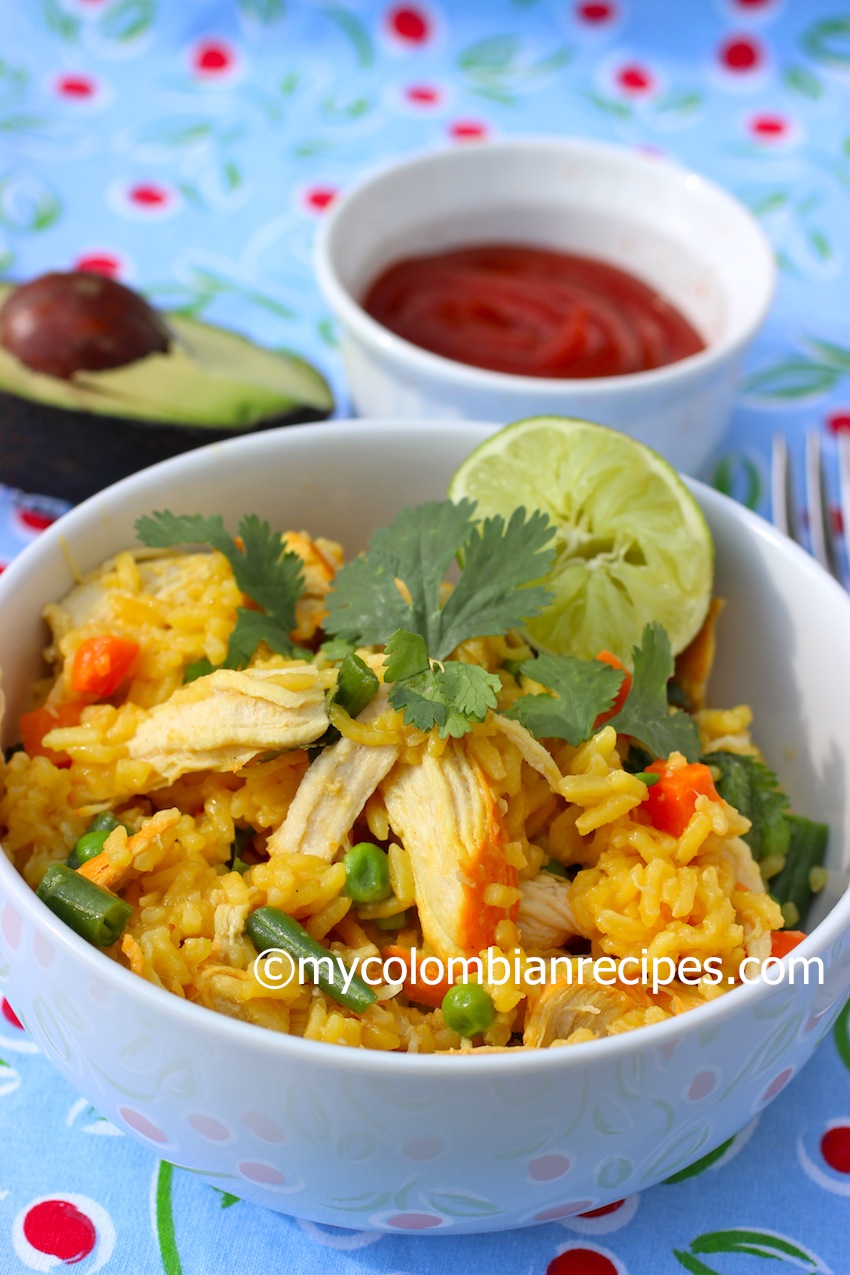 7. Arroz con Pollo: This was one of my favorite dishes growing up. My mom would make it at least once per week for lunch. Rice with chicken is one of the most popular dishes in Colombia and South America, but every country has their own variation. See recipe here.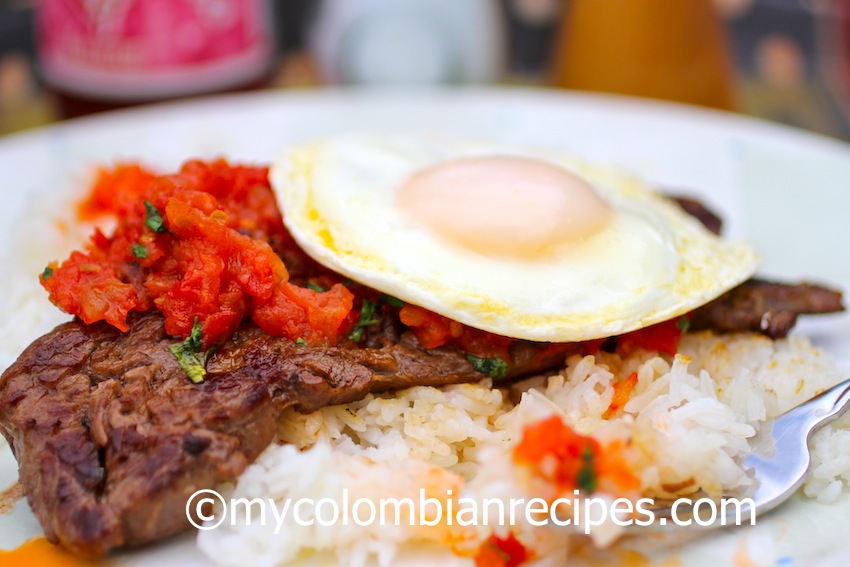 8. Bistec a Caballo: This is a very simple and flavorful dish. It is basically a piece of steak with a tomato and onion sauce, topped with a fried egg. See recipe here.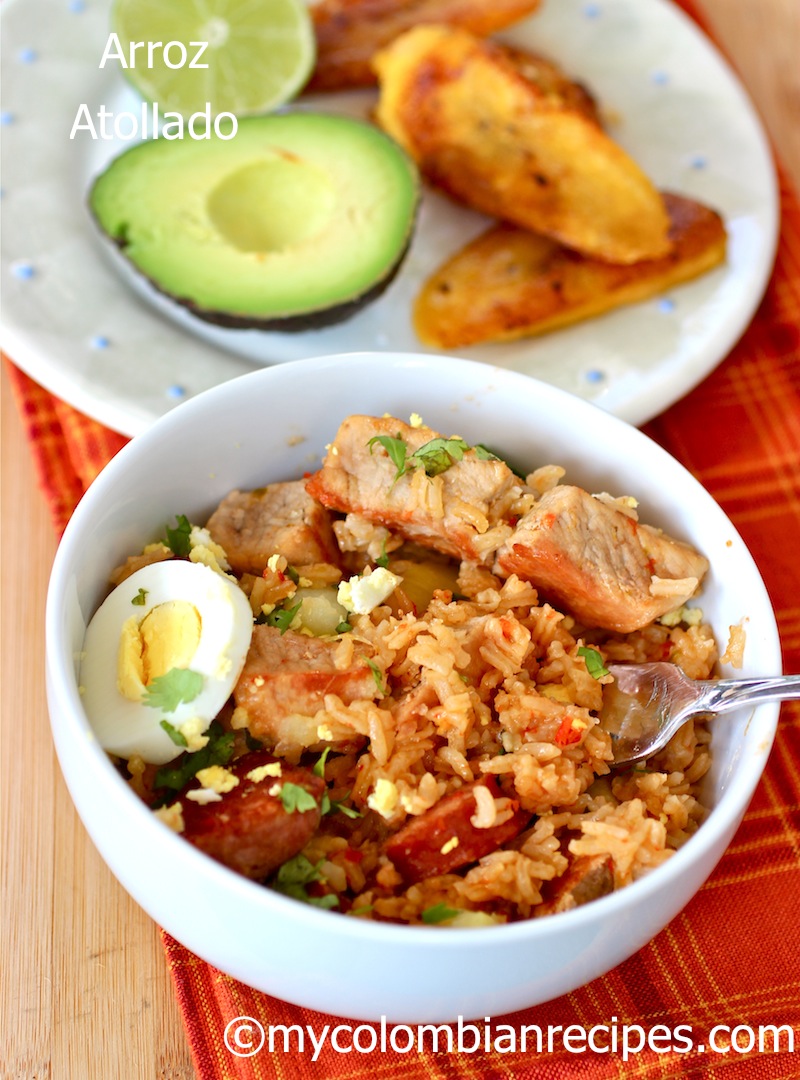 9. Arroz Atollado: This is a typical rice and pork dish from the Colombian region " Valle del Cauca". It's perfect to feed a crowd. See recipe here.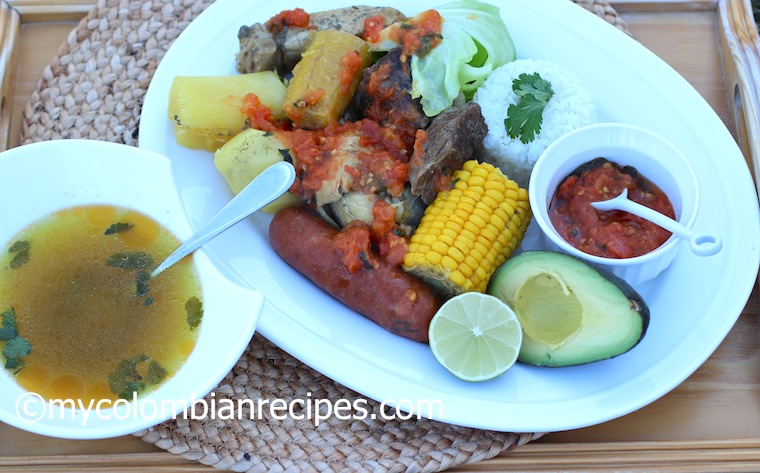 10. Puchero Santafereño: This dish is named after Santa Fé de Bogotá, the capital of Colombia. Puchero is a dish that originated in Spain, as is the case with many other Colombian dishes. Puchero Santafereño is a hearty and filling stew that usually includes beef, chicken, pork, plantain, yuca, potatoes, corn, chorizo, and cabbage. See recipe here.