Colombian cuisine includes an incredible variety of soups. One of the most prominent dishes on my family dinner table when I was a girl was soup. Soups were always served with avocado, white rice and ají picante (hot sauce) on the side.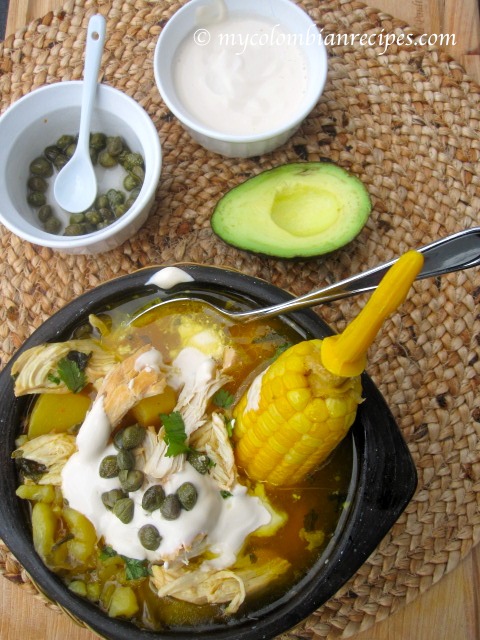 Here is a list of 10 popular Colombian soups you must try:
1. Ajiaco: There are different versions of Ajiaco, but it's usually made with chicken and three kinds of potatoes, corn and an herb called guascas.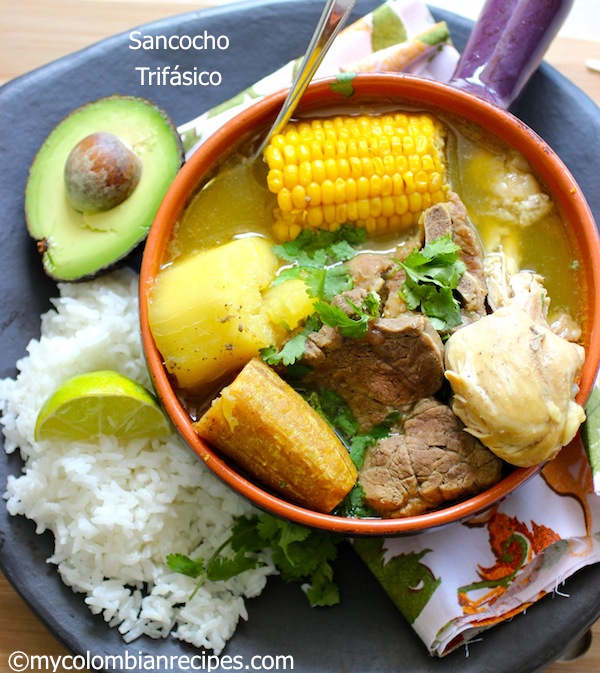 2. Sancocho Trifásico: Sancocho is basically a very thick soup made with root vegetables and different kinds of meats, in a broth, usually flavored with herbs (cilantro or parsley), combined with achiote, garlic, onion, scallions and bell peppers.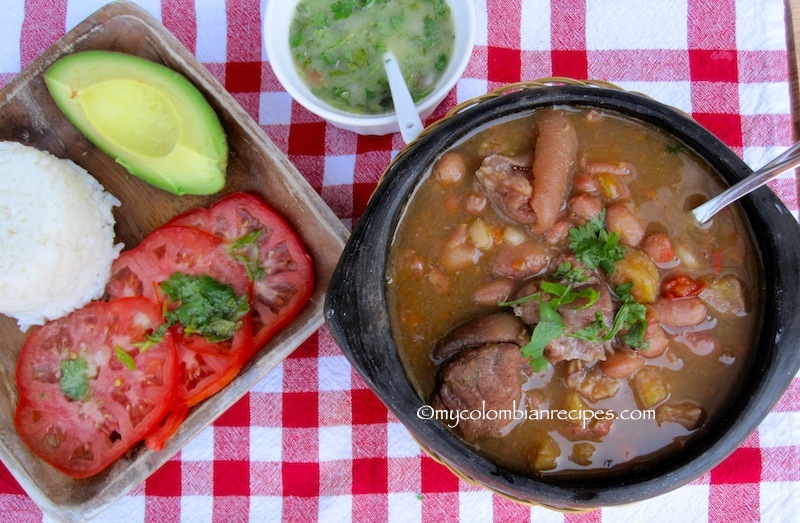 3. Frijoles Antioqueños: A mix of delicious beans, green plantains, aliños, carrots, hogao and pork hocks.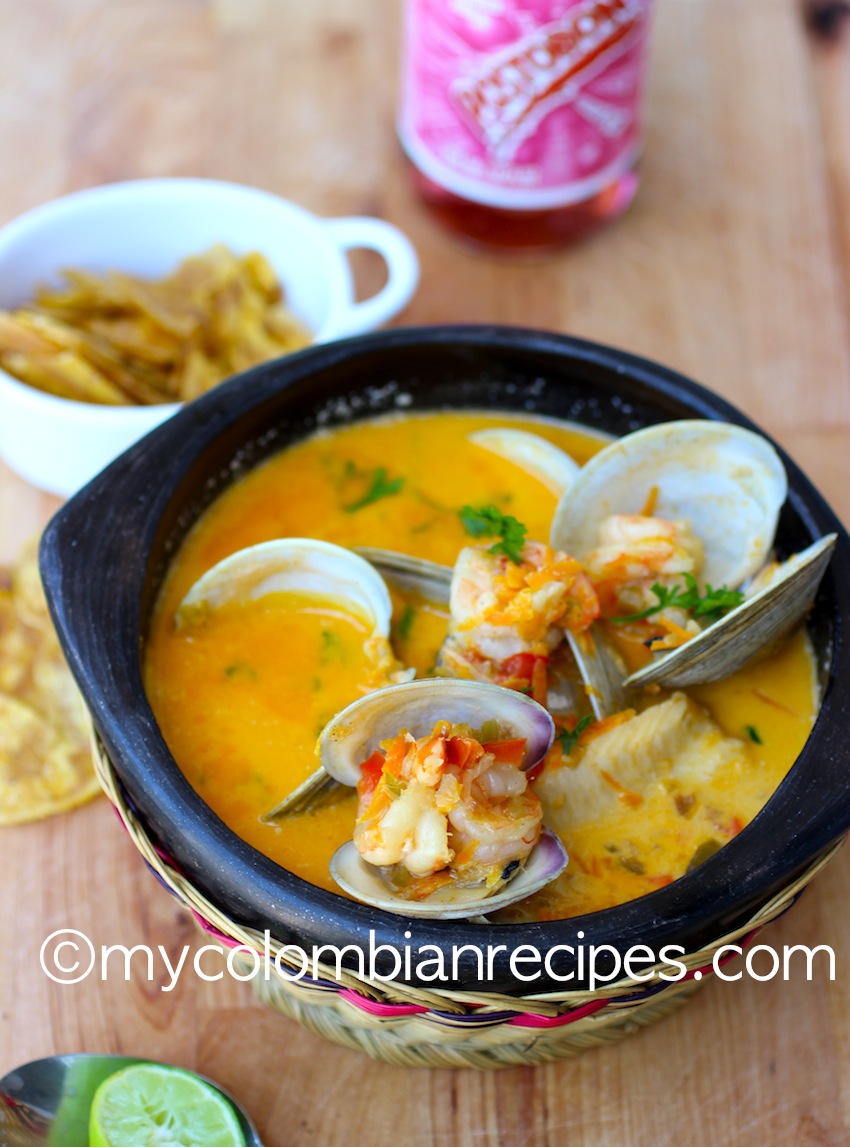 4. Cazuela de Mariscos: This delicious creamy seafood stew is quick to cook and perfect for entertaining or as a weekend dinner dish for the whole family.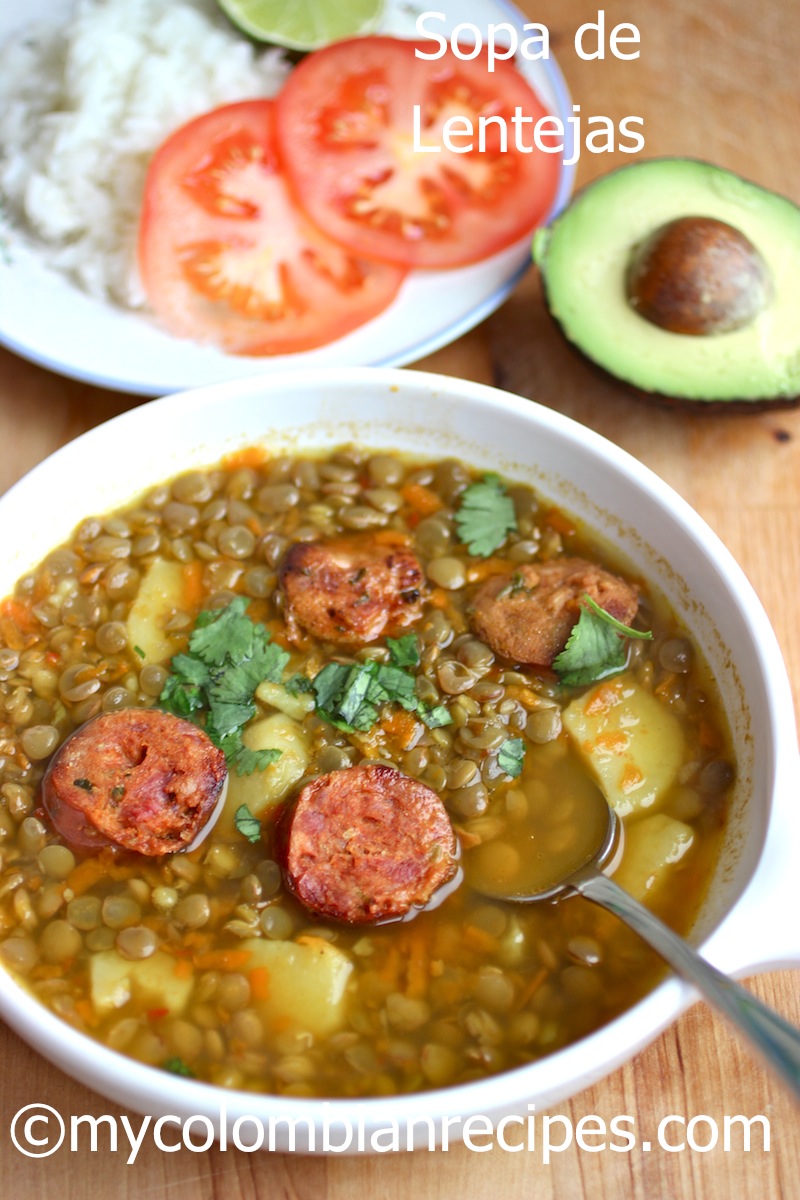 5. Sopa de Lentejas: Colombian Style Lentil Soup is a staple in many Colombian kitchens. The Colombian chorizo sausage gives the soup extra flavor.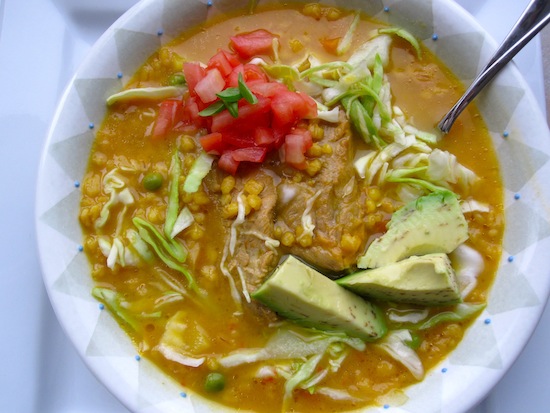 6. Cuchuco de Cebada: This is a thick soup made with corn, wheat or barley, and different vegetables like peas, carrots, potatoes, cabbage, pork and herbs.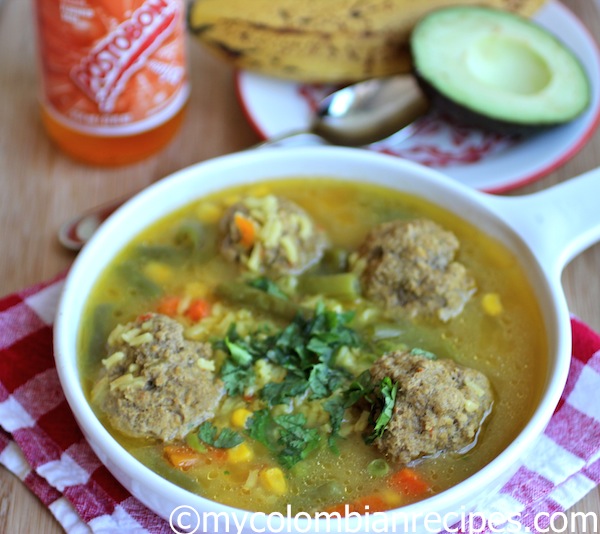 7. Sopa de Arroz con Albóndigas: My grandmother's Meatball and Rice Soup is one of my favorite soups and one that I' often crave.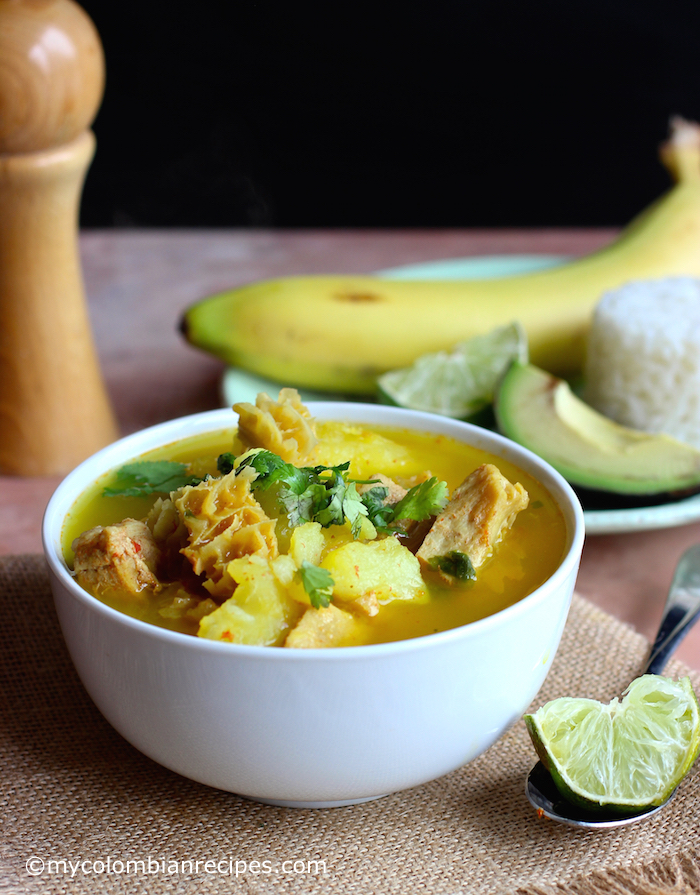 8. Mondongo: To make Colombian Mondongo a variety of meats and vegetables are cooked together until everything in the pot is fork tender. Tripe is the main meat in the dish and it is balanced with lean pork and pieces of chorizo, which are used for rich flavor.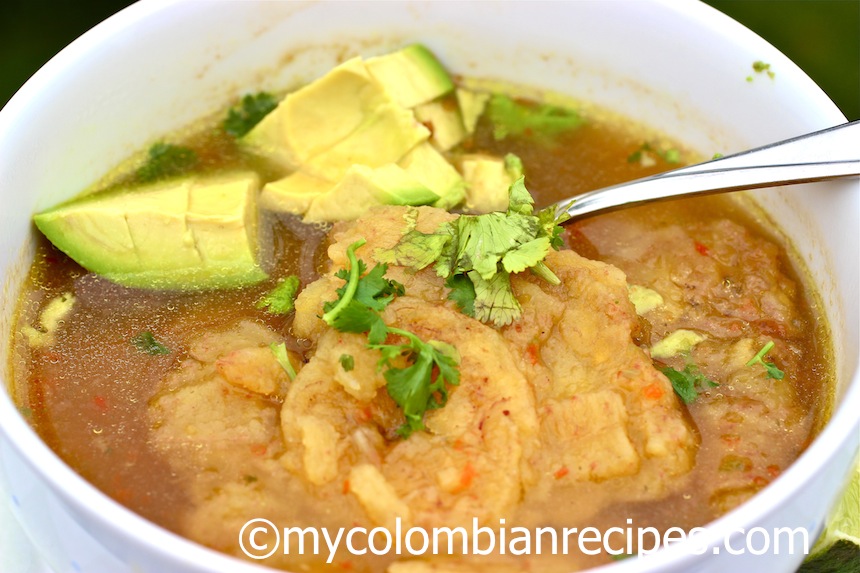 9. Sopa de Patacón: If you're looking for a yummy soup that's simple to make and easy on the budget, I highly recommend this Latin classic Fried Green Plantain Soup.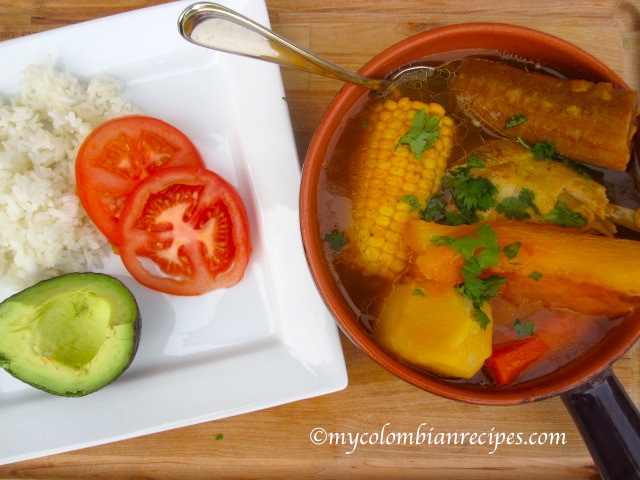 10. Sancocho de Pollo: This soup is originally from the Colombian Region El Valle. Traditionally this soup is made with hens, but you can use chicken too.