The following are some of the most basic side dishes in Colombian cuisine and are served in most Colombian restaurants and homes.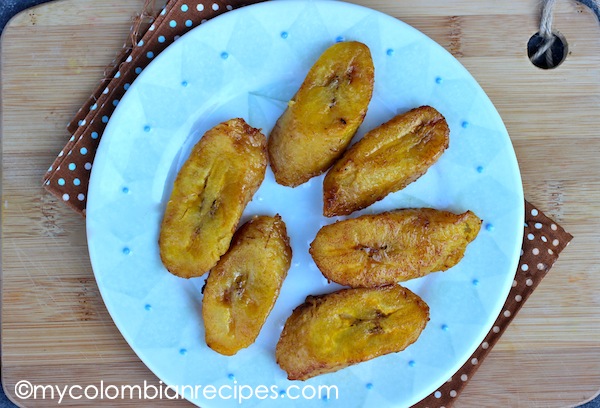 I watched my grandmother, my mom and aunts make these popular side dishes throughout my life and now I make them regularly in my home. It was very difficult to narrow down the list, but here are ten Colombian side dish recipes that you definitely need to check out:
1. Tajadas de Plátano Maduro: Fried sweet plantains is one of the most popular side dishes in Colombia and my favorite!See recipe here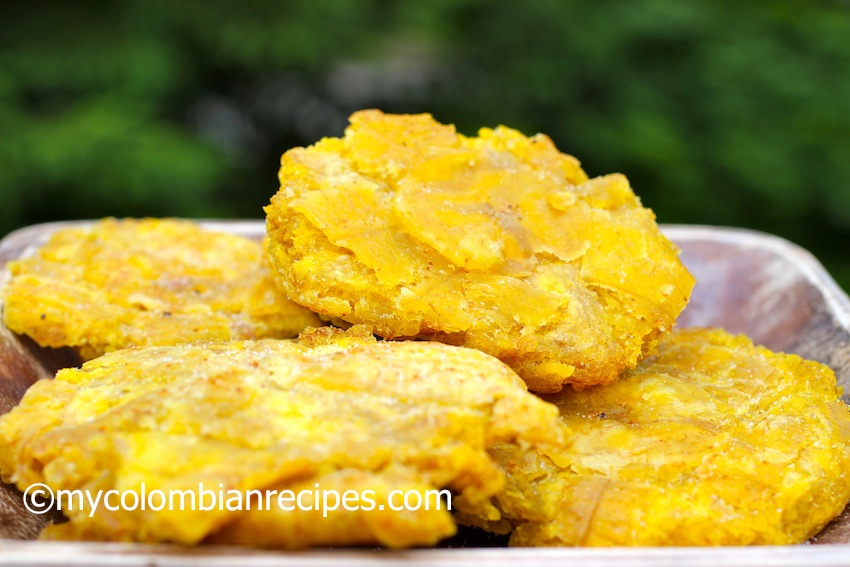 2. Patacones or Tostones are made from green plantains peeled and cut cross-wise. Patacones are fried twice.See recipe here.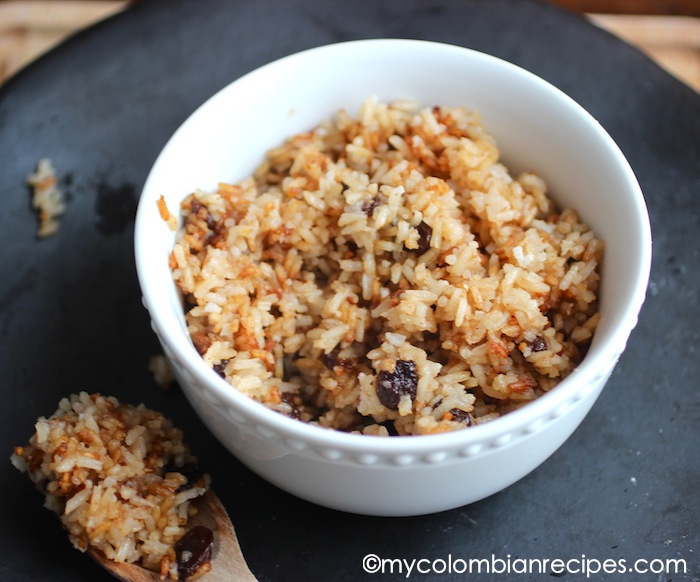 3. Arroz con Coco Titote: This rice with coconut and raisins is a traditional recipe from the Caribbean region of Colombia.See recipe here.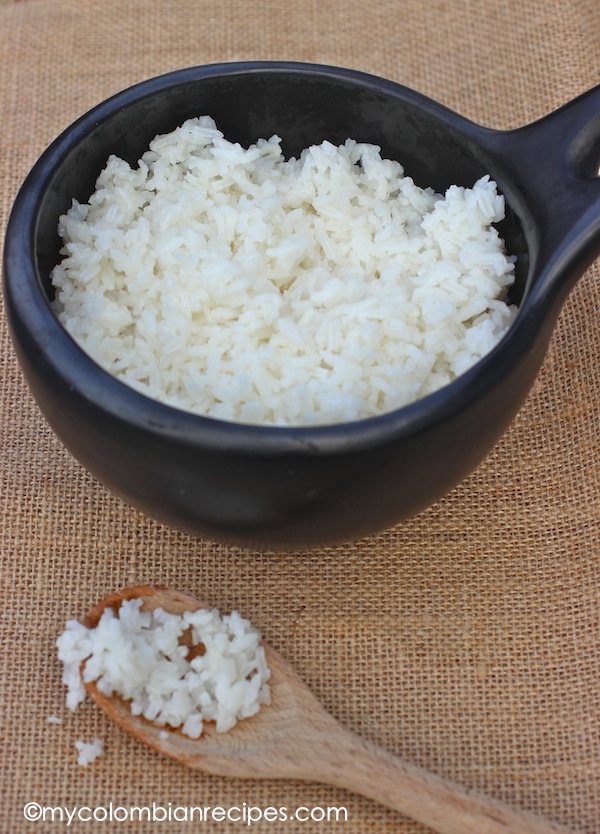 4. Arroz Blanco: Plain white rice is the perfect accompaniment to any Colombian meal. In my family we would eat white rice as a side dish with everything.See recipe here.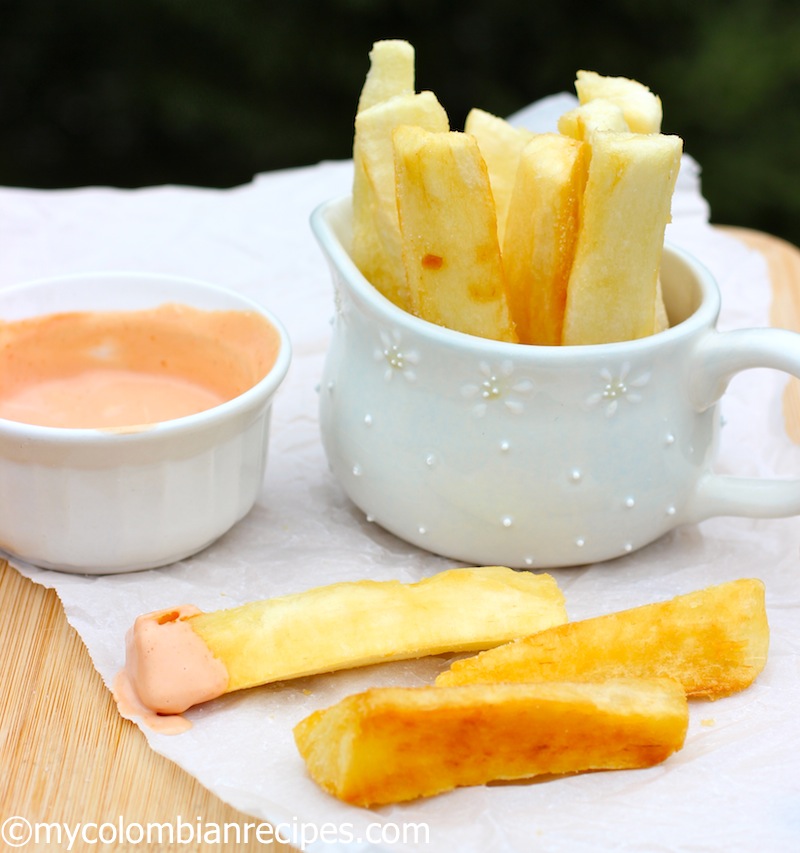 5. Yuca Frita: Fried Cassava is very popular in Colombia and is served at just about every traditional Colombian Restaurant that I know.See recipe here.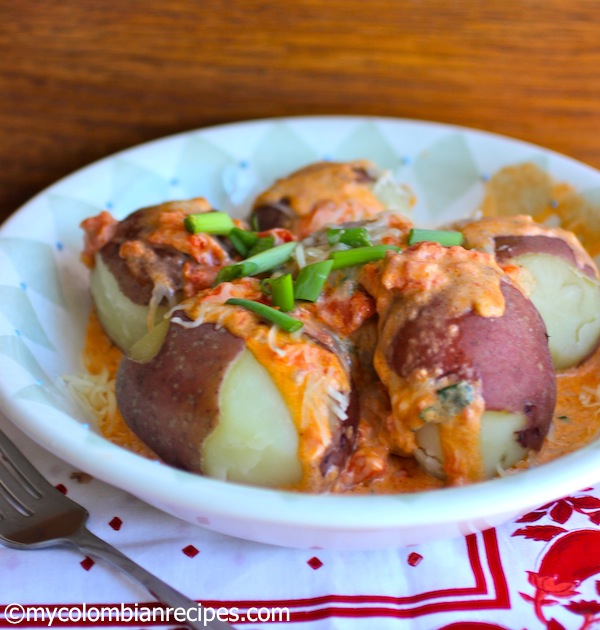 6. Papas Chorreadas: This is a traditional Colombian side dish, born in the Andean zone of the country. These creamy potatoes are delicious with meat dishes.See recipe here.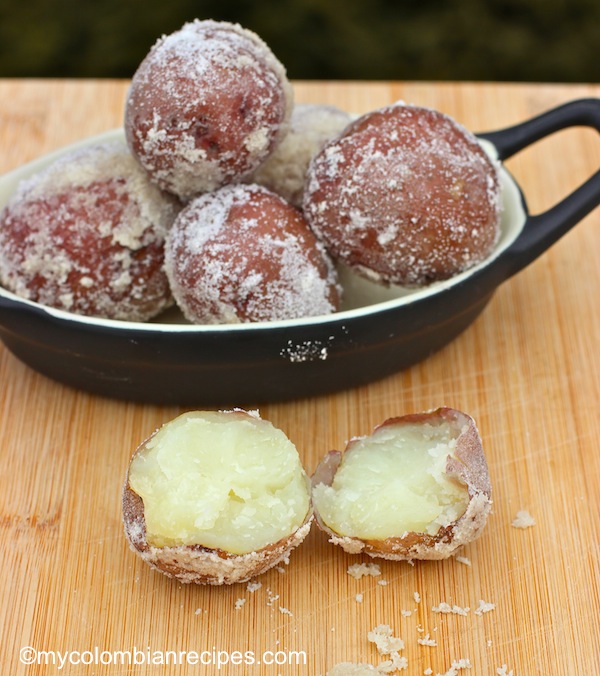 7. Papa Salada: This Salted Potatoes recipe is a traditional Colombian side dish and is a typical accompaniment to our asados or grilled meats.See recipe here.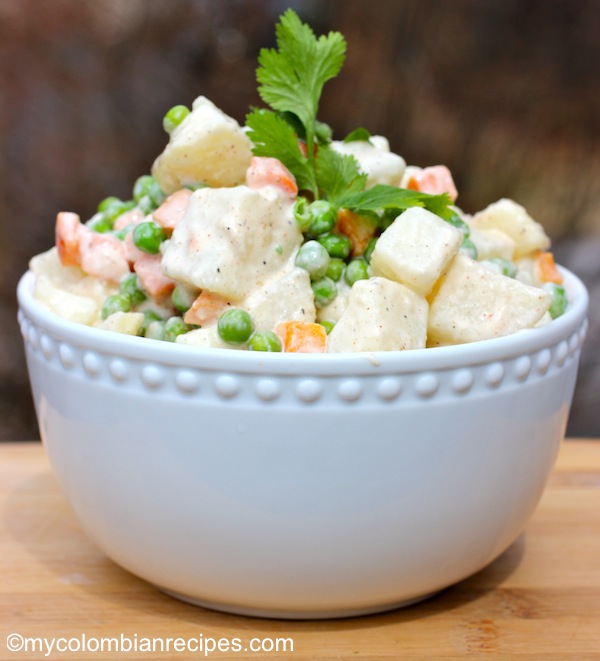 8. Ensalada Rusa: This potato salad is a popular dish in Colombia and other Latin American countries.See recipe here.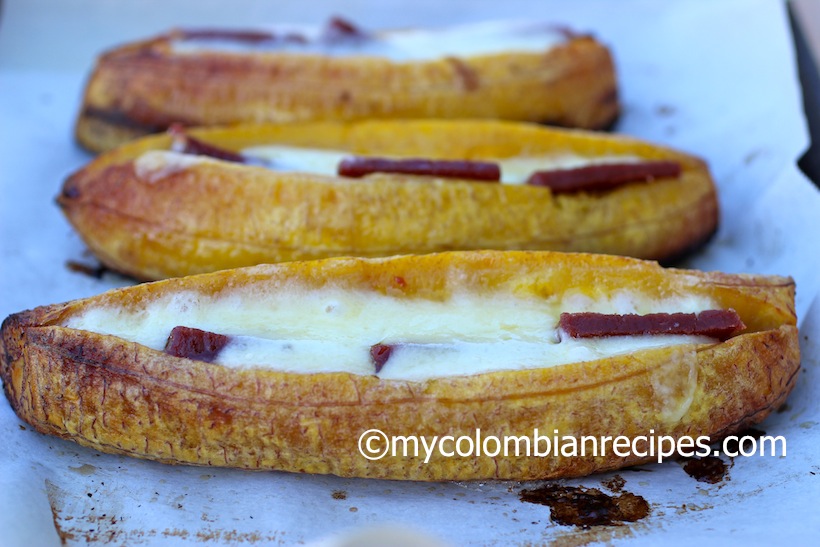 9. Plátanos Asados con Queso: This is a very simple recipe for baked ripe plantains stuffed with cheese and guava paste.See recipe here.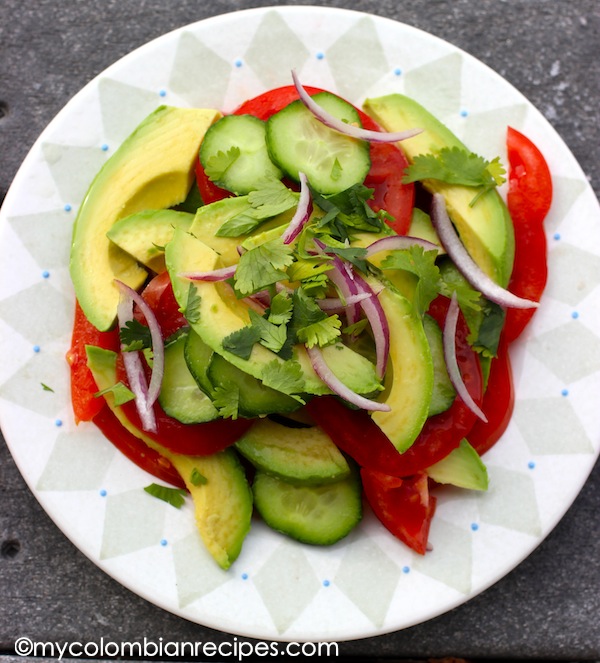 10. Ensalada de Tomate y Aguacate: This Tomato and Avocado Salad is a simple, quick and delicious recipe and is one of my favorite salads.See recipe here.