I published my one-hundred and first post today 🙂
Fruits are an essential part of the Colombian daily diet. Here are some you may not be familiar with.
Curuba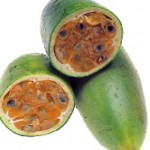 Granadilla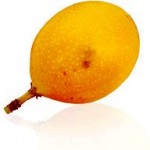 Guanabana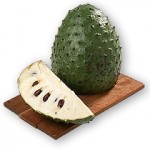 Zapote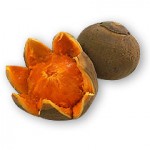 Maracuya or Passion Fruit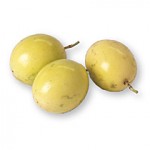 Lulo or Naranjilla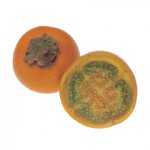 Mora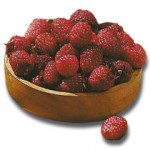 Mamoncillo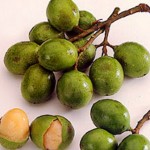 Like this recipe? Please say thanks by sharing it...