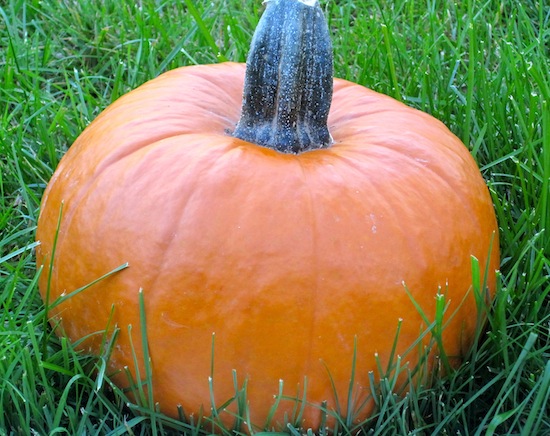 Fall and Spring are my two favorite seasons, but Fall always wins. I love the trees changing colors, apple and pumpkin picking, and the clothes are so beautiful…I can wear my jeans, boots, and jackets again! And, everybody is in the mood for baking and making good soups and stews. What's not to love about this season?
Enjoy the weather!
Here are some Fall recipes: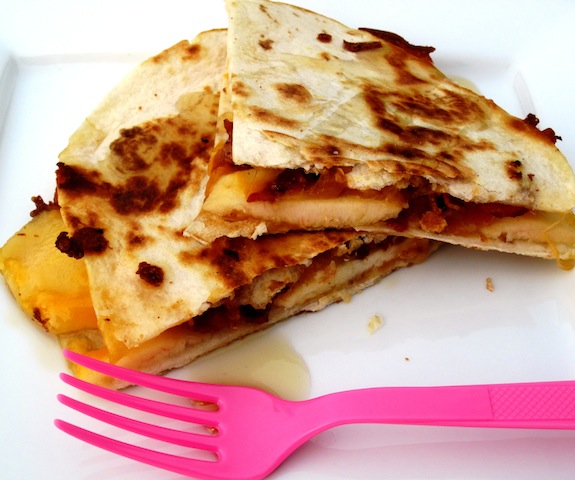 Apple-Bacon and Cheddar Quesadilla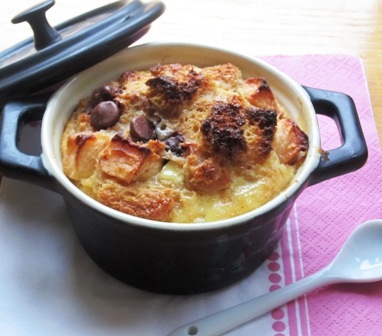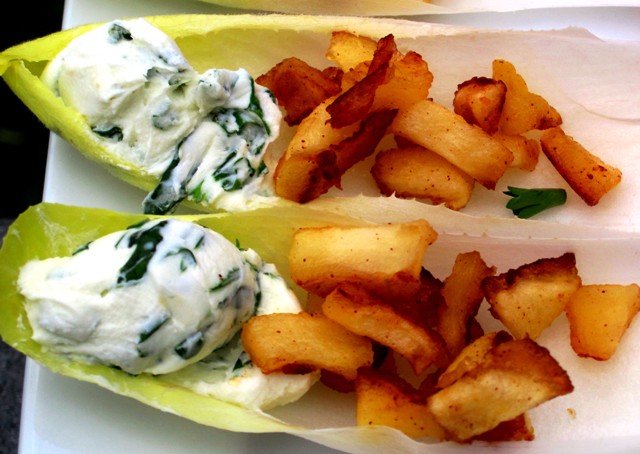 Endive with Herbed Cream Cheese and Caramelized Apples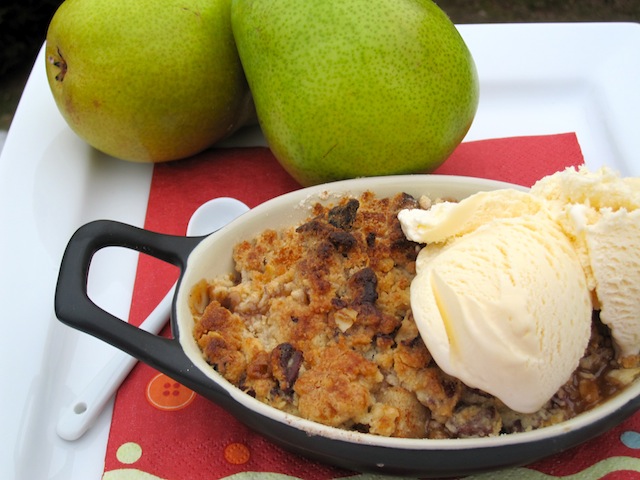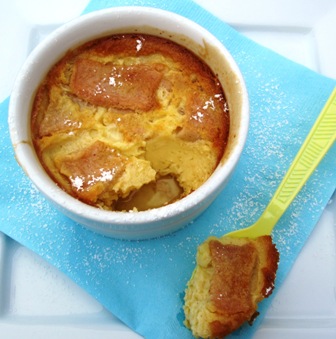 Like this recipe? Please say thanks by sharing it...