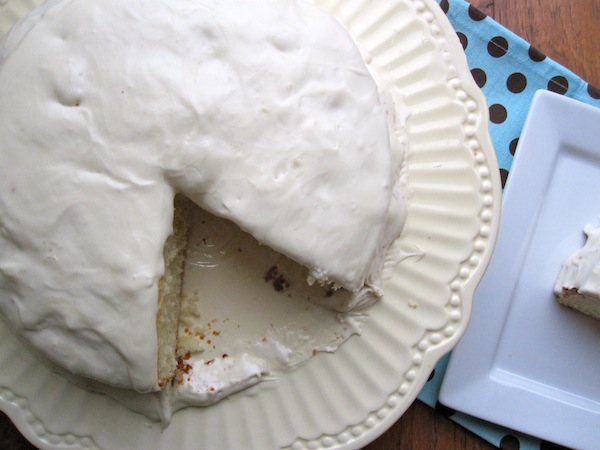 I don't bake often so you won't find all that many cake, cookie or pie recipes on my blog. And when I do bake, I make mostly simple cake and pastry recipes. For those like me who are not great bakers, trust me, this is a delicious and easy to make cake recipe.
I love limes and sweet condensed milk and always have them in my house! The other day I was craving something sweet and decided to create this Lime Cake. It was the perfect combination of sweet and citrus.
Buen provecho!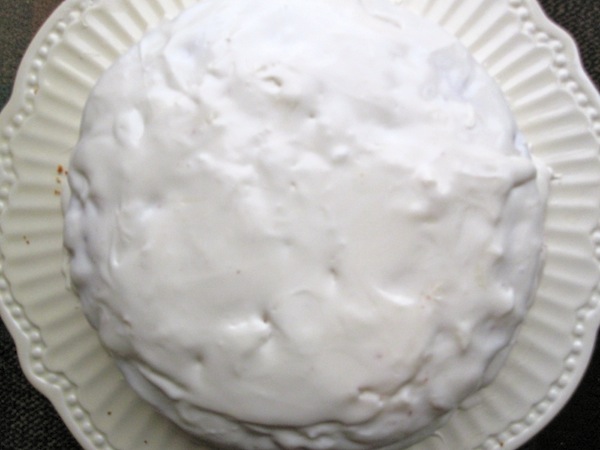 Ingredients:
Lime Cake:
1/2 cup (1 stick) unsalted butter, room temperature
1 1/2 cups all-purpose flour
1 teaspoon baking powder
1 teaspoon baking soda
1/2 teaspoon salt
1/2 cup buttermilk
1 teaspoon vanilla extract
Zest and juice of 1 and 1/2 limes
1 cup sugar
2 large eggs
Sweet Condensed Milk Frosting:
6 tablespoons unsalted butter, softened
1/2 cup confectioners' sugar, sifted
3/4 cup sweet condensed milk
Directions:
1. Preheat oven to 350 degrees.
2. Grease a cake pan and set aside.
3. In a medium bowl, whisk the flour with the baking powder, baking soda and salt.
4. In a small bowl, mix together the buttermilk, vanilla, and lime zest and juice  . Set aside.
5. With an electric mixer, cream butter and granulated sugar. Add eggs one at a time.
6. Add flour mixture, alternating with additions of the buttermilk mixture.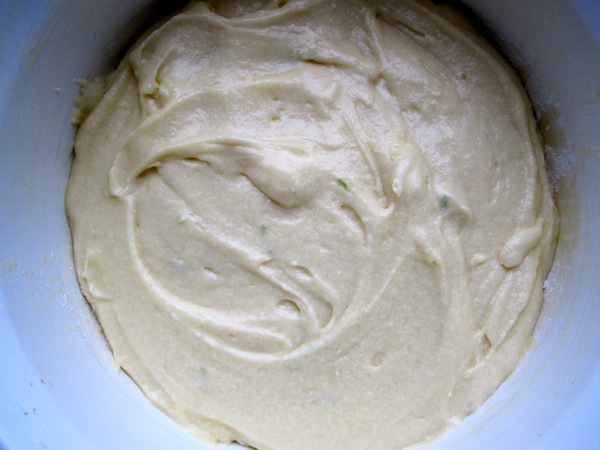 7. Pour batter in a cake pan and bake until a toothpick inserted in center of a cake comes out clean, about 20 to 25 minutes.
8. Let it cool on a rack.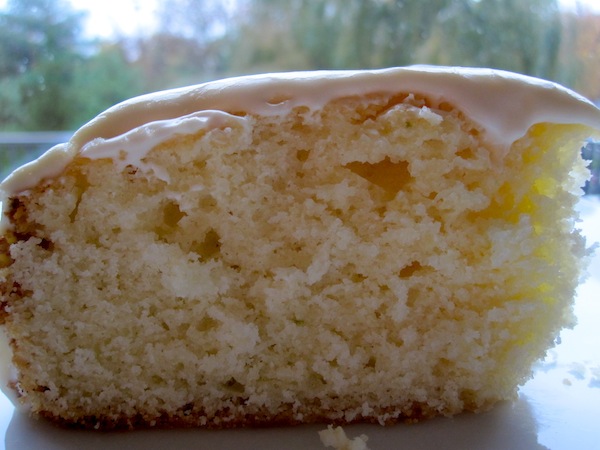 To make the frosting:
9. Beat butter with a mixer on medium-high speed until creamy, about 1 minute.
10. Reduce speed to medium. Add half of the sugar and beat about 5 minutes. Increase speed to high and add the rest of the sugar. Beat for 5 seconds, then reduce speed to medium.
11. Add sweet condensed milk and beat until the frosting is smooth.
12. Frost cooled lime cake and serve.

If you liked this post, you can say thanks by sharing it:
Related Posts