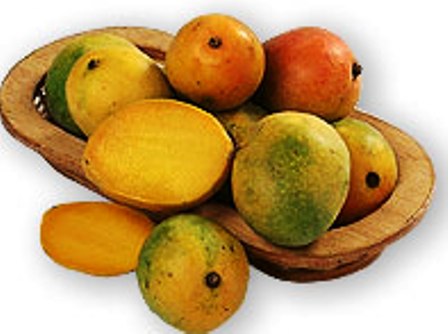 Mango is a tropical fruit that is sweet and juicy when ripe and an excellent source of vitamin A and C. In Colombia it is used in desserts, juice, salads, and sauces or just as a snack.
Unripe mangoes with salt and lime are popular street snacks that are sold by street vendors out of wood wagons all over the country. I have fond memories of buying mangos con sal y limón (mangos with salt and lime), served in plastic bags, from the street vendors after high school let out.
Like this recipe? Please say thanks by sharing it...