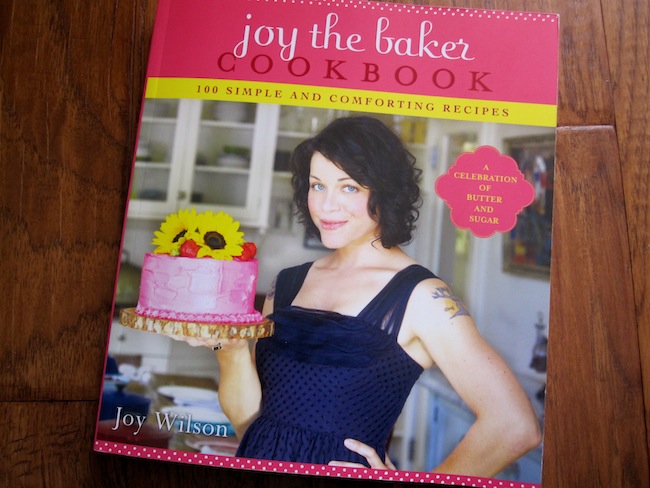 Author: Joy Wilson
Publisher: Hyperion
Paperback - 208 pages
This book is fantastic, it's filled with wonderful recipes, it's fun to read and very easy to follow, displays gorgeous full page pictures and contains great baking tips and ideas. I like that her recipes are simple and not based on hard-to-find ingredients. In fact, most of the ingredients Joy uses are already in my pantry.
I love her first chapter which contains helpful tips, like how to make your own vanilla extract, how to soften butter in a hurry, in-a-pinch buttermilk, and more wonderful tricks.
Recipes I'm looking forward to trying are: Extra Crumb Coffee Cake, Cheddar, Chive and Jalapeño biscuits, Avocado Fries, Buttermilk Skillet Cake with Pecan Praline Topping, and S'mores brownies. They all sound so absolutely delicious and I'll be inspired to bake and cook from this book for months to come.
In the end, this is a cookbook that is perfect for beginners and experienced bakers alike. Joy the Baker's cookbook is sure to be a favorite in your kitchen.
I want to thank Heather, Joy and Hyperion for allowing me be a part of this fantastic event.
Here are some of Joy's delicious recipes that I made in just the past few weeks: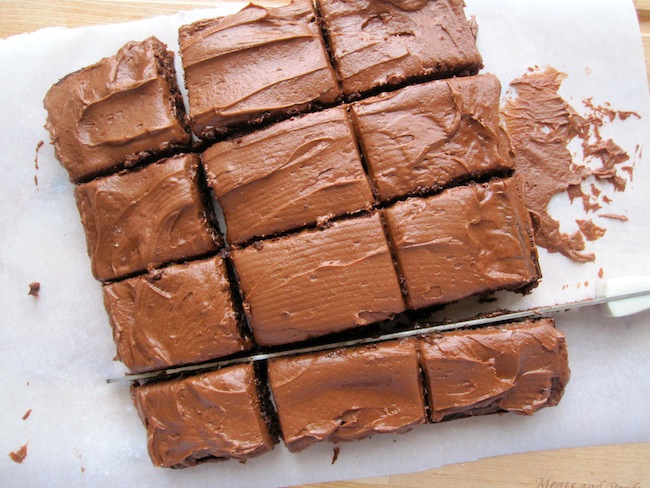 Chocolate Fudge Brownies with Chocolate Buttercream Frosting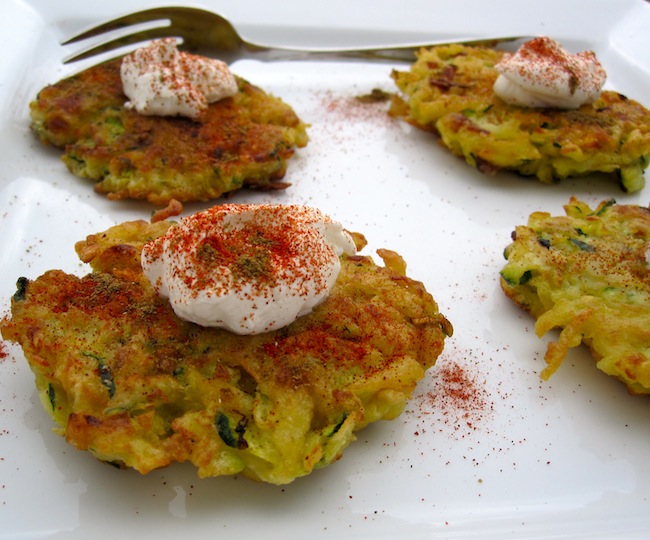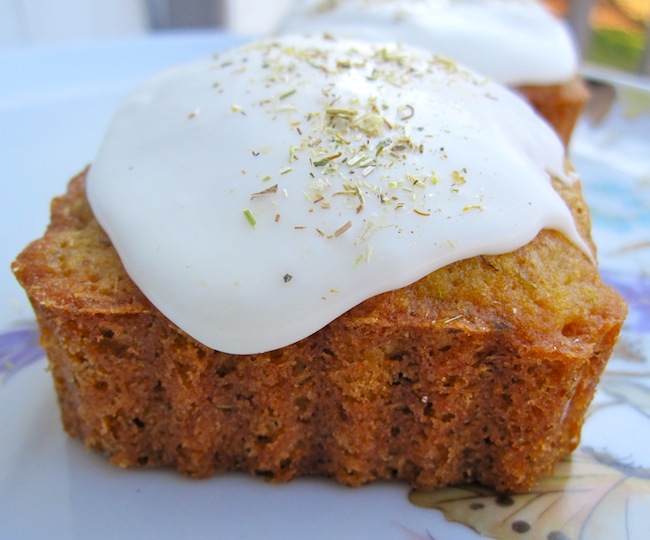 Mini Chamomile Cakes with Honey Frosting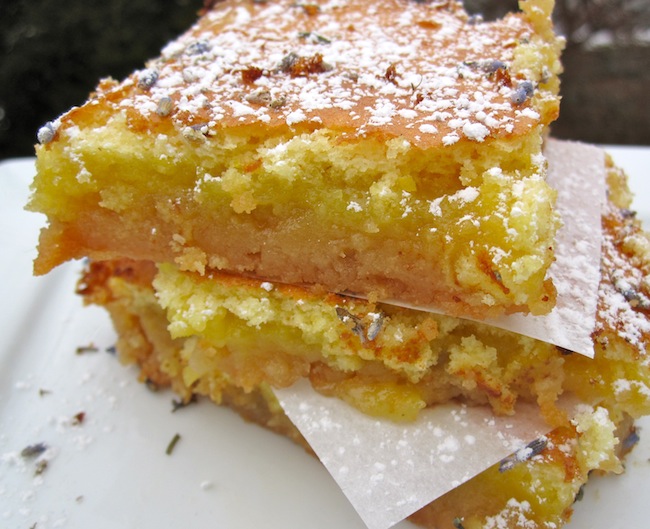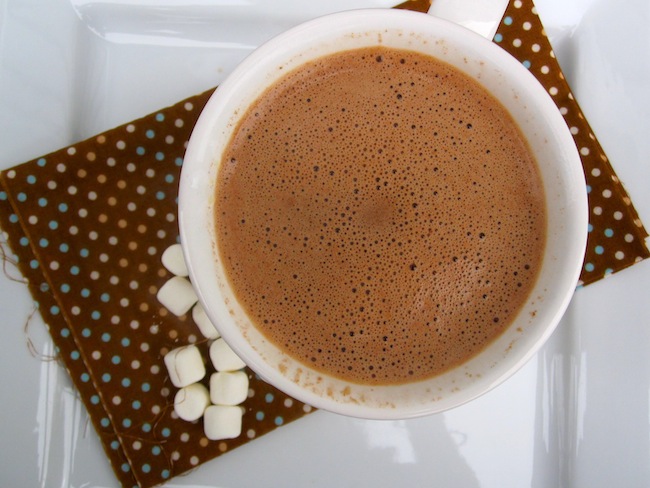 The Perfect Cup of Hot Chocolate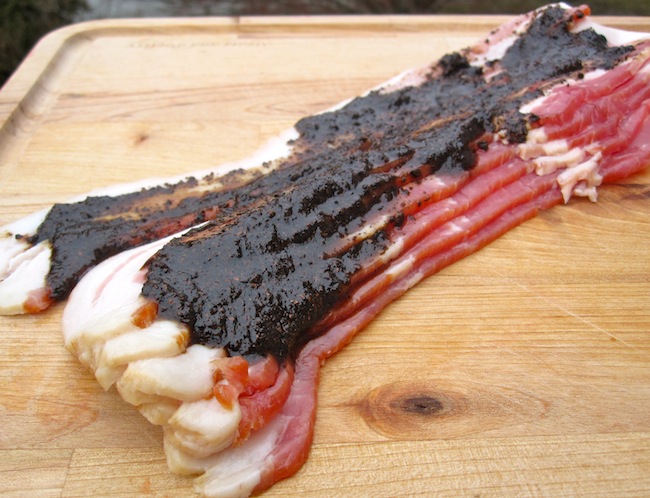 Coffee Bacon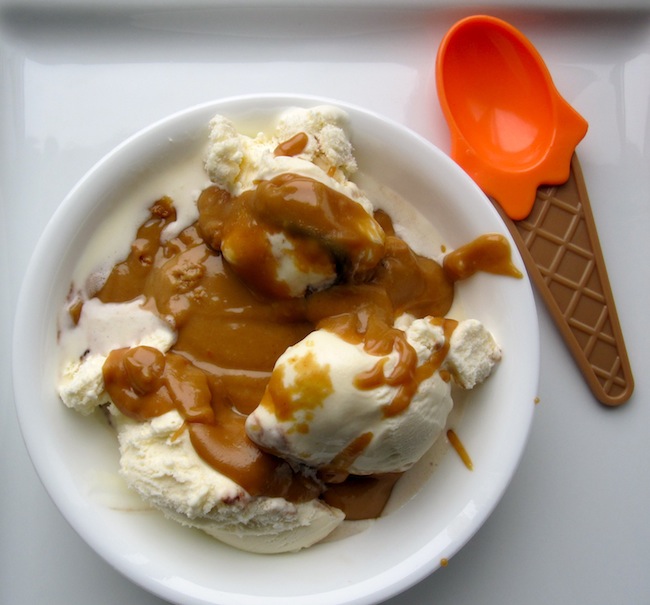 Peanut Butter Ice Cream Sauce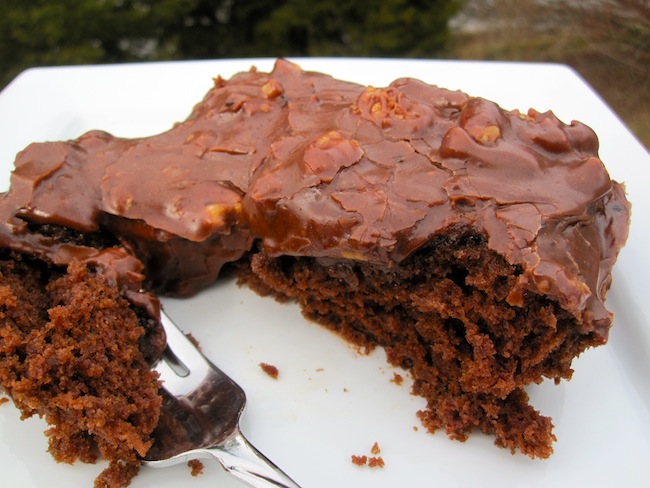 Texas Sheet Cake
*This post is part of the Joy the Baker Cookbook Spotlight and Cook-Off sponsored by Hyperion and hosted at girlichef.