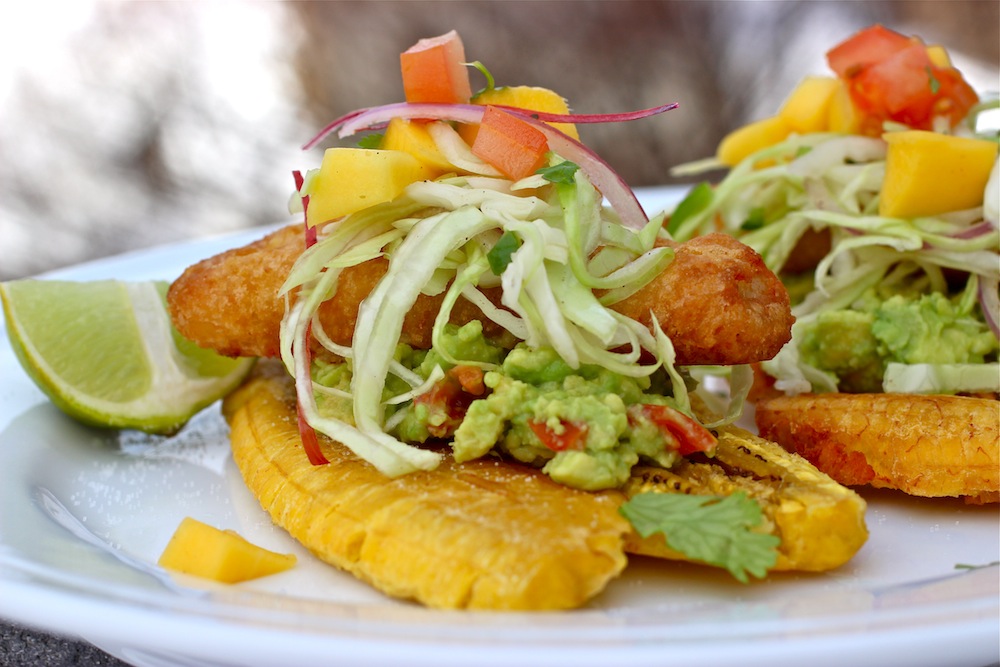 I was given the opportunity to participate in a recipe challenge hosted by Gorton's. I am competing against seven other bloggers and we needed to create an original recipe incorporating Gorton's Crispy Battered Fish Fillets.
I made Fried Green Plantains with Guacamole, Crispy Battered Fish Fillets and Mango Slaw. I need your help to WIN this competition! The recipe with the most votes wins, so your votes make all the difference. You can view all the entries and vote for me here .
Voting opens on March 11, 2013 and ends April 7, 2013 at 11:59 p.m. ET.
I certainly would appreciate your votes!
This was printed from MyColombianRecipes.com